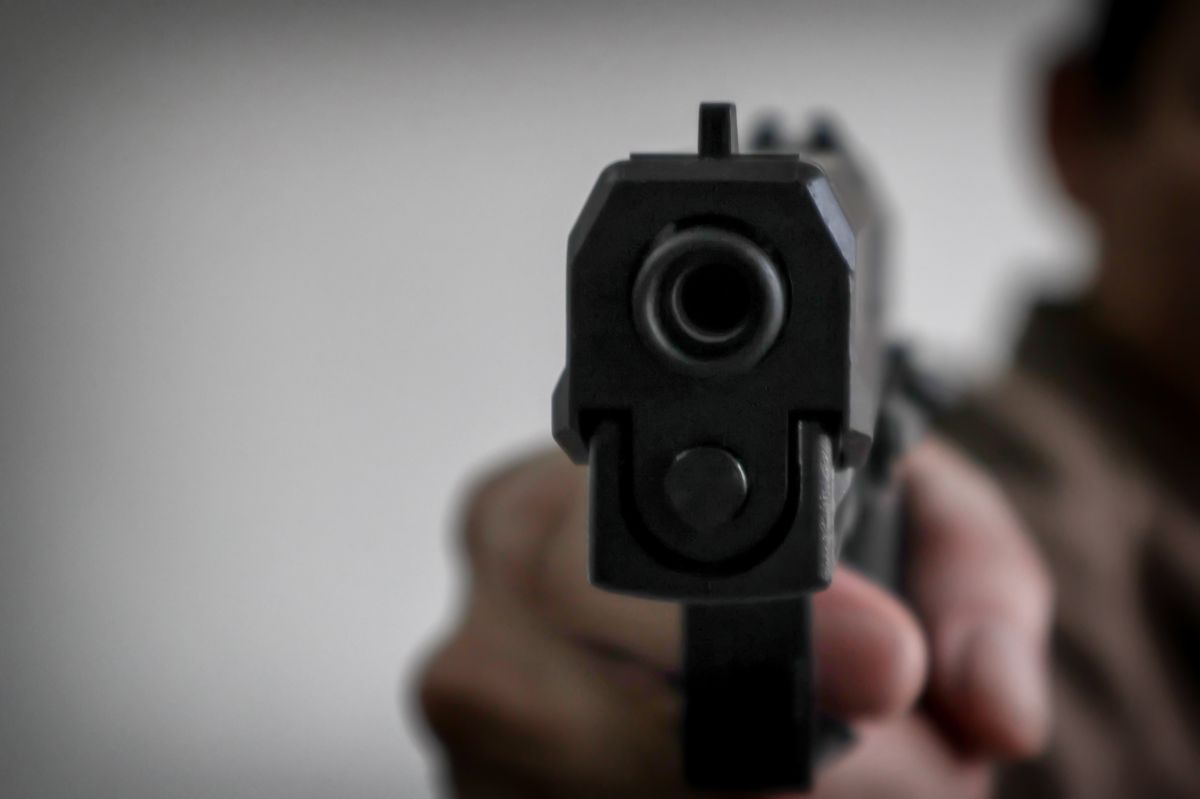 Last weekend the police in the town of LaPlace, located about 30 kilometers from New Orleans, Louisiana, answered the emergency call of some neighbors who indicated that a groom had starred in a crazy moment after celebrating his wedding.
The groom, identified as Devin Jose Jones, 30, would have got into a heated argument with his wife and one of his friends, apparently because he had discovered that his wife had been unfaithful to him.
The 3 were traveling in the same vehicle when Jones began to argue with the girlfriend and his friend, whom he pointed out to have a clandestine relationship. According to the sheriff's accounts, the boyfriend chased his friend out of the car and started shooting him.
Devin hit the friend in the leg, while another of the bullets went through the rear window of a vehicle and wounded another person in the hand. Both victims were taken to the hospital and fortunately, they are recovering satisfactorily.
During the shooting, the girlfriend got out of the car and ran towards an ambulance that was near the site, since a car accident had been registered. The authorities indicated that the girlfriend asked the paramedics for help, assuring them that she was afraid of her husband and that they would allow him to hide inside the ambulance.
But Jones noticed this and ran to the ambulance and began banging on the doors. Just then the police arrived and arrested him.
Now, the man will face charges of causing aggravated criminal damage to property, illegal use of weapons, aggravated battery and attempted second-degree murder.
You are interested in:
They discover a boyfriend being unfaithful to his wife in the middle of a wedding
The detail for which this bride is accused of being unfaithful on her wedding day