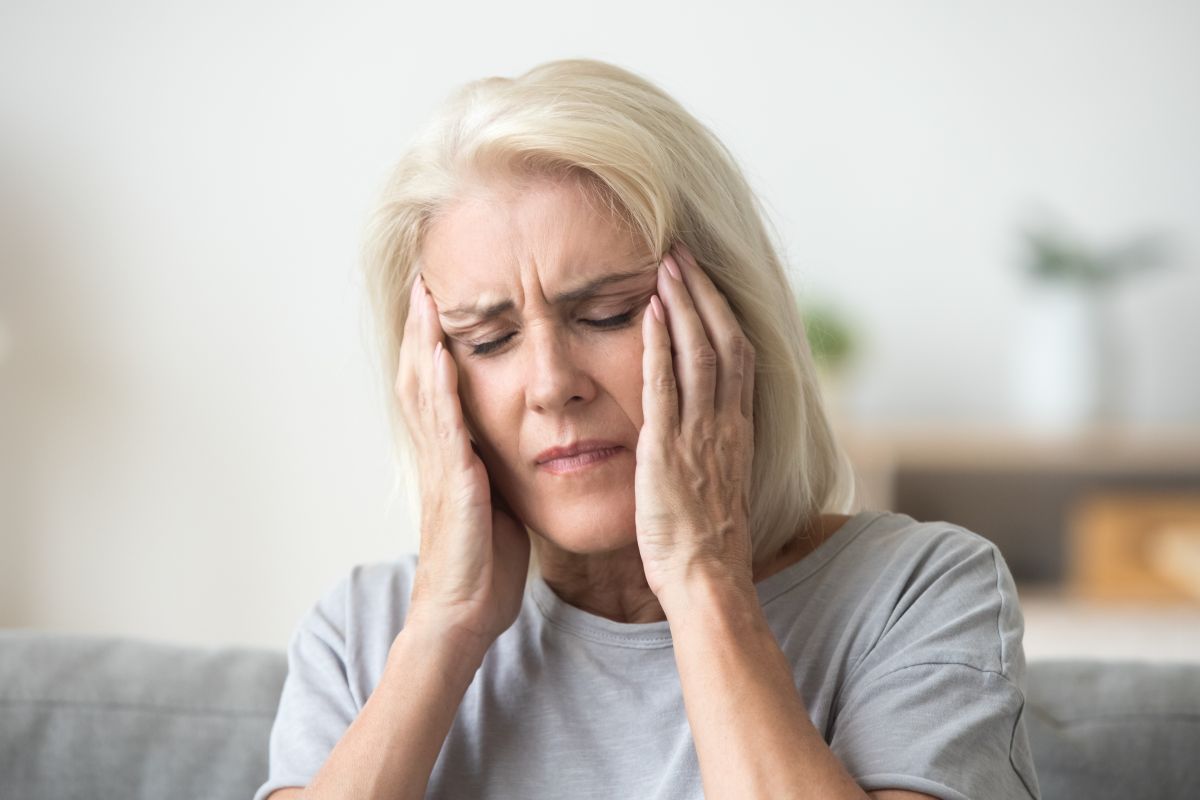 We all want live longer and betterBased on this, it is well known that brain function is one of the aspects of human health that most often deteriorates with the passage of time and the normal aging process. It is undeniable to say that in recent months among the most trending topics are the increase in cases of Alzheimer's and certain types of dementia. Research spearheaded by APC Microbiome Ireland's SFI Research Center at University College Cork, published today in the scientific journal Nature Aging, presented a novel approach to reverse certain aspects of aging-related decline in the brain and cognitive function to through gut microbes.
As the population ages, one of the key global challenges is develop strategies to maintain healthy brain function. In such a way that this pioneering research opens a potentially new therapeutic path in the form of microbe-based interventions to slow brain aging and age-related cognitive problems.
The research work was carried out by researchers in the Brain-Gut-Microbiota laboratory at APC and was led by the renowned Professor John F. Cryan, Vice President for Research and Innovation at University College Cork, who is also a Principal Investigator at APC Microbiome Ireland and the SFI Research Center. All this based at University College Cork and Teagasc Moorepark.
In recent months, a growing and overwhelming evidence has come to light on the importance of intestinal health and the microbiota, in all aspects of physiology and medicine. It's no secret to say that strong gut health is directly related to physical, mental, and emotional health. It is the key to a proper functioning of the immune system.
In this latest study that was conducted with mice, the authors show that by transplanting microbes from young animals to old animals, they could rejuvenate aspects of the brain and immune function. According to statements by Professor John F. Cryan: "Previous research published by APC and other groups internationally has shown that the gut microbiome plays a key role in aging and the aging process. This new research is a potential game changer, as we have established that the microbiome can be harnessed to reverse brain decline age related. We also see evidence of better learning ability and cognitive function. "
While experts say this is a very exciting finding, much work remains to be done to determine more details about the mechanism in humans. APC Director Professor Paul Ross stated that "this research by Professor Cryan and his colleagues further demonstrates the importance of the gut microbiome in many aspects of health, and in particular in the brain / gut axis, where the functioning of the brain can be positively influenced. The study opens possibilities in the future to modulate the gut microbiota as a therapeutic target to influence brain health ".
Undoubtedly, this type of study comes as a breath of fresh air for science and doctors, who day by day strive to create new prevention and control strategies, focused on decrease the risk of various diseases related to brain function. It is worth mentioning that it is not only about the conditions associated with cognitive functioning, there is a wide range of brain health conditions: various types of dementia, encephalitis, Alzheimer's disease, Creutzfeldt-Jakob disease, cerebellar and neurodegenerative diseases, and all types of epilepsy.
One more test that proves that the intestine is the second brain and governs much more than the digestion process. Good gut health is governed by a strong microbiome and it is associated with absolutely all the organs and systems of the complex human body. Although it is a great ally of brain and cognitive function, it is also key in mood, weight and the prevention of chronic diseases.
–
It may interest you: