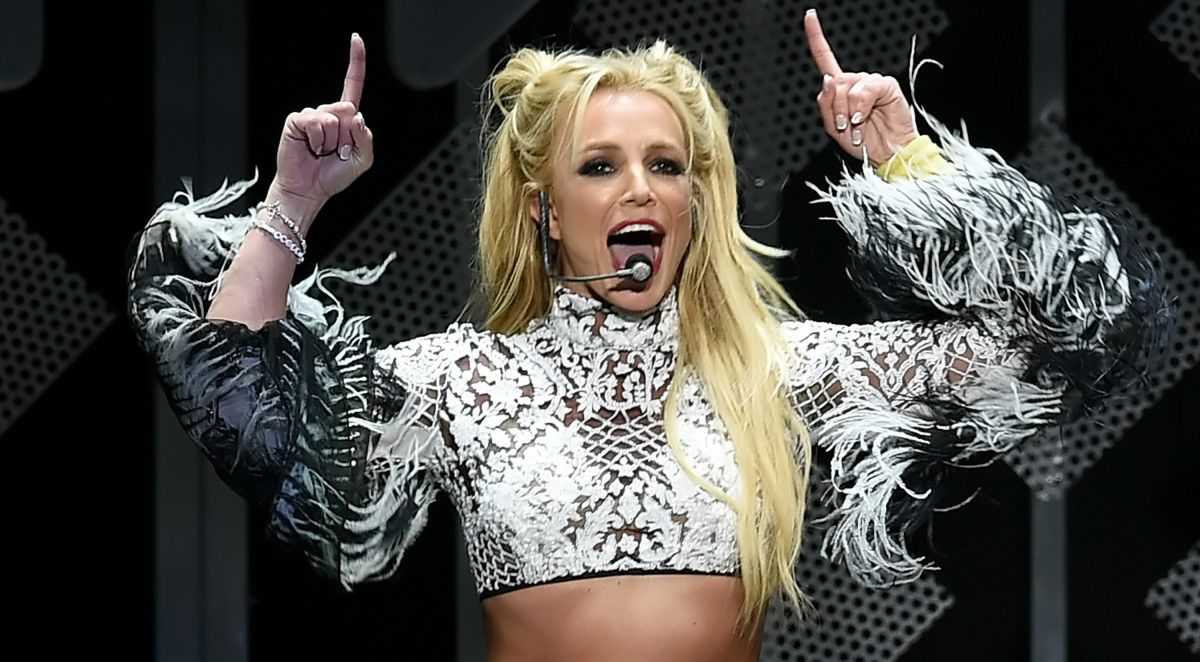 Photo: Kevin Winter / Getty Images
The legal guardianship that controlled the life of Britney Spears for more than 13 years it came to an end this Wednesday, September 29, when the Superior Court of Los Angeles held a hearing to respond to the requests of the lawyer and the artist's father.
Judge Brenda Penny determined to withdraw Jamie Spears from his position as guardian which is a victory for the singer, who last June spoke out against her father for the first time.
According to what the Reuters agency published, suspension takes effect immediately and will be replaced with an interim "best interest" guardian for the interpreter of 'Toxic'. So in the next few hours Jamie must deliver all economic assets and powers of which he was the beneficiary since 2008.
"Mr. Spears must surrender all his assets and powers as guardian (…) in this case, the provisional guardian would remain at the helm until December 31, 2021, although the agreement could be undone before that ", reveals the publication.
Britney Spears celebrates her father's removal from office as legal guardian
For its part, Britney expressed her happiness at the news on his social networks, sharing a video where he could be seen piloting a plane, an image that gives a literal meaning to his comment about his state of mind after winning the legal battle against his own father.
"I'm in the clouds," he wrote.
The measure is a big win for the singer, who said in past dramatic hearings that his father needed to be out regarding him as "abusive."
After the media scandal that led to that statement, Jamie Spears changed his mind and asked to end the disputed guardianship, something that Britney Spears' lawyer wanted to postpone to take control of it and investigate its possible abuses.
KEEP READING: Britney Spears claims there are many lies in new documentaries about her life
– Residente attacks J Balvin for calling for a boycott of the Latin Grammy 2021
– Steve Aoki wants to be frozen after his death


Source-eldiariony.com