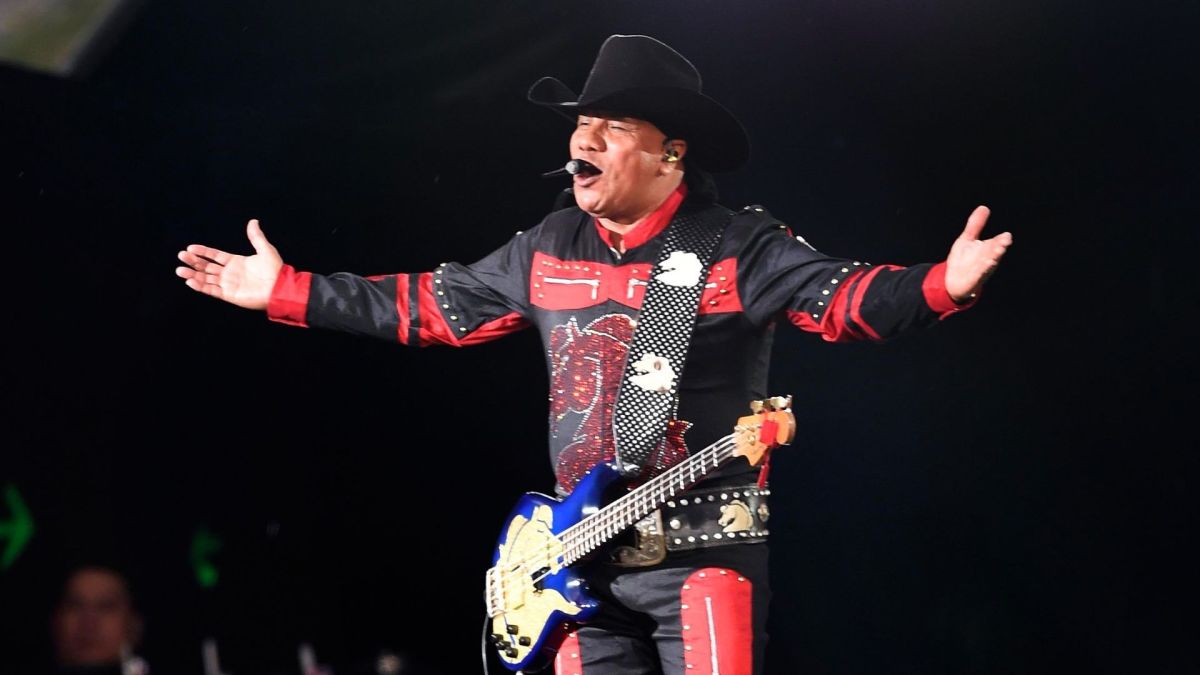 Photo: ALFREDO ESTRELLA / Getty Images
Bad news for fans of Bronco Group, since its founder and leader, the musician Lupe esparza, tested positive for Covid-19, which is why the scheduled concerts they had for this weekend in the United States were suspended until further notice.
With a statement released through its official social networks, the famous group announced the state of health of the musician and revealed which states in the country will have to wait for new information about the concerts.
"The dates scheduled for this weekend in Minneapolis, Chicago and Milwaukee to be postponed until further notice"Reads the text shared on Instagram.
Likewise, Bronco reported that the health of its founder is stable and fortunately the symptoms he has presented have not been serious so far, a fact that is attributed to the fact that he already has his complete vaccination schedule: "The interpreter is sheltered at home, without health complications, following all medical indications."
To conclude the statement, the group led by Lupe Esparza stressed that the suspension of the next shows is a preventive measure in order to safeguard the welfare of the public and the rest of the members, who should emphasize that they came out negative to the corresponding tests and are in good health.
"The rest of the members of the group have tested negative and they await the understanding of the public that this weekend was already waiting for them ", reads the publication that quickly collected thousands of likes and comments.
As expected, the announcement caused a stir among her group of fans, so the expressions of affection and wishes for a speedy recovery towards Lupe Esparza were immediate: "Make her feel better !! A hug", "Take care of yourself! We fans understand that health first! " and "A big hug to maestro Esparza. May he recover soon, "the statement wrote.
It may interest you:
For Bronco it is a pride that people learn Spanish with their songs
Ramiro Delgado denies Bronco and Lupe Esparza: 'He who owes nothing, fears nothing'
After denouncing treason, Grupo Bronco and Lupe Esparza respond to Ramiro Delgado officially


Source-laopinion.com