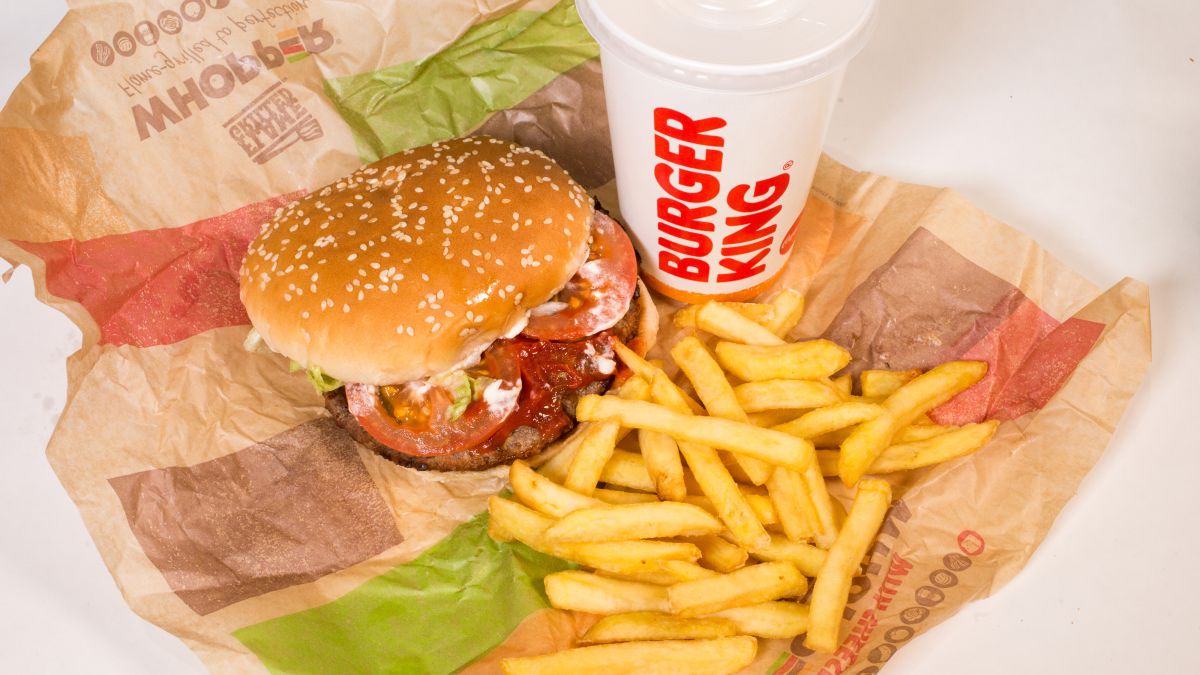 Photo: Matt Cardy / Getty Images
Burger King announced that it has banned 120 artificial ingredients from its menus, which includes high fructose corn syrup and various food colors.
The company seeks to distance the Burger King brand from the use of artificial colors and preservatives. It should be remembered that in 2020 it launched an advertising campaign where it showed a hamburger full of mold, which indicates that it does not have preservatives.
At the time that campaign came out, the hamburger chain had already removed conservatives from European menus and in certain places in the United States. Burger King said that all US Whoppers were preservative-free by the end of 2020.
"We know that our guests' expectations are changing and they want to make decisions that they can feel good about. We are confident that our continued commitment to real food will not only provide customers with the food they are looking for, but will also set a standard for the broader industry, "said Ellie Doty, director of marketing for Burger King North America.
You can see the complete list of the 120 ingredients in this link.
Burger King also announced that it will launch meals in association with celebrities.. This means that the chain will use famous names to name their dishes.
For example, the Nelly Cornell Haynes Jr. meal consists of a Whopper, French fries, and a small Sprite. The Anitta Larissa Machado meal consists of an Impossible Whopper, French fries, and a small Sprite; and the Lil Huddy Chase Hudson meal consists of a spicy sandwich with cheese, mozzarella sticks, and a chocolate shake.
These Burger King celebrity-named foods are a lot like those sold by McDonald's, which also partners with celebrities like Travis Scott and BTS.
This strategy succeeds in attracting many clients. In fact, Travis Scott's food was so popular that some McDonald's locations ran out of ingredients to make the Quarter Pounder. As a fun fact, Travis Scott made $ 20 million with this partnership with McDonald's.
-You may also like: