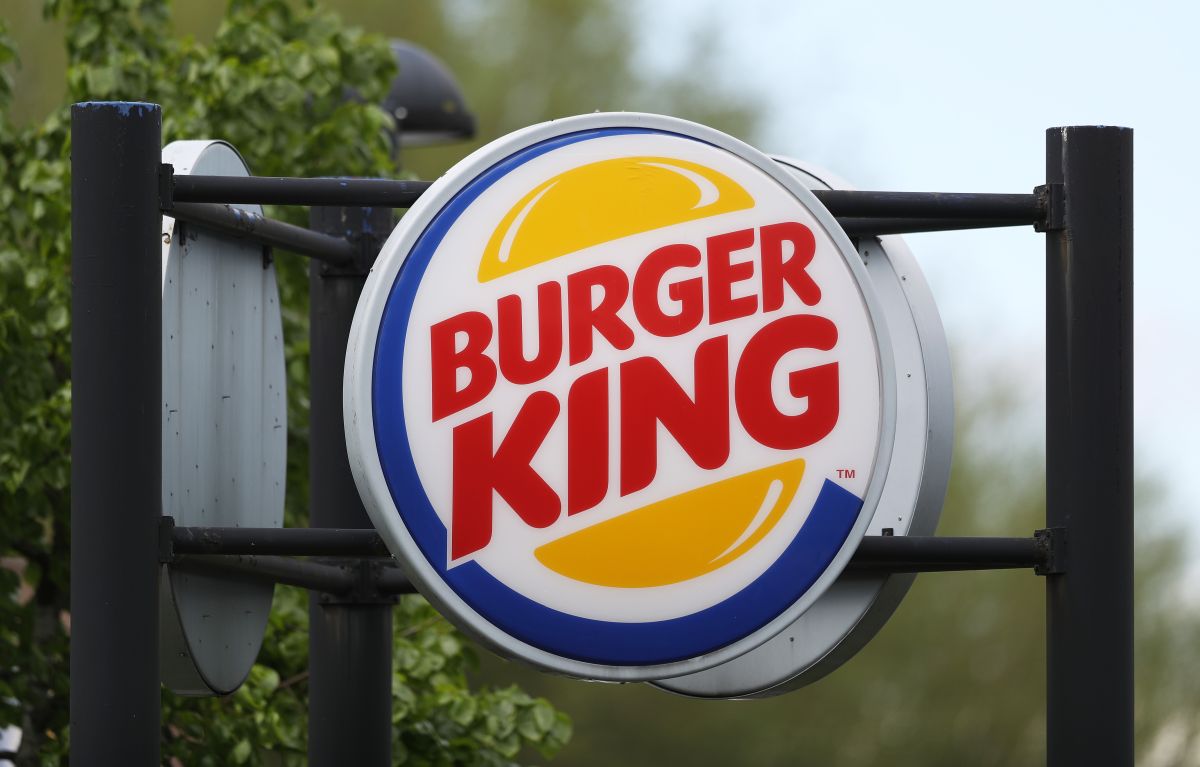 Various companies tend to promote strategies to reward their consumers and thus confirm their loyalty to brands. For this reason, for example, it is common for restaurant firms to implement actions that give their customers a bonus and at the same time boost sales and consumption.
Such is the case with Burger King, fast food chain with more than 18,000 locations worldwide, which she hopes through her new gift-giving program will help drive sales and give her burger lovers something to celebrate.
Earlier this year, Burger King began testing the loyalty rewards program on a limited basis, which offers a variety of benefits for a select group of online customers. Now, the brand is expanding its rewards program across the country.
According to CNBC, the loyalty program is available nationwide for ordering through the Burger King website and mobile app. The firm will offer the program in two-thirds of its restaurants by October. Will be offered to customers the opportunity to accumulate points to redeem for menu items for free.

In addition, the company also informed that it will have special benefits for those who have birthdayAs if that weren't enough, there will be complimentary daily size upgrades and other incentives designed to pamper the brand's consumers across the country.

The core of Burger King's rewards program is known as Royal Perks, that is, they are the points (crowns) that customers can accumulate during restaurant visits. For every $ 1 spent, a customer will earn 10 crowns, these can be exchanged for future purchases of food and beverages.

According to the company, rewards program points can currently be accumulated from purchases made through the Burger King app or on BK.com and are limited to one purchase per day.

This emphasis on digital sales is part of the chain's strategy to increase profits in the face of a pandemic that has not gone away and that in recent weeks the infections of the new Delta variant have skyrocketed throughout the country, a situation that has made the entire restaurant community in the country nervous.

You may also like: McDonald's Big Mac was actually the brainchild of another burger chain