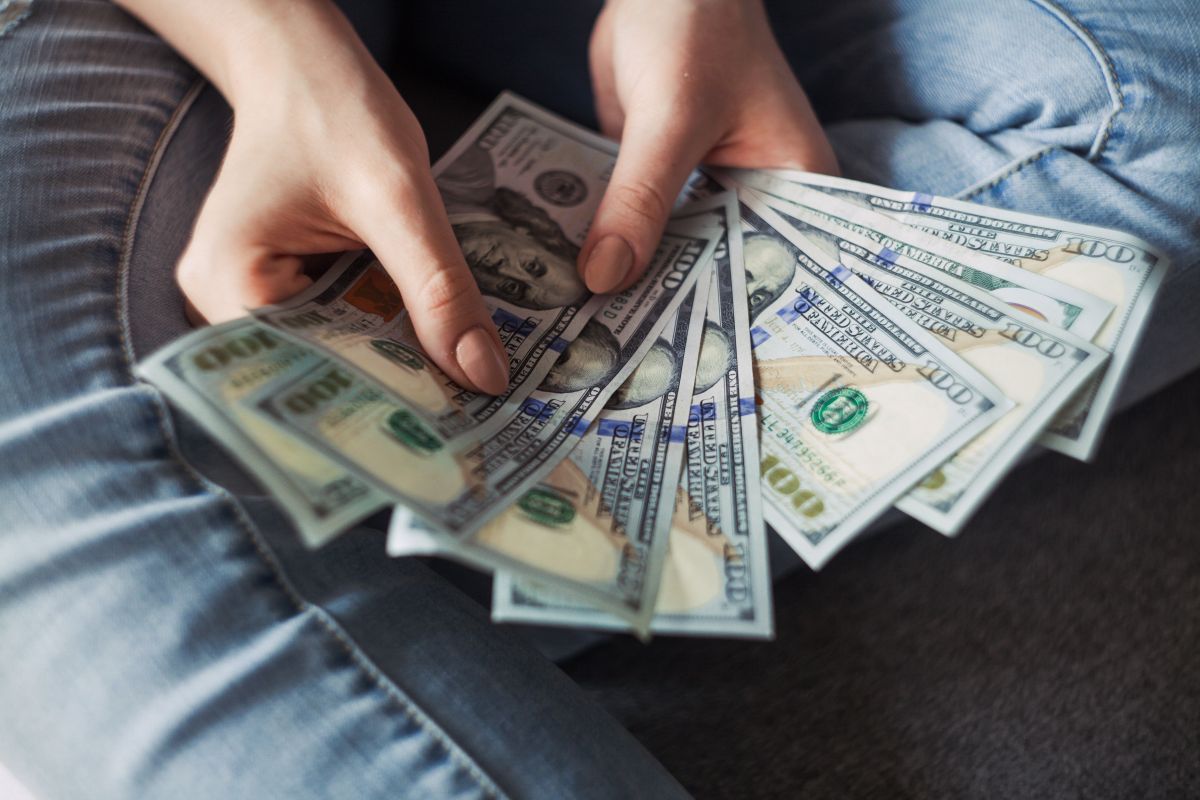 The California Tax Board (FTB) began sending the first batch of a new round of stimulus check payments on August 27 to more than 600,000 beneficiaries.
During the next few weeks the agency will send new batches every two weeks to about 9 million Californians who filed a tax return in 2020.
Most of the $ 600 payments from the second California state stimulus check have been deposited into taxpayers' bank accounts as of Wednesday, September 1.
Earlier this summer, the California legislature approved a second round of stimulus checks for state residents with incomes less than $ 75,000 a year as part of the California Recovery Plan.

This time taxpayers will be able to see a payment of between $ 500 and $ 1,100 depending on your income and if you have a financial dependent.

It is calculated that about two out of every three California families will receive a stimulus check.
We're providing immediate relief to Californian families with the Golden State Stimulus:

🔸Nearly 2/3 of Californians will qualify for a stimulus check of $ 600
🔸Qualified families with kids will receive an additional $ 500

Learn more: https://t.co/6324EI9sRf#CAcomeback pic.twitter.com/e2i1oXqp43

– Office of the Governor of California (@CAgovernor) July 16, 2021
Related: Second California Stimulus Check: How to Track Your Payment
If you have not yet filed your 2020 tax return you will have until next October 15 to do it and receive the second stimulus check from California.
Remember that not all payments will come immediately as the California Tax Board will have to distribute more than 9 million payments. The state tax agency has said that most stimulus payments will be sent through direct deposit.

If you are a taxpayer who filed after August 20, 2021 and who receives your tax refund through direct deposit, you must wait up to 45 days for the declaration to be processedHowever, some statements may take longer and delay your payment.

Conversely, if you filed your taxes after the state began sending tax refunds and demanded to receive a paper check, your wait could be even longer.