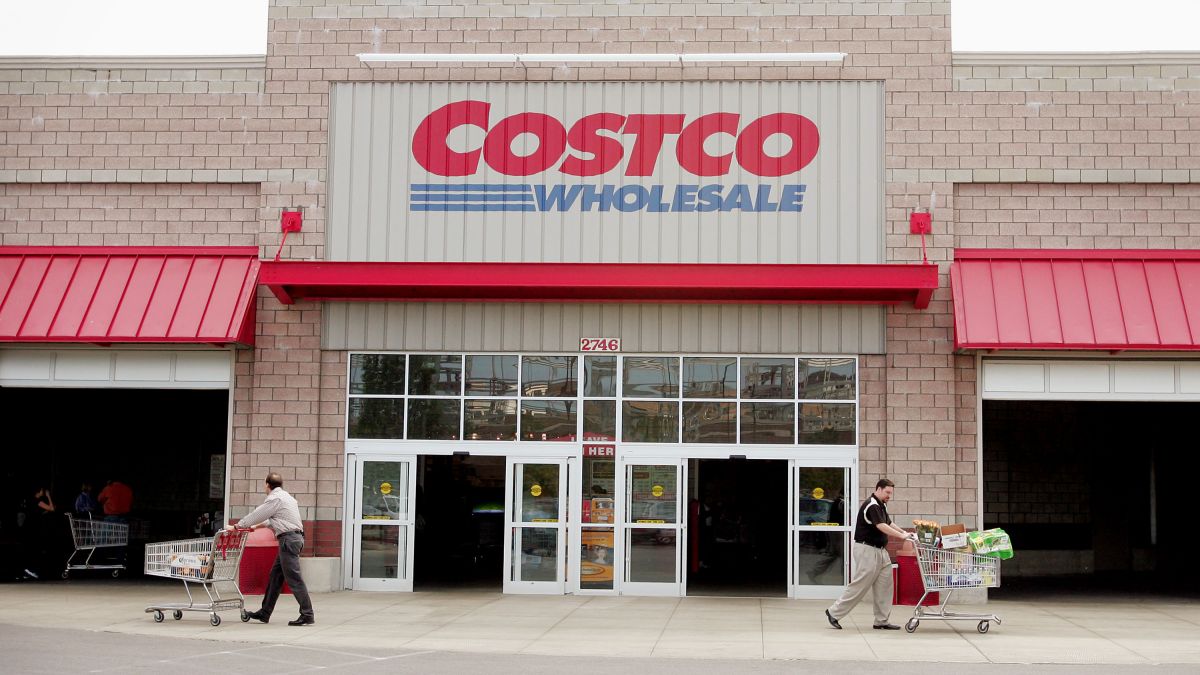 Photo: Scott Olson / Getty Images
Many companies were negatively affected last year due to the pandemic. However, Costco was not one of them, as the restaurant chain made huge profits.
In fact, it is currently planning to expand its number of warehouses throughout the country and the world. New branches are expected in places like Arkansas, California, Florida, Illinois, Missouri, Ohio, Oklahoma, Tennessee, Texas, and even Australia and Japan.
Of all the states of the country, California has the most Costco stores with 131 total locations.
It should be noted that the state of California is the third largest in the country, boasting more than 163,000 square miles of land, which means there is ample room for the Costco chain to put many of its warehouses there.
In total, California currently has just under 100 more Costcos than the second-place state. And is that Texas has 33 locations, while Washington follows in third place with 32. Florida and Illinois follow with 28 and 22. These would be the five states with the most Costco stores in the country.
Por if that weren't enough, more branches are being planned in California. One of them will be a 169,000-square-foot warehouse that will have nearly 1,000 parking spaces, a tire maintenance and service center, a gas station and a car wash. This warehouse will open in the city of Fresno.
Another warehouse is also being planned in the city of Murrieta, California, which is south of Los Angeles, and is in the Bay Area. This warehouse will be about 162,000 square feet.
It is worth mentioning that Costco has not yet released the opening date of these two stores so far.
–You may also be interested in: Simone Biles's fortune: how much money has she earned in her career as a gymnast