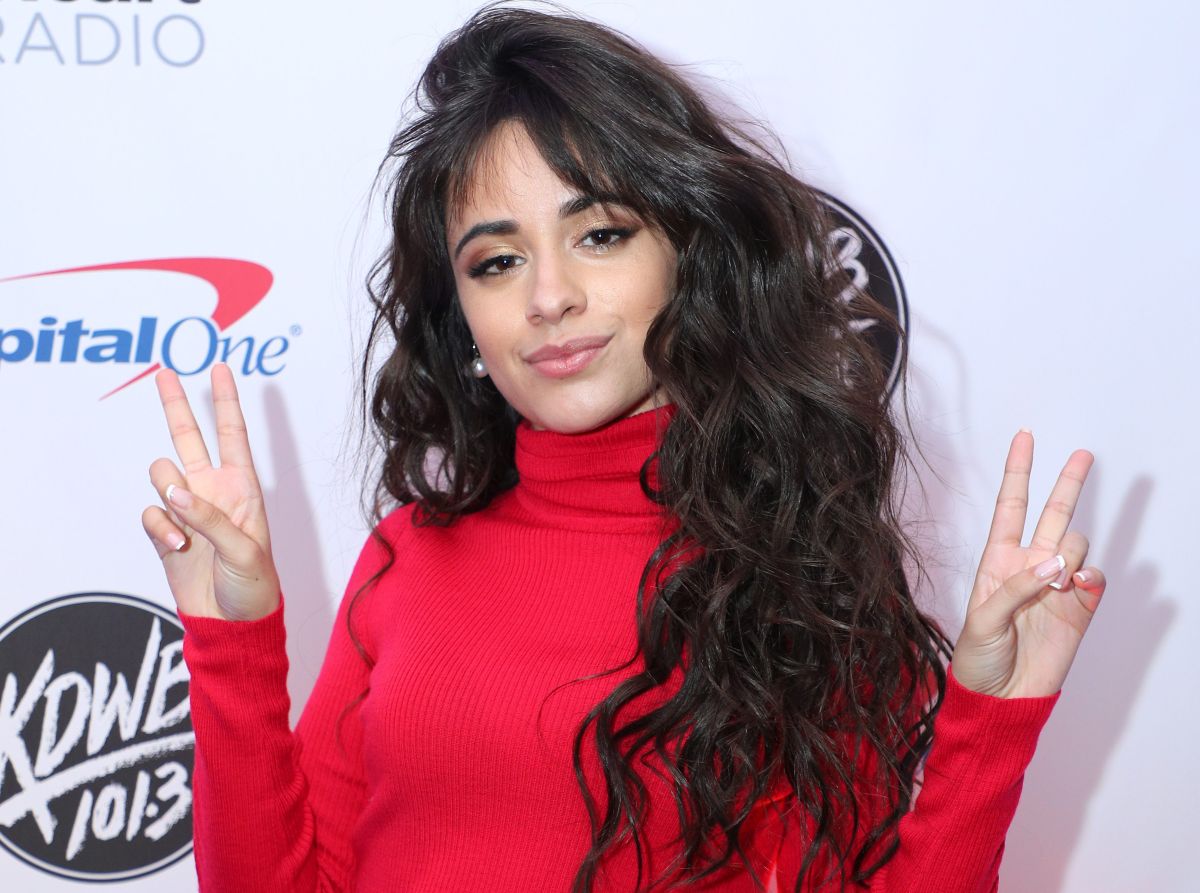 A few weeks ago Camila Cabello grabbed countless headlines due to some images in which she appeared running in leggings through a park, which were published along with messages applauding her for leaving aside the complexes and "Normalize real bodies."
The singer fought back claiming that all those 'compliments' were actually one more way to judge her figure and he assured that he would not apologize for being "a normal person" who did not "put his stomach in" while doing sports.
Since then, he seems to have proposed to silence these criticisms of his physique by sharing a series of photos of him on Instagram that are in the middle of the fashion editorials, where you always look your best with the help of professionals, and paparazzi photos like the ones that came out recently, which are sometimes taken at the worst possible time.
In recent days, Camila has uploaded selfies of herself in a bikini in front of the mirror, taking advantage of the fact that she is on vacation with her family and a very close-up in which she shows herself without makeup or filters in front of her almost 55 million followers.
"I have nothing to do and nowhere to be", She has explained in another publication to justify these snapshots.
---
Larry Hernández asks for prayers for his health: serious for Covid-19, it attacks his lungs