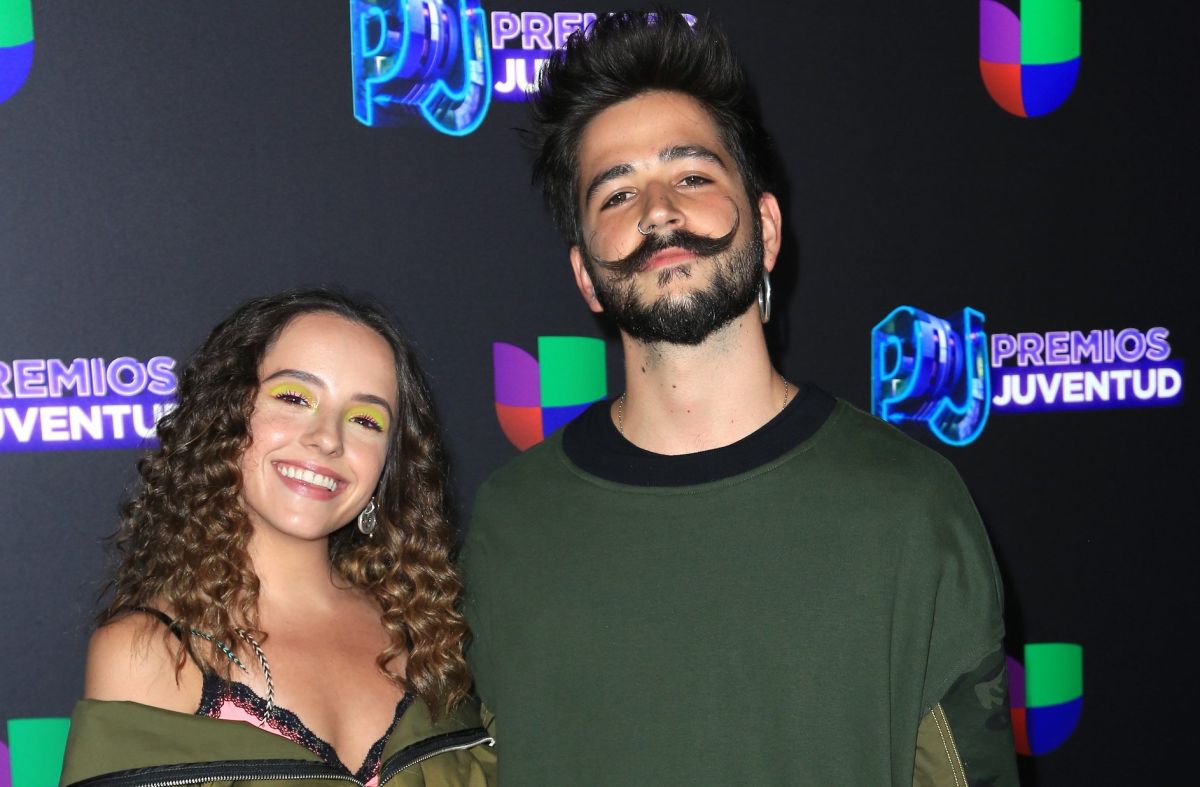 They are pregnant! … Camilo Echeverría and Evaluna Montaner announce that they are expecting their first baby. In his best style, embodied in lyrics and music, the happy couple made the announcement with the song 'Indigo'.
Sung in duet, where the video tells the story of their love, until one of the paragraphs says: "Good things take time sometimes, I had to wait nine months for you".. And there he begins to focus on Evaluna's belly that is growing.
It is difficult to watch the video, and do not miss a tear of emotion, because almost at the end the couple shares from how Evaluna breaks the news to Camilo, even how each of her closest relatives and friends react when they tell her..
Camilo and Evaluna got married in early 2020Before we imagined that a pandemic was going to change the world. At that time, the couple got together more than ever, they built their home and in separate interviews they gave to Luz María Doria, for their YouTube program, 'Charlas con Luz… Ma', both confessed their dream of being parents.
In the case of Evaluna, she confessed to Luzma that her biggest dream was to be a mother, but that she still couldn't, because he had some pending. Those did tell him that he already had the name and today he put it into song: Indigo.
Indigo, which is a word derived from Latin, represents a new, spiritual and higher age.. . It is certainly something that these brand new dads want for the child that is growing in Evaluna's womb.
Although he has not explicitly said the sex of the baby, Everything indicates that it is about a boy. Congratulations!
LISTEN HERE TO THE SONG WITH WHICH EVALUNA AND CAMILO ANNOUNCED THE PREGNANCY:
DON'T MISS THESE OTHER STORIES:
• Camilo: On the day of the 10 Latin Grammy nominations they wouldn't let him enter a restaurant in London because of his looks
• Evaluna Montaner and Camilo: Meet their new mansion where they live an authentic rich life
• Ricardo Montaner and his family will make their own reality show


Source-laopinion.com