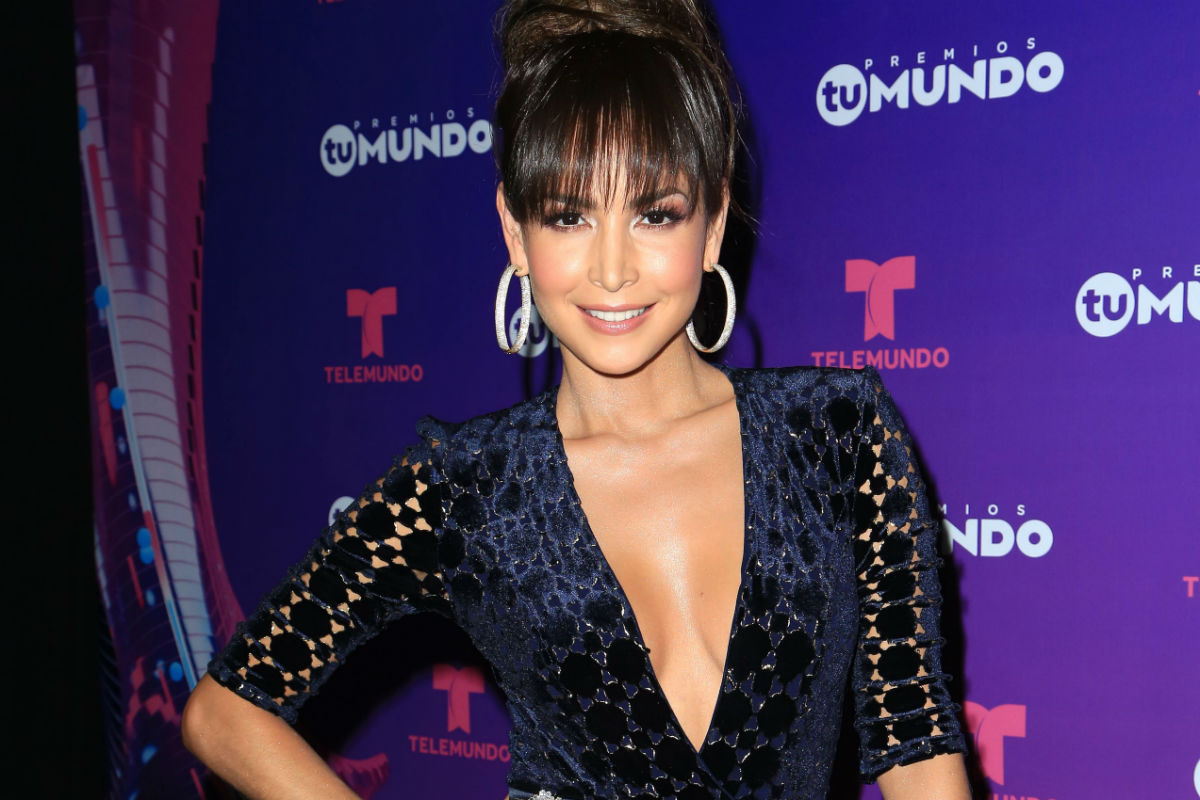 Carmen villalobos has once again captivated his followers in Instagram, and now it was in the account she has with her husband Sebastian Caicedo, where he published a photograph in which he boasts his statuesque figure in a tight blue bodysuit; She complemented the image with the message: "Today I finish a great project for my career and I cannot be happier 🦋 Thank you for accompanying me all this month with the best vibes 💙💙💙💙 And remember that we can achieve everything my beautiful people, because our strength is the size of our dreams 😍 ".
The project Carmen refers to is "Unstoppable school", a reality show which he recorded in Mexico and which will show 12 participants from different countries who will compete for support to transform their ideas into a business. The beautiful Colombian actress commented in one of her publications about details: "I will be the host of" ESCUELA IMPARABLES "of the channel @eonlinelatino for all of Latin America 💪🏼🙌🏼 A reality that EMPOWERS WOMEN and where 12 entrepreneurs will receive the necessary tools for your business to be successful ❤️ ".
"Unstoppable school" It will premiere on November 8; Carmen also shared a photo that shows her during a dinner at a restaurant in Mexico, accompanied by her husband and friends as Erik hayser and Fernanda Castillo.
You may also like:
-Carmen Villalobos shows off her body in tight leggings while giving beauty tips
-Carmen Villalobos and Sebastián Caicedo open a new house, without great luxuries, in Miami




Source-laopinion.com