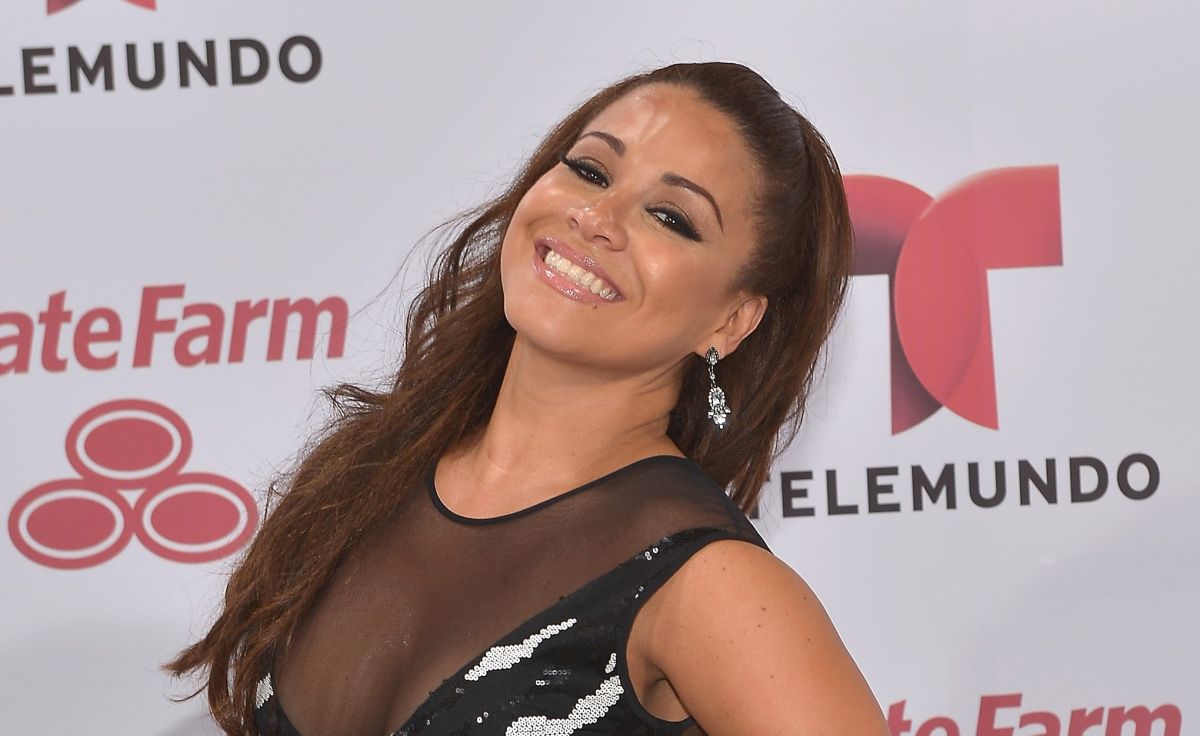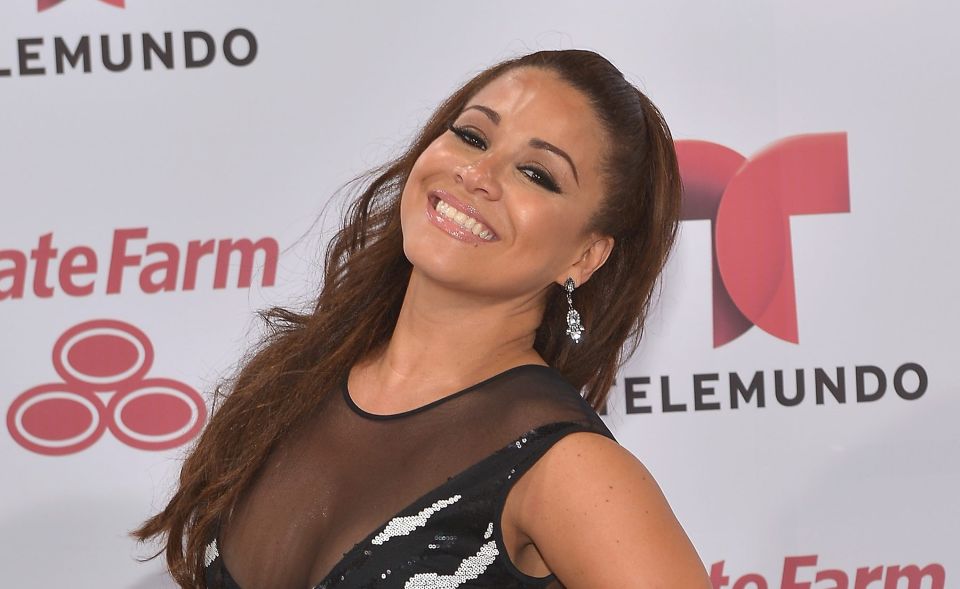 Photo: Rodrigo Varela / Getty Images / Getty Images
Carolina Sandoval He respected all safety and social distancing advice during the pandemic. That is why now that the regulations have been adjusting to the new "normality", the famous host and entertainment journalist has also followed all the corresponding indications to take care of both her health, as well as that of her entire family. This has meant traveling and enjoying vacations, always paying attention to the use of the mask and taking tests for COVID-19.
After the recent camping that she enjoyed with her husband, daughters, mother and friends, the driver returns home not without first taking the corresponding exams. Here his testimony:
"Well my people and although you may not believe it, the first thing I practically did when I got back from my" campsite "was to go straight to do what I always do" #covidtest. And it is that since the pandemic began, our family dynamics have been modified and for our peace of mind and that of those closest to us we always make sure that we are healthy for ourselves and those around us"Explained the Venezuelan.
"In fact, before getting vaccinated every two weeks, according to our activities, we did the PCR test every two weeks and after getting vaccinated before and after each trip as well. Moreover, despite the fact that one is called "exaggerated" and in my case they have done it even more than with any mortal, I do not care because the tranquility of knowing that I do not carry on my conscience any act that has a negative impact on someone has no price ".
For the former panelist of Suelta La Sopa, it is important to know that her loves are healthy And just like them, so do the people around them. Because this is social conscience.
"La Venenosa" added: "And I tell you more with this new wave of infections that experts in the field call #Covid" The New Wave of the Unvaccinated "I invite you to reconsider and learn more about everything that happens. As a great friend of mine says to whom I admire the #BlumBlum @anabelleblum 👉🏻 I respect those who do not want to be vaccinated, but do not walk down the street without a mask spreading the virus because otherwise there will be no end. Here from the beginning there have been people against and in favor of everything, but it is enough that our difference of thought leads us to verbal and / or physical violence and going beyond that others die from acts lacking empathy ".
At the words of the host of "El Trasnocho con Caro" her fans have united in prayer, hoping that everyone's results would come out negative. These have been the messages that have been sent to the Venezuelan:
"In the name of God they will all be well 🙌 may the Lord bless them, greet them from Honduras."
"Vacunarae is an act of love, responsibility, and empathy for the other. It is Public Health for all ".
"That is responsibility… taking care of yourself is taking care of yourself !!! Great Caro and flia "
"I admire you 👏👏for your care and responsibility that you have for you and others 👏👏the proof is that you have enjoyed calm and healthy🙏🙏 if we all thought so"
"Lead by example. I love"
Carolina also shared the test results with her audience and they were negative.. "We already received all the #results from @walgreens and thank God we all came out negative," he said.
---
Karol G is required to respect Mexican music: she has been silent for days