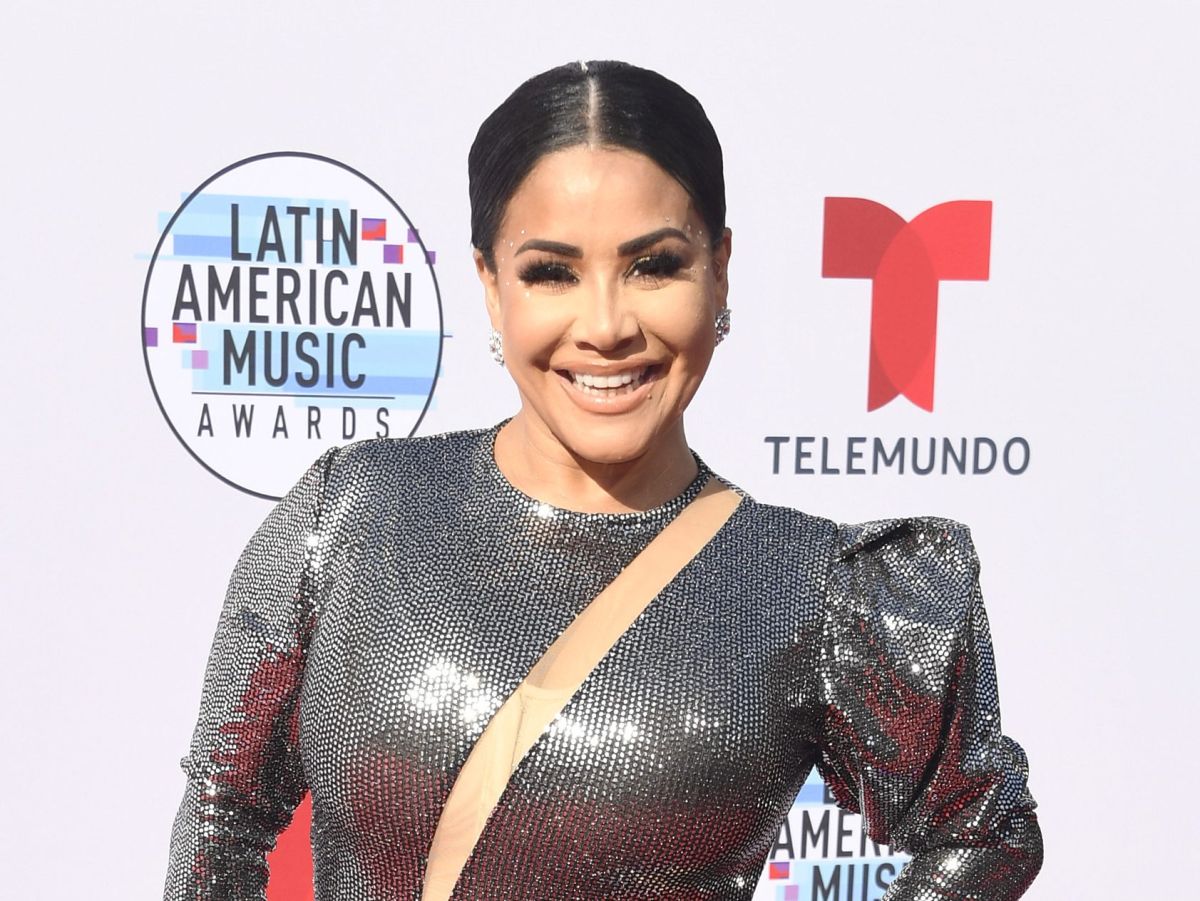 Carolina Sandoval She surprised her followers after she stayed away from the networks, but now that she has returned, she has been seen enjoying a mini vacation close to home.
The former television presenter has been preparing for weeks to leave her daughter installed Barbara Camila in Chicago, as that is where he will attend his university studies, this situation has greatly affected "The Venomous", So he has not stopped sharing his feelings with his fans.
As part of the farewell the family has met for a few days in the city of winds, so they spent some beautiful moments touring the spectacular city, all together until they meet again in a few months.
So now on her return to Miami and after the heavy emotional days she has had to go through, she has decided to take a mini vacation right there in Miami, with her husband. Nick hernandez And your daughter Amalia victoria.
The Venezuelan businesswoman has shared on her Instagram account some images of the people with whom she most enjoys sharing her days and for whom she is grateful to be by her side.
"All those elements that make you live a happy day, full of peace and wisdom, by those around you … always with God ahead … Postscript: Here are several special moments today with those I love", He expressed under his recent publication.
Many of her millions of followers have sympathized with her for how difficult it is to separate from her children for the first time, and they have expressed beautiful messages in each of her posts.
"Family is the best investment, love, time and sharing","Beautiful family, blessings","Beautiful the two sisters united"Some users of the social network have written to him.