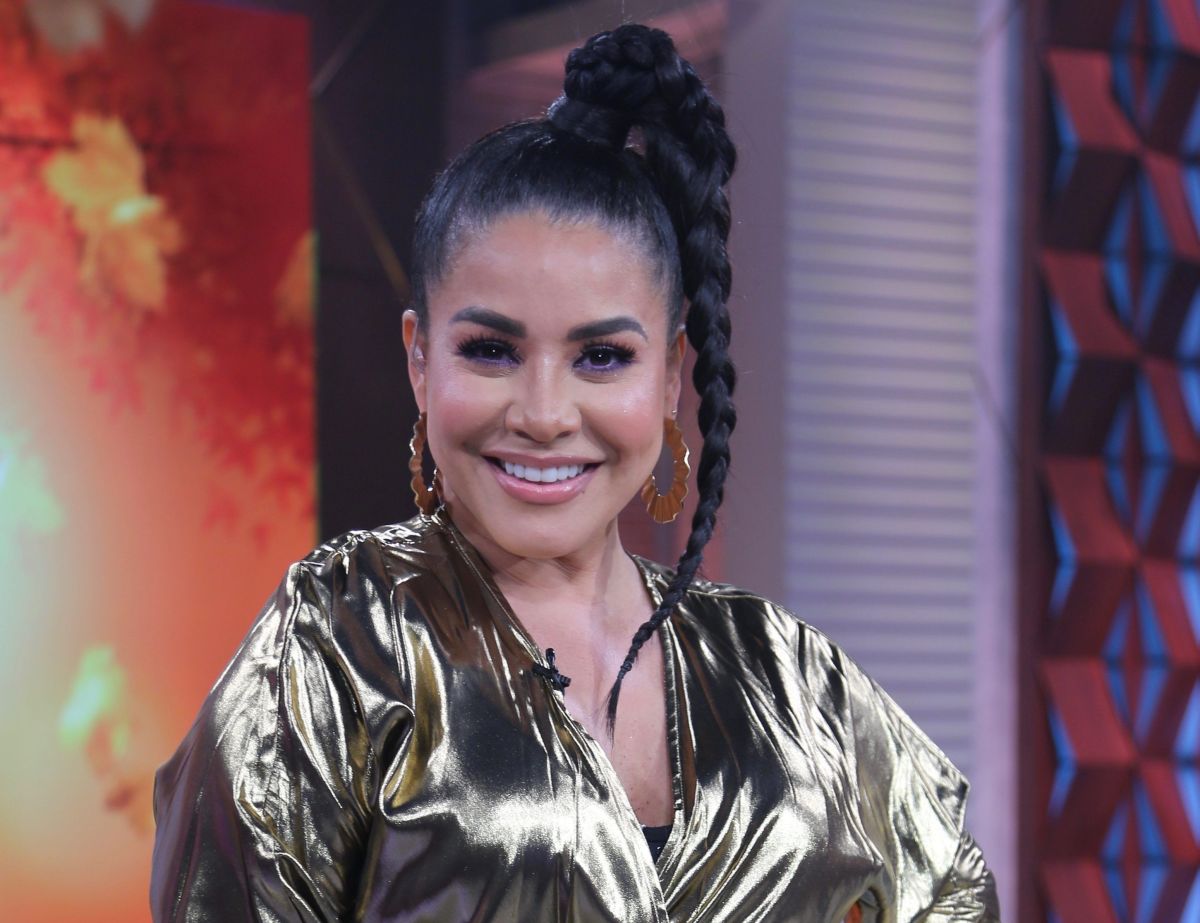 Carolina Sandoval In recent weeks, he has surprised his fans with a theme that has been difficult for him to assimilate, and it is the imminent departure of his eldest daughter Barbara Camila for the University in Chicago.
Former TV host and successful businesswoman She has shown herself on several occasions on her social networks, showing how she feels about this issue that makes her sad, but he knows that it is for the good of his daughter that he already goes out to fulfill his goals and dreams.
This has been one of the reasons why Sandoval has decided to accompany her to Chicago to help her settle into her new home, to help her locate within this strange city and become familiar with the community.
The whole family has resented the young woman's departure, because as her fans have told her they know that they are a very close family and that can be seen in the different posts that "The Venomous"Shares with his millions of followers.
That is why it has been a surprise to be able to see them all together supporting Bárbara Camila in this new stage about to start, since days of her trip have now been reached by her husband Nick hernandez and the little one Amalia victoria that he has also felt sad to see his older sister leave home.
"What a magical feeling to have them in my arms as when I had them in my belly", I reflect under a photograph that has been shared on Instagram where you can see the"Queen of the sash"Hugging his two daughters.
In another post that the Venezuelan has given away, she appears with her husband from the window of their hotel, both of them looking very comfortable and relaxed with a hotel gown on top, where Carolina takes the opportunity to thank the man next to her.
"What would I do without you right now ahhh? I can't even imagine it… How nice to have you with me @nickhernandezve in all these changes"He has expressed in a beautiful message to his beloved.