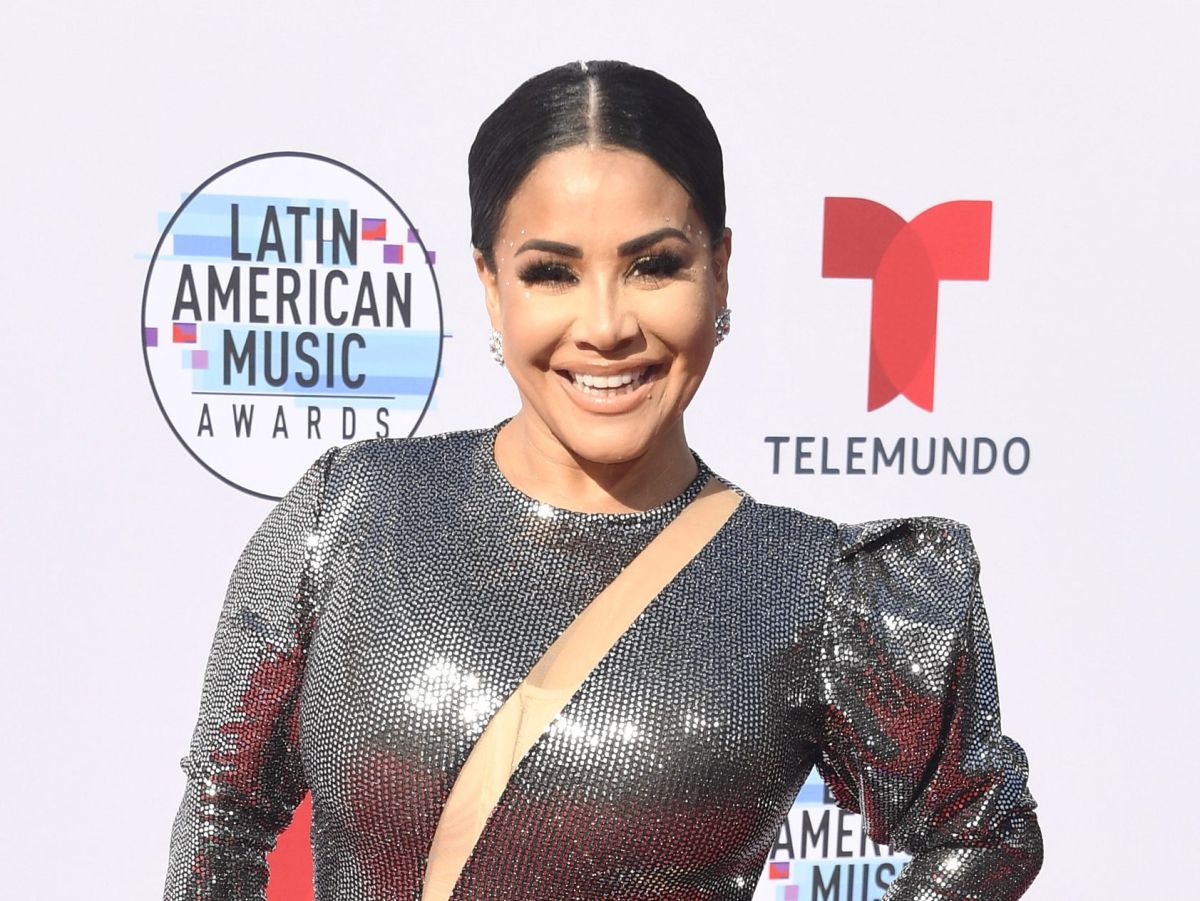 Photo: Frazer Harrison / Getty Images
Carolina Sandoval, also known as "La Venenosa", is one of the celebrities who has struggled to generate opinion around physical acceptance. She is a famous curvy woman and proud of these, she shows, every day, that there is no garment that cannot be worn, that the important thing is not even to be afraid of sizes. That many outfits or designs look good, incredible even, if in addition to wearing them correctly, they dress with self-love, feeling beautiful and proud of how you are and what you are.
Unfortunately, Carolina Sandoval's message usually has many detractors, but sometimes it is not because of her words, but because there are many who do not accept that to give it she poses either in a bikini, lingerie or daring designs, with which she exposes all her sensuality . Many seem to accept more that these types of words come from a woman with less curves than "La Venenosa" and that is where the message of this takes more relevance.
A few hours ago Carolina Sandoval said: "Let's stop doing so much worship just to the body." He also added several more messages and these are: "Let's put aside comparing ourselves with another body", "Let everyone live in the body in which their heart lives", "Let's stop the bad vibes, the bad vibes, that life is too short". I sign your message with this last comment: "Here is a mom with curves, proud of every inch of skin, of every drop of sweat and also of every food that I give to both my body and my soul."
All of the above accompanied him with this video that already exceeds 129 thousand reproductions.
Many of Carolina Sandoval's true followers have appreciated her message, which they describe as words full of self-love: "Greetings from Lebanon. Nice words … that's called self-love. " Others believe that Carolina does all this with the sole purpose of making money: "It is true everyone has the body they have, but you have to show it on networks, for what? To earn money?"
Others say that his words may not make sense because La Sondoval has allegedly wanted to operate. And so they launch another attack with these words: "If you feel good about your body, why not feel good about your hair? Don't you like it short? ".
They also tell him: "That speech is only believed by you. If it were true, you wouldn't have to find yourself to show that you love yourself. Tell me what you boast of and I will tell you what you lack. I still think it is a personal decision and it is valid. But really reach your fans with more content. Hug".
They even recommend that you open an account at OnlyFans: "Roast or more naked. My love, take out your OnlyFans, you are crying out for it, you want to take everything off ".
---
Keep reading:
Enrique Guzmán is left alone. Alejandra Guzmán withdraws her support in the case of Frida Sofía
Julián Gil is in serious trouble, for saying that he has a feminine side and that is that he likes to wash and iron


Source-eldiariony.com