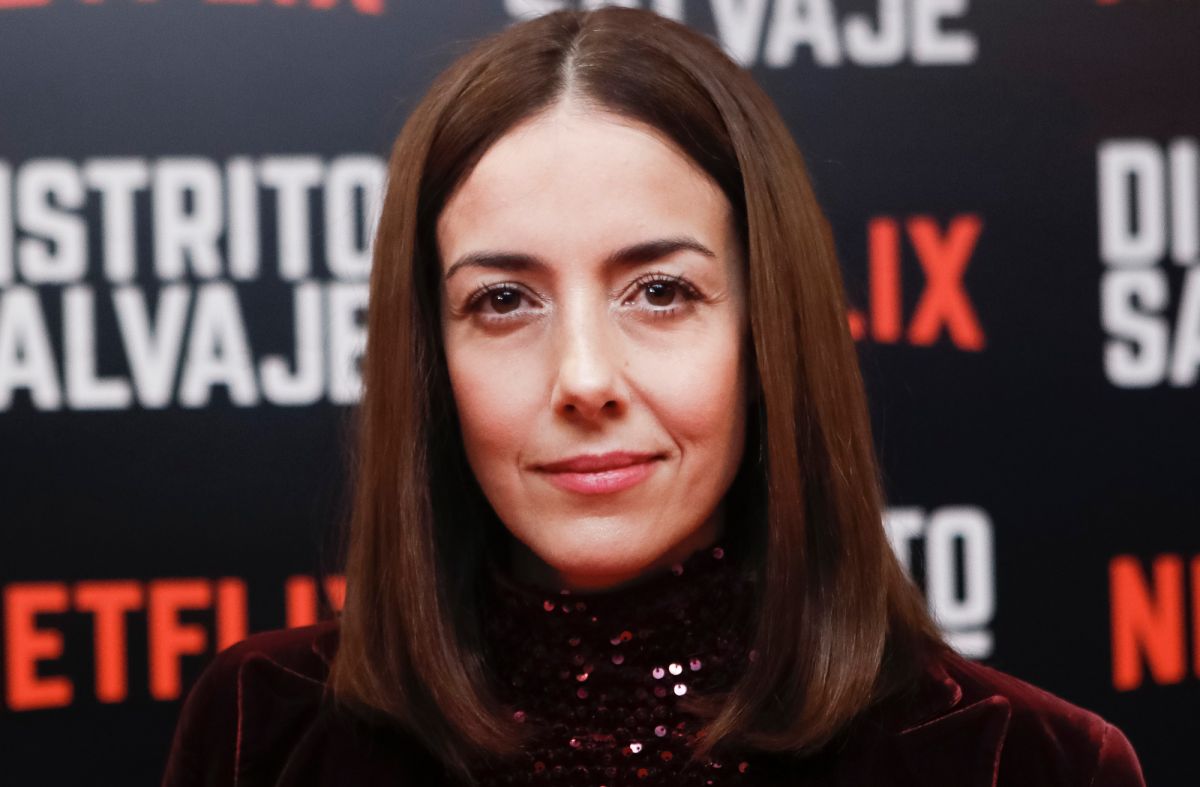 Cecilia Suarez is one of the most beloved Mexican actresses for her character in "The House of Flowers"From Netflix. Paulina de la Mora became a television icon and soon Suárez will return to television with a new character.
ABC confirmed that "Promise Land" would become a series after approving the pilot starring Suarez, according to information from Variety. The drama series describes the site as a multi-generational epic story with two families vying for money and power in Sonoma Valley, California's land of wine.
The cast of the series includes John Ortiz, Augusto Aguilera, Christina Ochoa, Mariel Molino, Tonatiuh, Andrés Velez, Katya Martín and Rolando Chusan.
Suárez will be the matriarch of the Sandoval family and will give life to the character of Lettie. When the project was announced in April of this year, Deadline described what the woman would play the actress.
Lettie is "a wealthy vineyard family in the Sonoma Valley. Lettie will do anything to keep her family intact. She is proud of the fortune the Sandovals have built, but the arrival of a figure from Lettie's past soon makes her question whether the cost of achieving the American Dream is too high. "
Following the official announcement that ABC would proceed with the production of "Promise Land," Suárez posted a message on his Instagram.
"Happy and grateful to be able to work with this incredible family again", public.