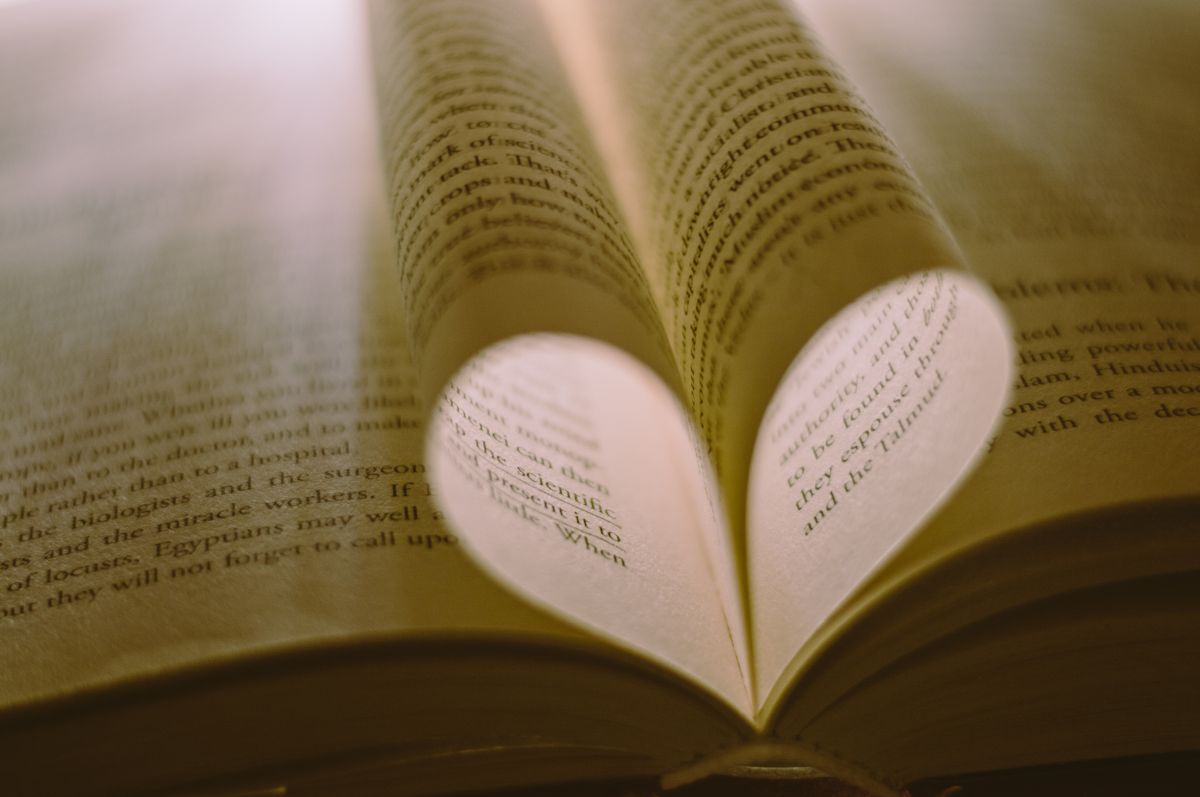 The following is like a soap opera story, where the lover wins the heart of a millionaire who in the end forgets to leave an inheritance to his family for a clandestine love.
And it is that Richard Robinson Jr., president and CEO of Scholastic Corp., which publishes the American versions of the "Harry Potter" books, died suddenly at age 84, published The Wall Street Journal.
The decedent ran the $ 1.2 billion publishing house until his death, and left control of the company to its chief strategy officer, with whom he had maintained an intimate relationship for many years.
Robinson's last decision discarded his two adult children and four siblings from the management, which his first-born son described as "salt in an open wound."
In the will, accessed by WSJ, Robinson left the controlling 53.8% stake in Scholastic to Iole Lucchese, the woman who was his lover and who served as the company's chief strategy officer.
The romantic relationship was cultivated for several years and although they were hiding, it was an open secret in the company. However, some close to the lovers claim that they were not in a relationship when Robinson died.
In the last will embodied in the testament, Lucchese, 54, was left as the beneficiary of all of Robinson's personal possessions, leaving aside children, siblings and ex-wife.
The former executive left Lucchese about 3 million company shares, including 53.8% of its Class A shares, and more than 2 million common shares. However, a Scholastic spokesperson commented that about $ 70 million worth of Robinson shares would not ultimately be owned by the woman, although it was not clarified in whose hands they will ultimately end up.
Lucchese began working for Scholastic 30 years ago and became chair of the board in July. And now with the succession plan inherited by Robinson some members of the family were left reeling, including John Benham Robinson, the eldest son and John, 34, among others.
Some of Robinson's family members are already thinking of taking legal action against the mistress.
Former wife Helen Benham noted that before Robinson died she had become closer to her family during the pandemic, spending "all his time" outside of work with her and her children.
The Robinsons wrote in an obituary that the patriarch "had expressed a strong desire to work less and spend more time with his family on the Vineyard."
You may also like:
Know the days when it is cheaper to buy plane tickets
"People went crazy buying": why house prices soared around the world
Covid-19 vaccine: Pfizer and Moderna raise their prices for being the most effective