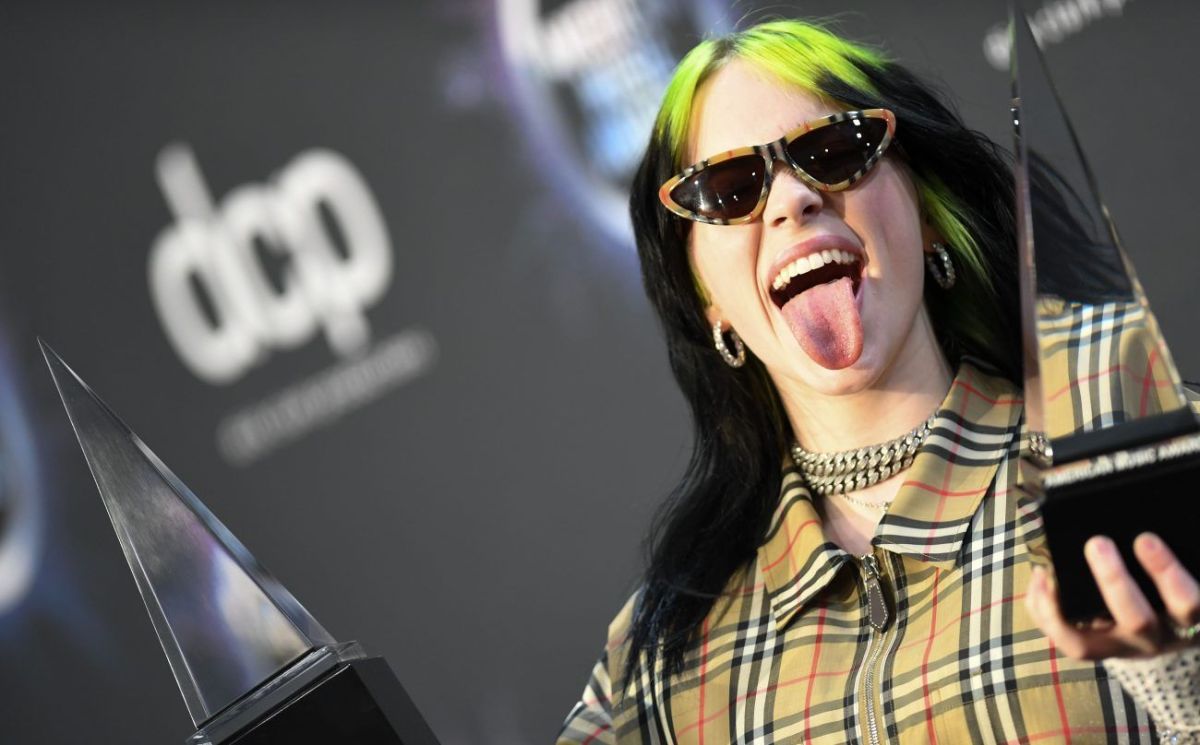 Photo: VALERIE MACON / AFP via Getty Images
Fans of the unique style of Billie eilish They will soon be able to treasure the sneakers designed by the "Bad Guy" singer herself. And it is that this Wednesday, the 19-year-old star announced the next launch of two designs of the classics Air Jordan for Nike, as reported by the Page Six portal.
This shoe will be 100 percent vegan, like Eilish herself, and will be made up of more than 20 percent recycled material.
In the past, the interpreter had confessed to Nike that the Air Jordan 15 had always been her "favorite" style, and she remembers "begging" her parents for a black and red pair.
"When I got them… I looked at them like they were $ 1 million dollars put right in front of meEilish said.
His version of the tennis shoe comes in a monochrome tan color in keeping with his aesthetic from his "Happier Than Ever" musical era.
"This is not a popular shoe and I don't give a damn," she said about 15. "Because what you feel for something you love deeply is the only thing that matters in the world."
Meanwhile, he called the Nike Air Jordan KO 1 "an accessory that goes with everything: with pants, with shorts, with dresses, with skirts … I love the way they make your legs look."
Eilish added about the bright green shade she chose for her pair: "This color is so classic, stupid, small. I really wanted to have almost an ode to myself… This was me, for a while. "
Shoes also include your personal offset logo, that he drew when he was 14 years old, and which has appeared in much of their previous products.
Eilish is a famous advocate for sustainable styles, and recently agreed to wear an Oscar de la Renta dress at the 2021 Met Gala on the condition that the brand stop using fur in its designs.
"You can do great things and you don't have to waste anything," the singer said about it.
Eilish special edition sneakers will launch first in store.
Billie Eilish confesses her biggest 'fear' about her striking makeover


Source-eldiariony.com