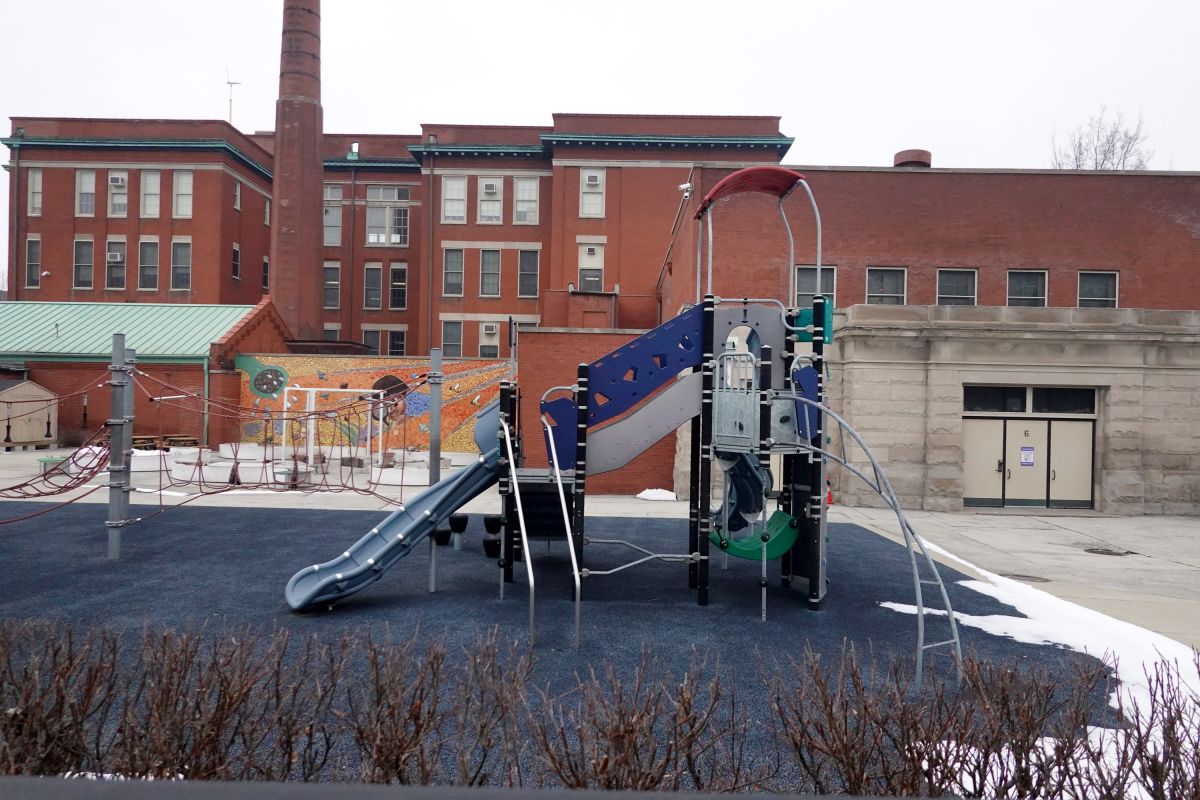 Photo: Scott Olson / Getty Images
Chicago Mayor Lori Lightfoot on Wednesday introduced San Antonio School District Superintendent Pedro Martinez as her nominee to head the Chicago Public Schools (CPS), America's third largest educational district.
The executive grew up in Chicago, studied at Benito Juárez High School in the Pilsen neighborhood of this city, is a graduate of the University of Illinois at Urbana-Champaign and served as CPS CFO under now-former CEO Arne Duncan.
"I know our children can reach their full potential. Together we can achieve it. We can make Chicago the best (educational) district in the country. Not only can we build on its success, but we can also make sure that all children have that access and opportunity that we know is possible in this amazing city, "Martinez said in her keynote speech.
The nominated CPS superintendent recalled that when he arrived from Mexico at the age of five, "Chicago welcomed us as immigrants".
"It was the churches here in Pilsen that welcomed my family", He added.
Asked about the appointment of an administrator instead of someone with teaching experience, Mayor Lightfoot indicated that Martinez's track record and advocacy for children from low-income families make him the perfect candidateIn addition to being impressed that he defied the Texas Government order to ban masks in schools.
"To stand up and say 'No (to the mandate), I'm with my kids,' I think he will be a great leader for CPS," Lightfoot said.
The Chicago Board of Education must confirm Martinez's appointment.
If confirmed, Martinez will succeed former CEO Janice Jackson, who resigned the position and departed in late June, and former Elgin Chief of Schools Jose Torres, who has led CPS on an interim basis.
Martínez's great challenge will be to lead the third largest educational district in the country, with some 350,000 students, while navigating a full return to face-to-face learning amid the coronavirus pandemic.
Read also: Three illegal immigrants with false US passports discovered at the border