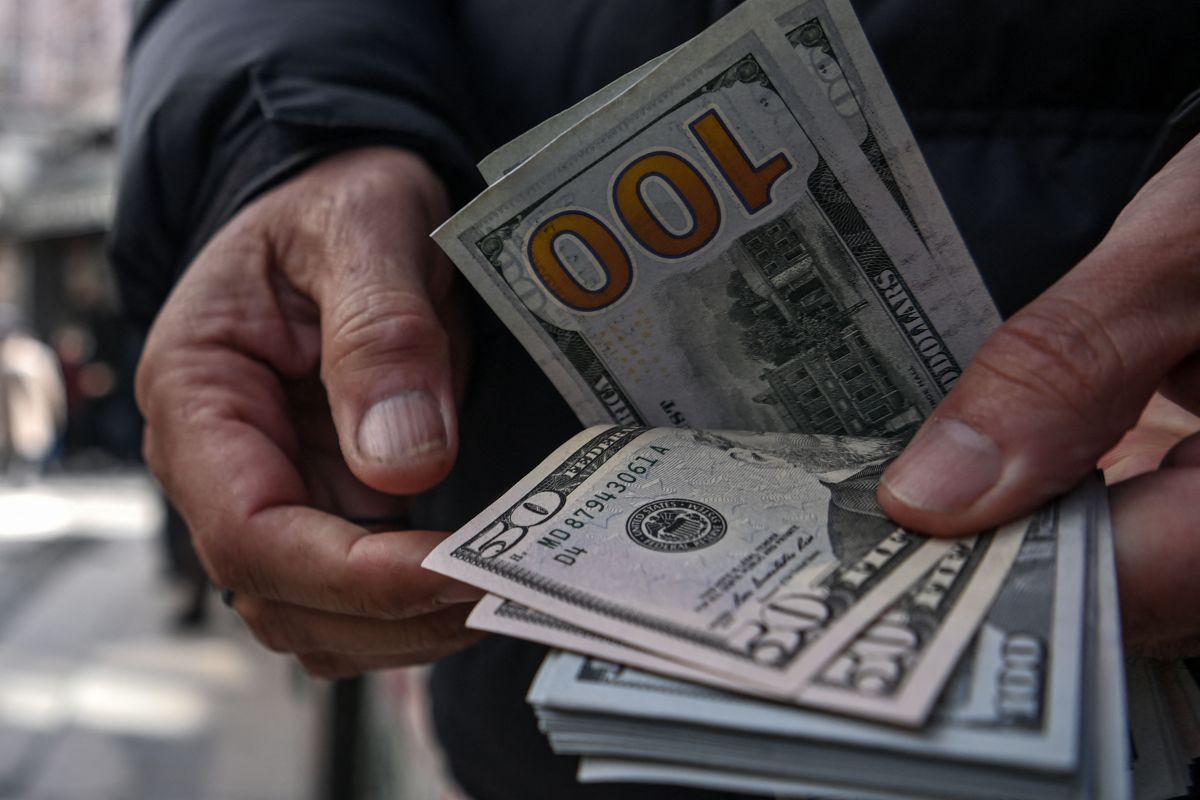 Photo: OZAN KOSE / AFP / Getty Images
In case your family is eligible to receive deposits from the child tax credit program each month, you have a deadline to stop receiving it.
East Monday, August 2 was the deadline you had to not receive the monthly payment from the federal programHowever, you still have more opportunities to waive this benefit and check the future dates to receive the credit until the end of the fiscal year ending in April 2022.
The Internal Revenue Service (IRS) has mentioned that it will add functionality to its web portal so that families who choose to exit the program and then change their mind can return to receive monthly payments.
Each child under the age of six at the end of the year could receive up to $ 3,600, and those between the ages of six and 17 at the end of 2021 could receive up to $ 3,000. The six payments the IRS will make in 2021 represent half of the Child Tax Credit.
Related: Thousands of families have decided not to receive the child tax credit on a monthly basis
What if I don't want to receive the monthly payments of the Child Tax Credit?
The suspension of the advance payments of the Child Tax Credit 2021 will allow you to leave the rest of the credit to which your family is entitled so that you will receive it next year when you file your tax return.
Depending on your tax debt for 2021 and other tax credits you can claim, you could receive a bigger tax refund. If you owe less tax than the amount of credits you can claim, the balance will be sent by the IRS as a tax refund.
You may be interested in: