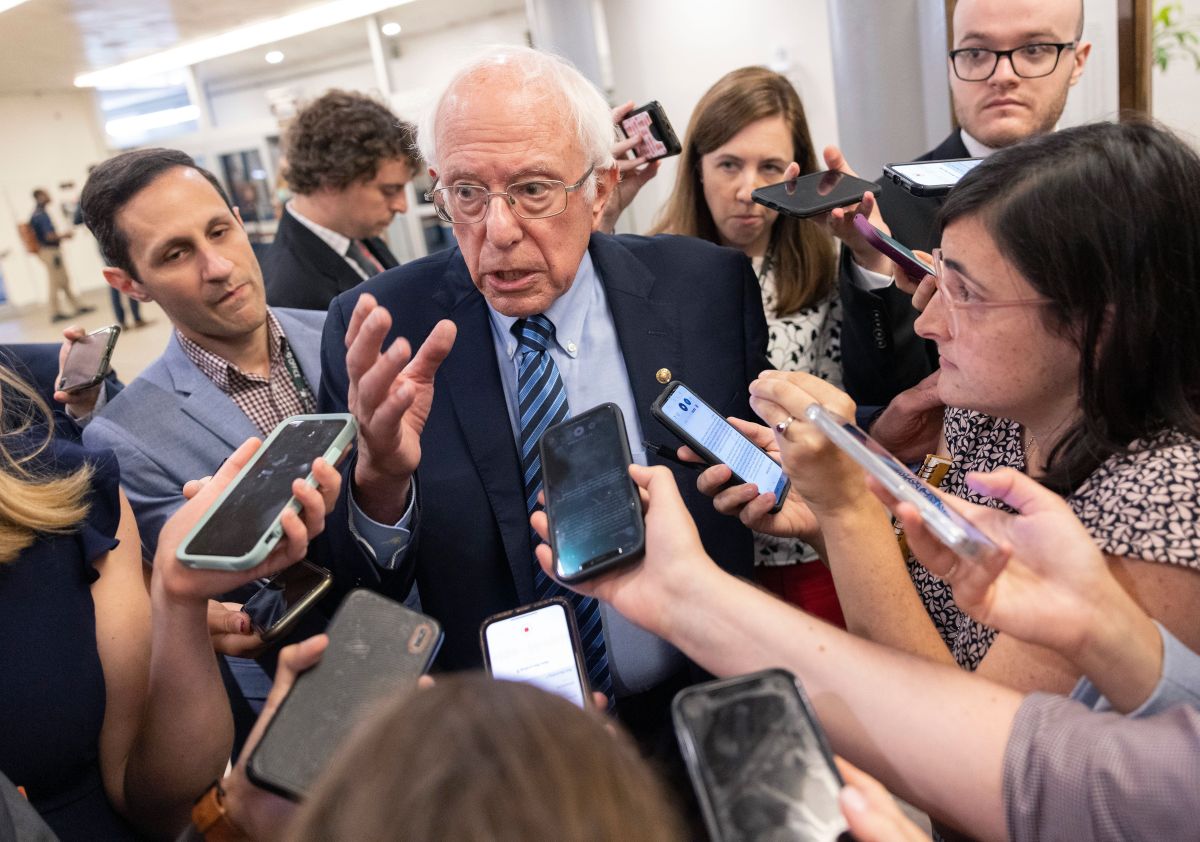 Photo: Kevin Dietsch / Getty Images
With Congress still deep in the debate over the future of the huge reconciliation package $ 3.5 billion from President Joe Biden, Senator Bernie Sanders has reiterated the importance of ensuring that more funds are allocated to the Child Tax Credit program.
Sanders assures that the federal program has contributed to reducing child poverty in the United States by more than 50%.
The current program, which involves a monthly payment of up to $ 300 per child, which will end after a year, but Democrats are trying to get an extension until at least 2025.
Like Sanders, a group of 428 economists, including several winners of the Nobel Prize in Economics have addressed a letter to the leaders of Congress requesting to support the idea of ​​expanding the Child Tax Credit as recent research indicates that this federal program "can dramatically improve the lives of millions of children in America and promote long-term economic prosperity by reducing child poverty".
A study supports the extension of the tax credit
A recent Census Bureau study showed that expanded federal programs such as the child tax credit and unemployment benefits, kept millions of American households afloat out of poverty.
According to the Census Bureau's report on the Supplementary Poverty Measure (SPM), 11.7 million people were lifted out of poverty in 2020.
The Census report shows that the expansion of programs and economic support during the coronavirus pandemic made it possible to buy food, buy school supplies and even pay some bills.
Without the stimulus checks the alternative measure would have increased by 3.6 percentage points, according to the Census Bureau.
It might interest you:




Source-laopinion.com