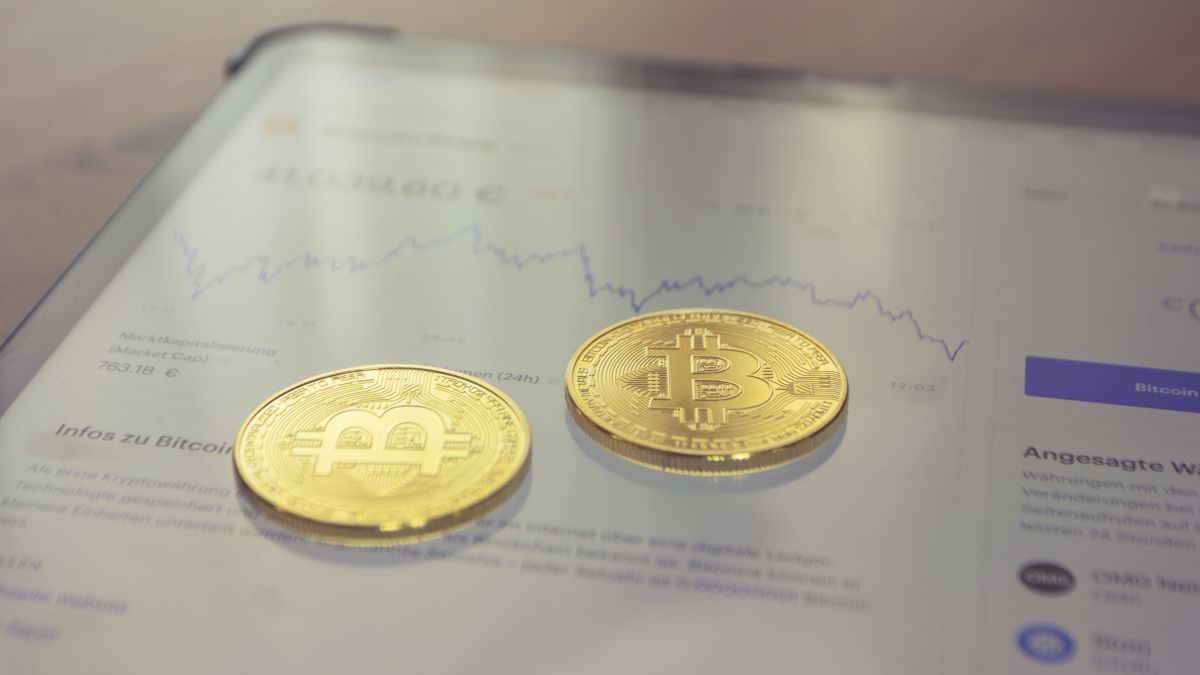 Photo: Shutter Speed ​​/ Pexels
Through a statement the Central Bank of China announced that any activity related to cryptocurrencies is prohibited, including payments, sales, mining and advertising activities, published El País.
The institution pointed out the risks that the digital currency represents for national stability due to the risks of speculation. As expected, the measure of the Asian authorities against cryptocurrencies is affecting its price.
CoinGecko, the site that monitors 9,373 cryptocurrencies, shows a Average fall of 5.7% compared to its price of 24 hours ago. Bitcoin fell 5.3% to settle at $ 41,450.
The Bank of the People's Republic of China argues that digital currencies do not have the same consideration as legal currencies, so it determines that they are not legal and emphasizes that they cannot be used in the markets.
In the same way, the institution points out that all businesses that are linked to these currencies are considered "illegal". This includes exchange rate services between official currencies and cryptos, exchange services, the issuance of tokens or the transactions linked to those portfolios.
The official statement reports that it not only considers it illegal to provide these services by Chinese companies, but also to provide them to Chinese residents through the Internet by firms located abroad.
The new regulations are also aimed at citizens, as the bank warned that investments in cryptocurrencies involve legal risks, so the holders may be investigated and must assume all the losses that the authorities act against their possession..
The central bank has indicated that the prohibitions apply to financial institutions and non-bank payment entities, as well as to "Internet companies" that provide advertising or marketing services for activities related to cryptocurrencies.
The head of cryptocurrency research at Enigma Securities in London, told Reuters that there is some "panic" in the air and considers that "Crypto will continue to exist in a gray area of ​​legality in China".
You may also like:
Financial expert explains why cryptocurrencies "will go to zero"
Investors Consulted by JPMorgan Qualify Cryptocurrencies as "Rat Poison"
Why Traditional Banks Don't Trust Controversial Cryptocurrencies


Source-eldiariony.com