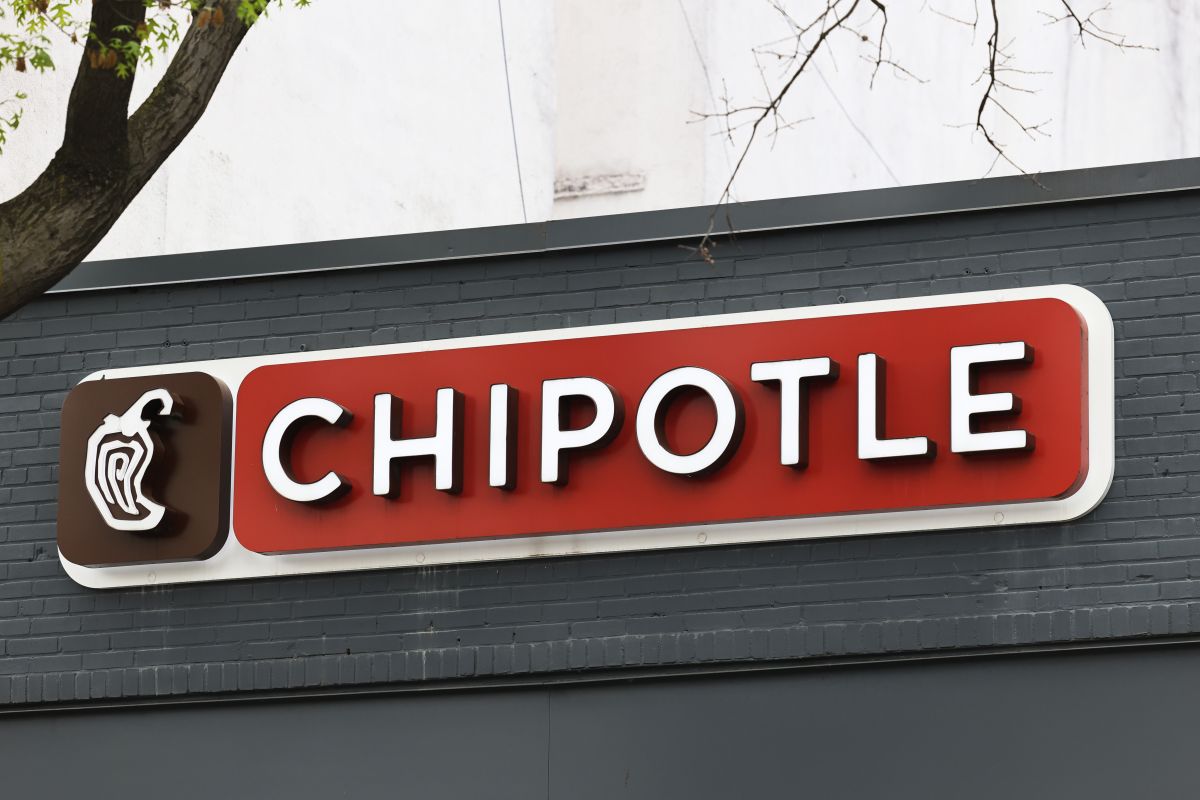 Photo: Michael M. Santiago / Getty Images
A couple of days ago, a Facebook user named Antony Evans shared in this social network a video showing his recent bad experience at a Chipotle store in North Charles, Baltimore.
Antony published in his post that he used to be a frequent customer of Chipotle, a situation that will change after what he lived with one of the restaurant's employees.
It turns out that Evans says he waited more than 20 minutes for his order to be delivered so on more than 2 occasions he approached the employee to ask if it would take a long time to give it to her, since there were no more clients.
Then both they got into a heated argument. The employee tells Antony that she is the manager of the Chipotle store and when she asks him for the second time if it would take time to give her her order, so the employee reacts badly, clapping his face and hitting him with scissors.
The Chipotle employee continued to insult him and even took out his cell phone to also record the alleged aggression by Evans, who annoyed takes his order and sits down to eat while asking the other employees if the woman is actually the people of the place.
"Yes, I am the manager. You can call whoever you want ", the employee replied, who again he takes the scissors and throws them at him, also threatening to call the police even though the man was already speaking to the emergency services.
Antony confirmed that the scissors hit him on the left shoulder. Local police confirmed that the act is already being investigated and Chipotle's director of corporate affairs, Laurie Schalow, said they had fired the employee for the attitude shown.
You are interested in:
DoorDash delivery gang member arrested for dirtying Chipotle Mexican food ordered by NYPD
Chipotle customers complain of getting smaller and smaller burritos