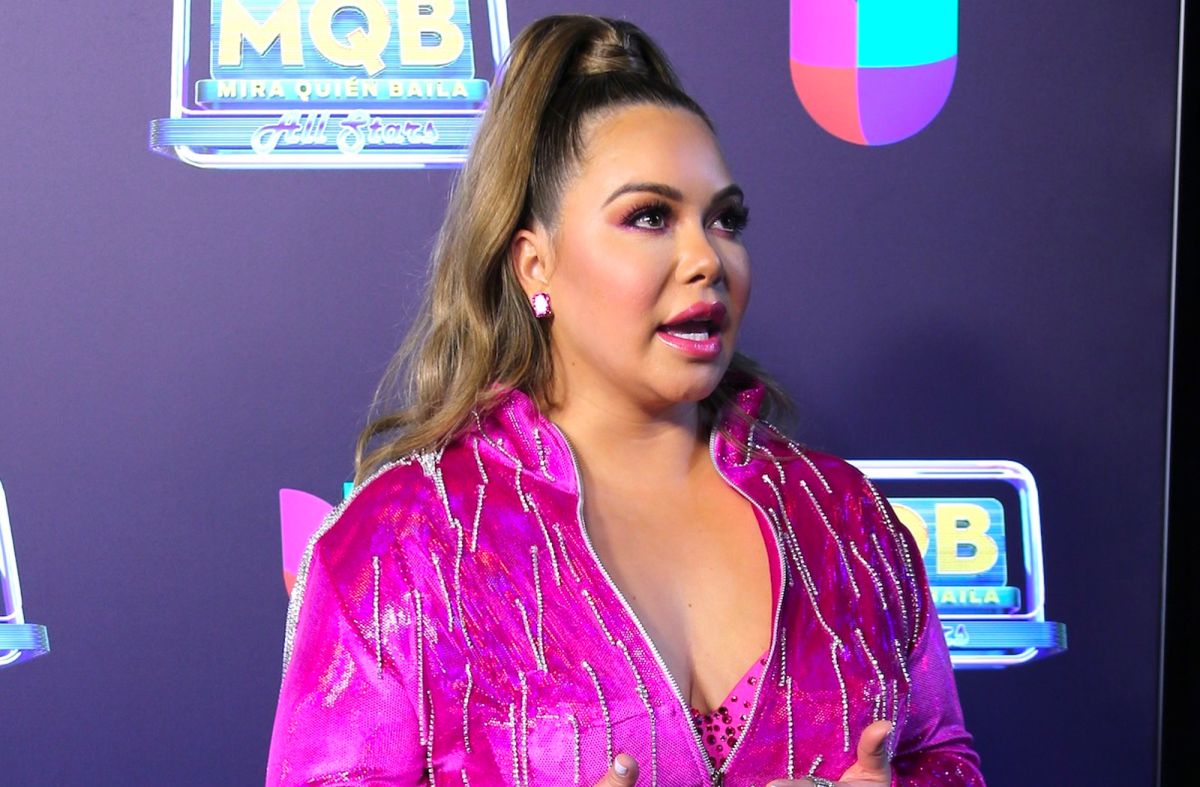 Chiquis Rivera placeholder image He is one of the spoiled stars of the Latin public. The daughter of Jenni Rivera he always gives something to talk about in each of his steps, characters and professionals.
Professionally, Rivera has a successful career collaborating with some of the top artists of the moment. Sadly, her love life has not had the same fate. Chiquis is coming out of a divorce from Lorenzo Mendez with whom she was married less than a year when they already had problems.
Tran a big thunder they reconciled only to end once more weeks later and this time permanently. However, Chiquis is a woman who takes every experience as a learning moment to grow personally.
This week, the interpreter of "Animate y Verás" published an emotional message on Twitter in which she forgives all the people who have hurt her as well as those who have made her cry.
"I wish the best to those who made me cry. He sent light to those who did not value my friendship. Much love to those who did not know how to love as I love … and a big hug to those who criticize me without really knowing me. I forgive you, not for you but for my mental and emotional healthChiquis wrote.
I wish the best to those who made me cry. He sent light to those who did not value my friendship. Much love to those who did not know how to love as I love … and a big hug to those who criticize me without really knowing me. I forgive you, not for you but for my mental and emotional health.

– CHIQUIS (@ Chiquis626) August 16, 2021