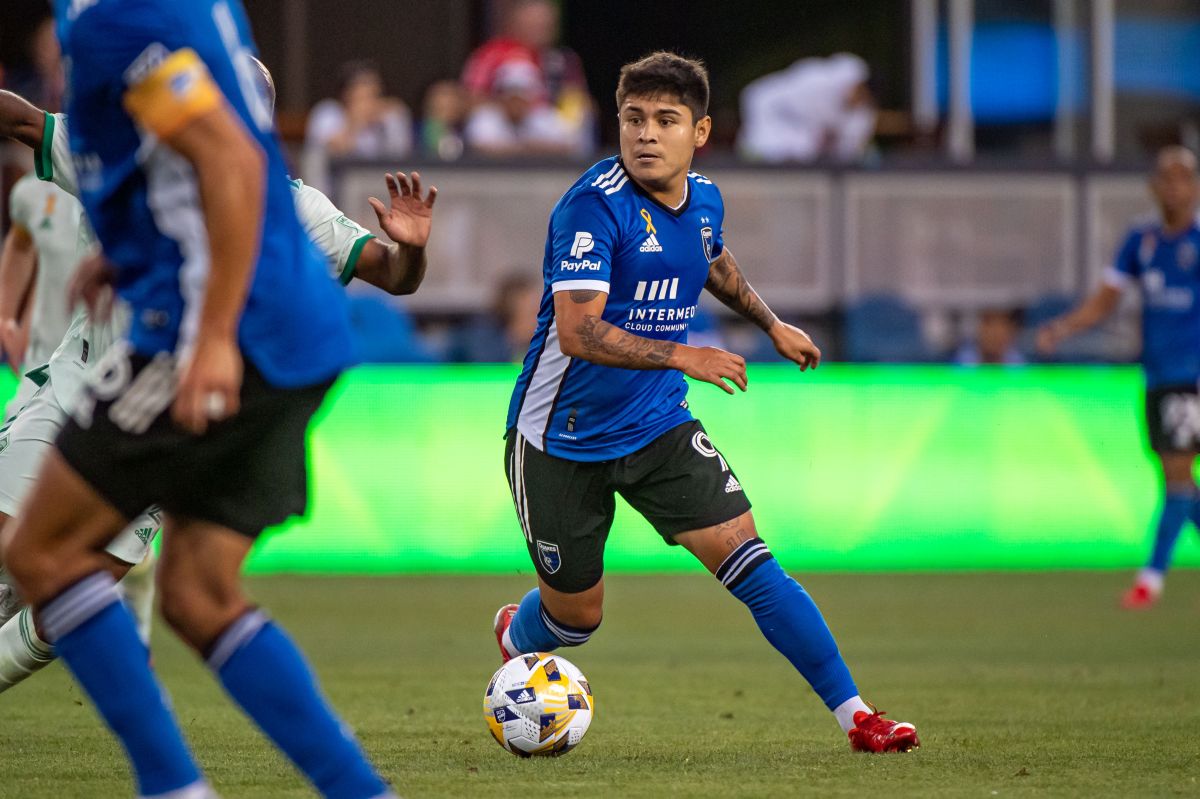 The Mexican team could not beat Canada at the Azteca Stadium. A victory would have outlined them at the top of the Concacaf Final Octagonal. El Tri did not generate an abysmal amount of scoring chances. In fact, they only had four shots on goal. Given this circumstance, the question arose, Why didn't Gerardo Martino call Javier Eduardo "Chofis" López?
The Mexican soccer player is having a great time in MLS. In fact, in the last days He was named US Football Player of the Month for September. The former Chivas de Guadalajara has scored an impressive number of high-profile goals and it could have been an important piece for Mexico.
"I understand that he is having a good time at the San José Earthquakes, but you have to extend them in time so that you have a chance of being summoned", Explained Gerardo Martino at a press conference.
However, much has been said about the almost no presence of Mexican players who make life in the MLS, in the announcement. But before this conception, Martino clarified that he does not give greater importance to the leagues but to the performance of the players within them.
"We see the performance of all the players with a similar criterion. At least the ones we understand can be considered in selection. It doesn't have to do with where you compete or what it's called. We have opted for other footballers"Concluded the" Tata ".
You may also like:
Outrageous: a Cruz Azul fan invaded the pitch and hit an MLS player
Videos: Javier "Chofis" López became Lionel Messi for one night
The memes shook El Tri: Mexico could not win at home against Canada and lost the leadership of the Octagonal Final




Source-laopinion.com