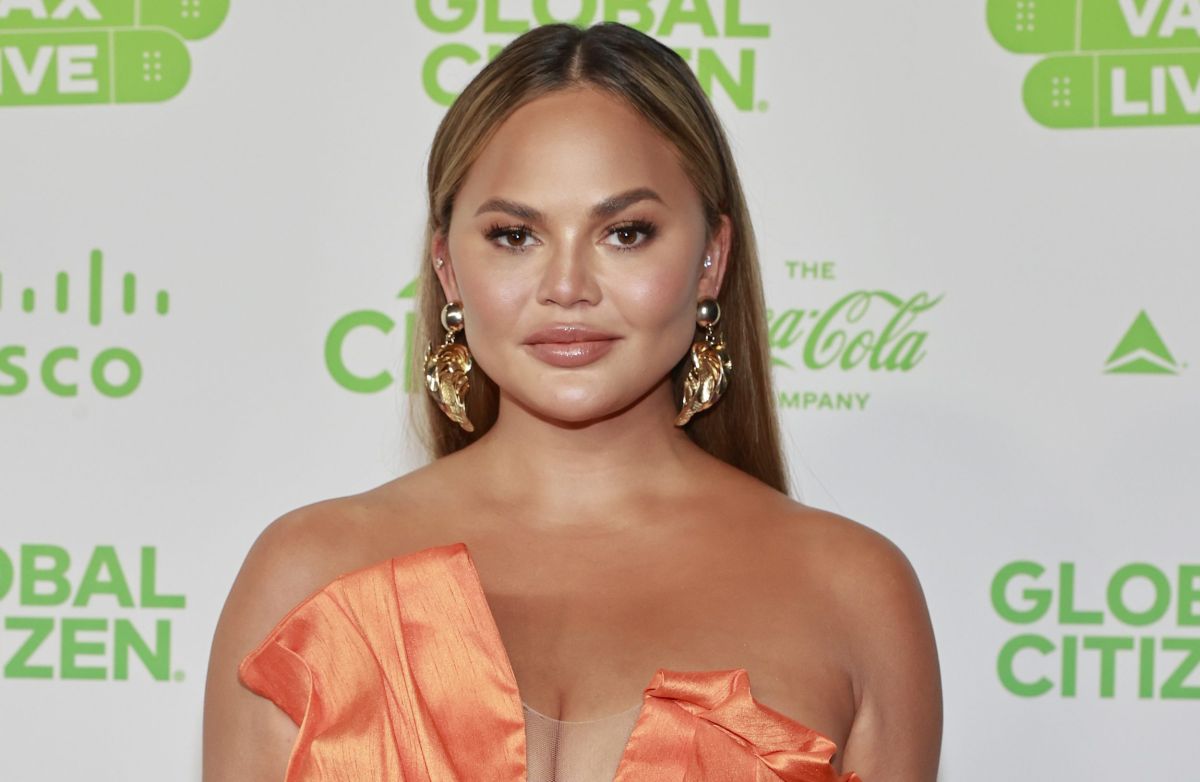 Photo: Emma McIntyre / Getty Images
In the world of entertainment, Chrissy teigen represents a refreshing novelty in the frankness with which she has always spoken of the privileges that come with both her fame and that of her husband and of all the means at her disposal to look her best.
The former model is unconcerned about what others might think of her when she explains, for example, that celebrities generally recover in record time after giving birth because they have nutritionists, trainers, personal chefs and babysitters at their disposal 24 hours a day. hours of the day, or that she had long ago undergone armpit liposuction to make sundresses fit her better.
Now the singer's wife John legend explained in his stories of Instagram that she again underwent another cosmetic procedure to remove the fat from her cheeks and thus achieve a more defined jaw. "I have had the extraction of buccal fat from Dr. Diamond in this area. And since I stopped drinking, I am really seeing results. And I really like it ", he revealed next to a recording in which, indeed, you can see a significant change in his face.
The intervention that Chrissy has undergone – who has been sober for 50 days as part of a new lifestyle – consists of removing the fatty bodies that we all have on our cheeks, also known as Bichat bags, and before anyone else I accuse her of being frivolous for resorting to this technique to sculpt her face, she has insisted that she has nothing to be ashamed of and that is why she has not wanted to hide it.
You may also like:
This is the mansion that John Legend and Chrissy Teigen sold for $ 16.8 million
The trailer for "West side story", the new Steven Spielberg blockbuster, is released
Jennifer Aniston is not "ready" to go to the Emmy Awards