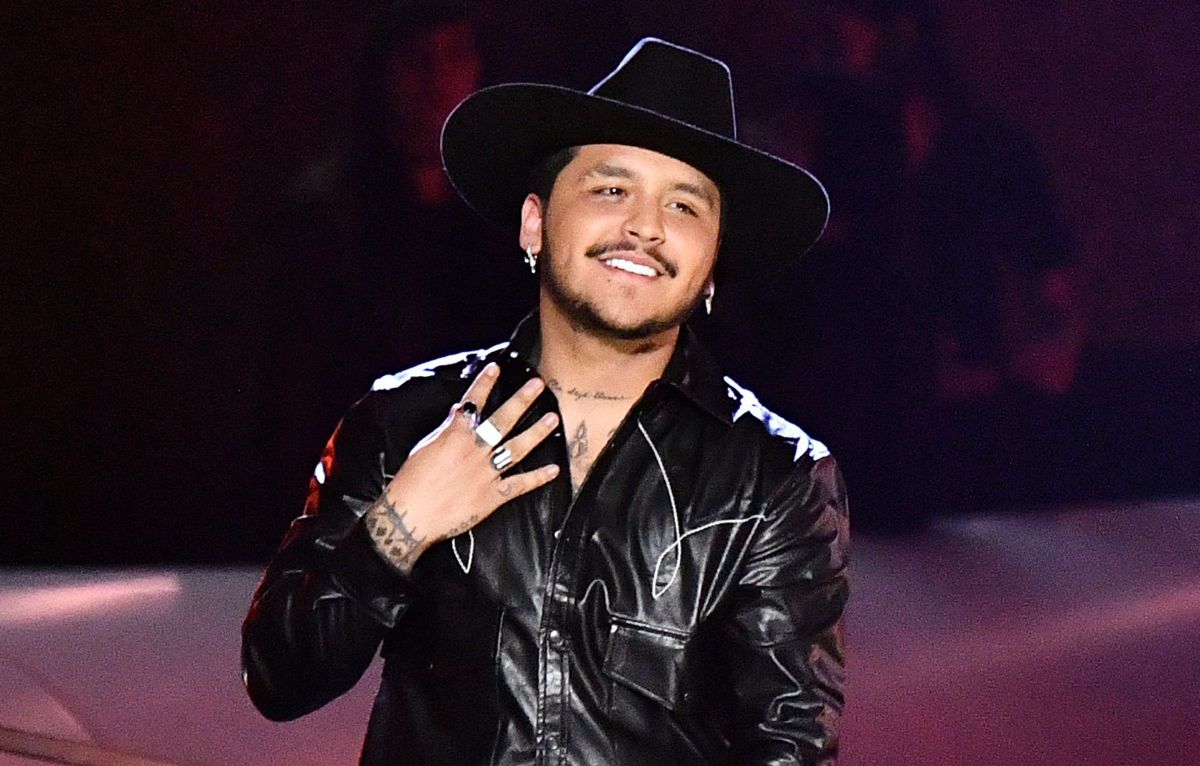 Photo: Emma McIntyre / Getty Images
Christian nodal He has surprised his fans on social networks after he recently shared an image where he reveals that his princess has arrived at his home.
The Mexican regional singer who has become known internationally with several hits such as "Goodbye Love"And more recently"Bottle after bottle"With which he has positioned himself as one of the most played singers in streaming apps, managing to break all kinds of records.
Of course, many people recognize him for his famous romance with the singer and actress. Belinda, who since they got together and revealed to be a couple have been involved in controversy, but despite the criticism, they are more in love than ever and about to reach the altar.
It is for this reason that the users of the networks have been surprised that the 22-year-old interpreter shows all his love for the new member of the family, and dares to call him 'Princess'.
With a photograph in his Instagram stories, he is seen with a blanket where the head of his new pet stands out, a little monkey that has stolen the artist's heart, because it must be remembered that he loves animals very much.
"The princess of the house, PiafNodal wrote.
His followers have been delighted with the expressions of affection of the famous towards his new pet, and they are sure that he will be filled with love and the best care.