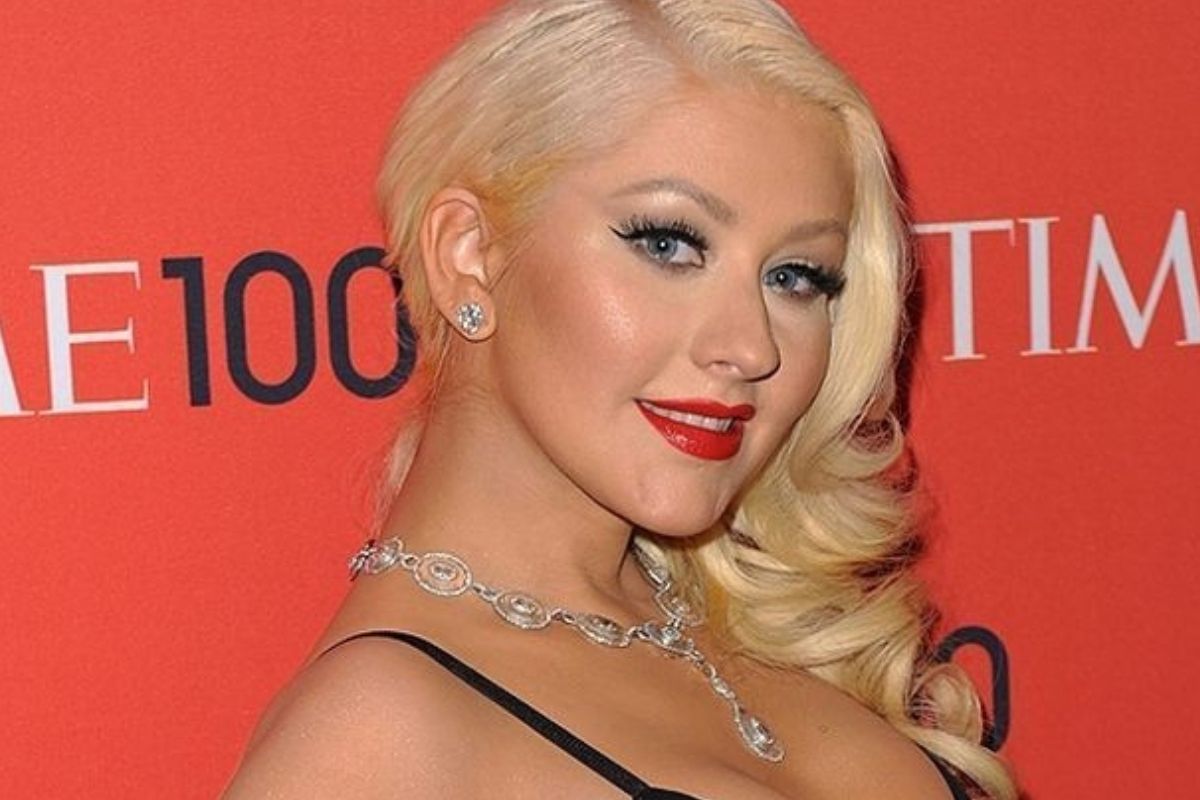 The use of digital marketing has come to the world of entertainment for some time, to show the recent gesture of Christina Aguilera, who decided to promote her new musical tour with a naked torso, covering her breasts (due to the censorship of Instagram ) with her golden hair.
The idea of ​​the interpreter of "Telepathy", "Can't Hold Us Down" and "Fighter" was to make her more than 7 million followers on Instagram turn to see her and find out that her new tour is coming up. And of course who made it!
"One week until @ladylandfestival Who will be there?", The singer wrote at the bottom of the fiery images that left more than one with a racing heart.
The faithful of Aguilera did not take long to respond through hearts that so far number more than 5,000.
Xtina, as she calls herself on her social profile, knew that the images were going to be well received, which is why hours later she was encouraged to share a couple of stories on the same network where she continued to be more sensual than ever.
He was even encouraged to make a comparison of the image with which he turned on the networks this weekend, with which he did in 2003 where he also showed himself with a naked torso, just covering her breasts with her medium hair.
He also shared a story of how he prepared to surprise his followers and the occasional curious lover of feminine curves.
The sensual pose of Christina Aguilera also caused the followers of Britney Spears to react immediately, commenting that she followed in the footsteps of the so-called "Princess of Pop" who in recent days was also seen with a naked torso, covering her breasts with her hands.
"What is happening that two of the most popular popstars of their time, are now showing themselves scantily clad on Instagram?" Was the comment that sparked more Spears followers to react.
Meanwhile, the faithful of Christina Aguilera noted that their favorite singer not only got naked for doing it, since she had a team behind her that helped make the images shared on Instagram a sensation, contrary to the hundreds of criticisms that received the singer of "Gimme More" and "Cirus" for her lack of makeup that left her looking somewhat deteriorated.
You may also like: