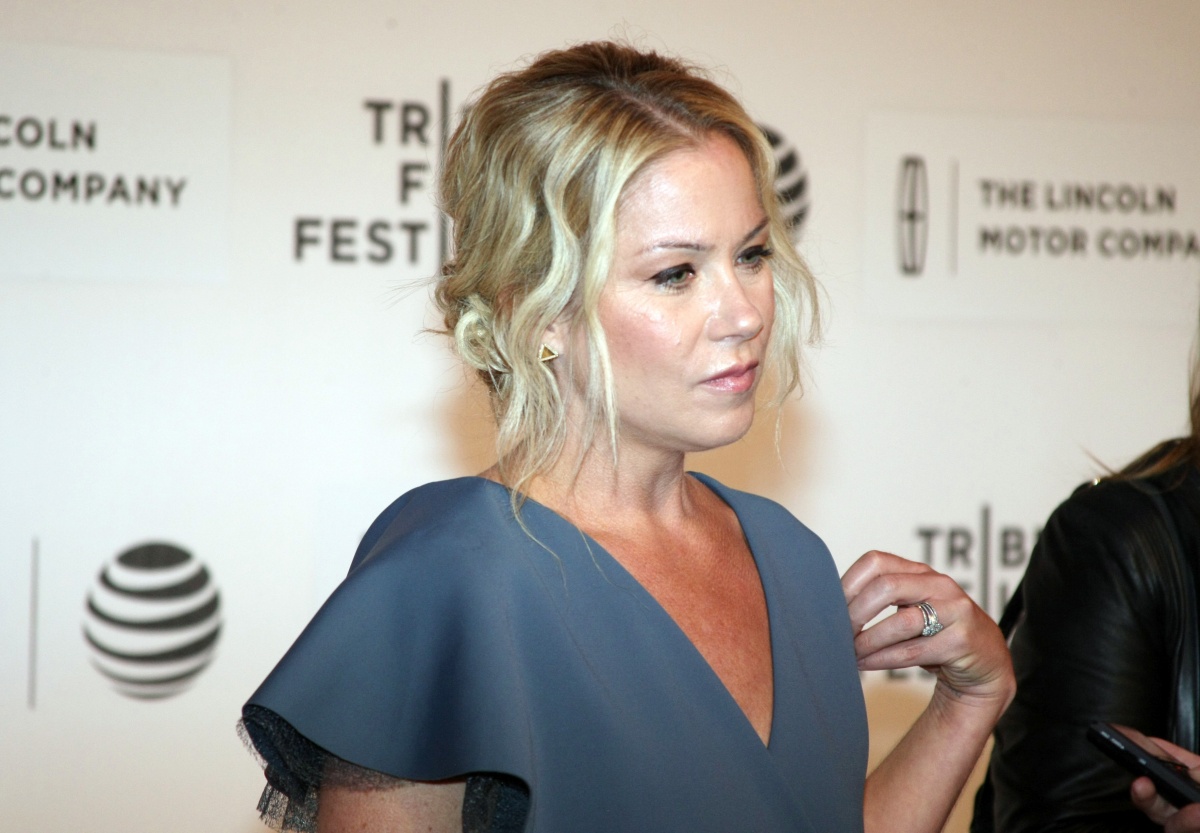 The actress Christina applegate announced that a few months ago you were diagnosed with multiple sclerosis, a chronic neurological disease which can cause very different symptoms depending on each person.
The news was revealed this morning through their social networks where shared that he suffers from the disease after suffering, more than 10 years ago, breast cancer and having multiple surgeries to remove her breasts, as well as her ovaries.
"It has been a very complicated journey, but as we all know, life goes on. Unless some unfortunate gets in the way, "he said.

"As one of my friends says who also has sclerosis multiple: 'we get up and do whatever it takes'. And that's what I'll do. Now I ask that my privacy be respected while I deal with this.. Thank you ", he posted on his Twitter account.
Hi friends. A few months ago I was diagnosed with MS. It's been a strange journey. But I have been so supported by people that I know who also have this condition. It's been a tough road. But as we all know, the road keeps going. Unless some asshole blocks it.

– christina applegate (@ 1capplegate) August 10, 2021
Although the actress managed to recover from breast cancer that was diagnosed in 2008, after undergoing a double mastectomy, now she faces a new personal challenge, just like millions of people around the world who have to deal with it. suffering.
Multiple sclerosis affects the central nervous system and it is considered an autoimmune disease, in which the immune system attacks its own healthy cells. It affects the quality of life and can be disabling. Although there is no cure, many patients manage to manage symptoms and adapt their lifestyle to the disease.
---