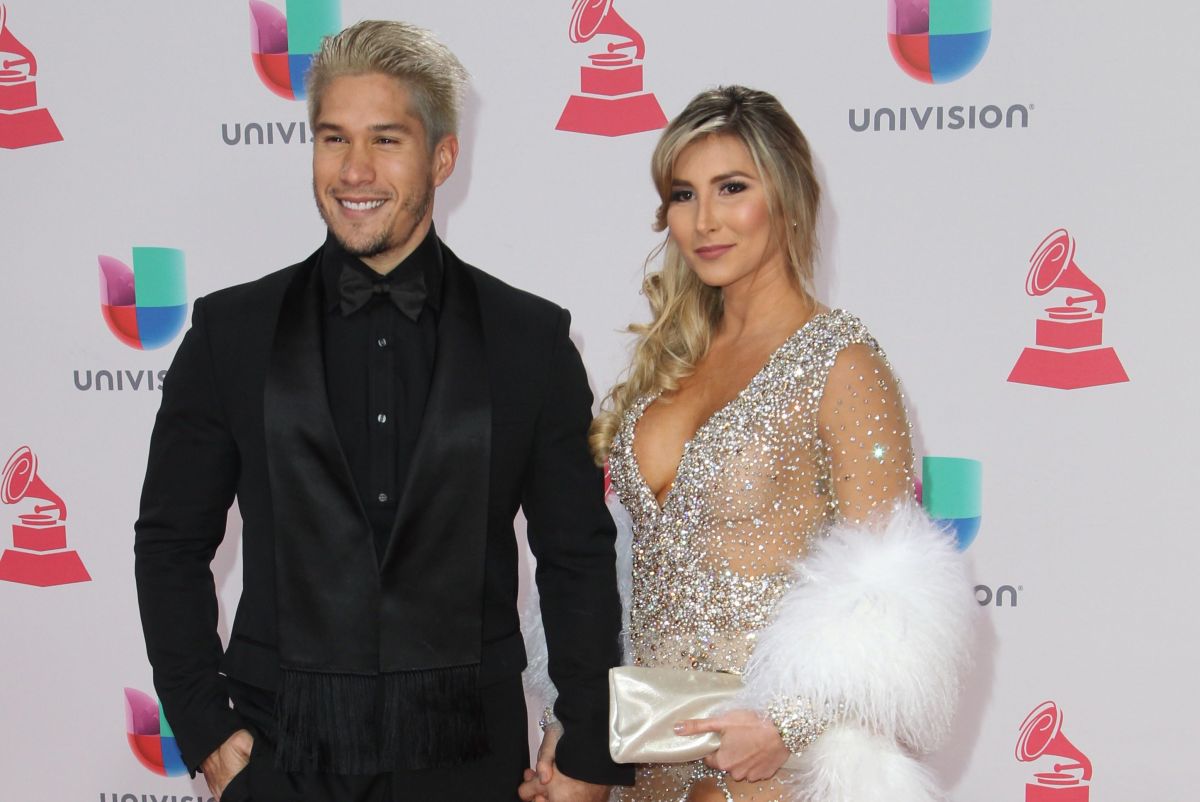 Photo: AFP / Tommaso Boddi / Getty Images
Chyno miranda he has used Instagram to admit his mistakes. The singer admits to having failed and before his words Natasha Araos, his still wife, has responded.
First the words of Chyno: "I have had better days than others and controlling anxiety, vulnerability, fragility and what this entails, has become a complex challenge." He also asserts that only those who have gone through the same thing as him can come to understand it. He affirms: "There are moments in which reality is transformed and the mind makes plays that help us to fall".
The singer admits to having failed. Although she does not expose her flaws, some assume that she takes charge of her infidelity and also the end of her marriage with Tashie, as she is known on Instagram. "I am human and since everyone has failed, for the same reason, I am giving myself the opportunity to work hard to return to the stage as the artist that all of you they know and most importantly, to be reborn from the hand of God to continue with my life project ".
He assures that in order to take charge of what happens to him and also to improve, he will stay away from social networks, and that he will no longer expose absolutely anything about his health and private life. He says it by explaining himself thus: "I would like that as part of this process that I am in, they could accompany me and understand all that this entails and means, among other things, respect my decision to keep my personal and medical matters private. For the same reason, I will not give any type of statements about it and I will be away from my social networks and everything that prevents me from staying focused".
These are some of the words of Chyno in his press release shared on Instagram, which was observed by many, both admirers and celebrities. Among those who answered his words is his still wife, Tashie, as many know her on social networks, who to this responds the following:
"Your emotional part is the most important, you learn from every situation. We are humans. No one can judge anyone because we all have different paths of learning and evolution, that's what life is all about. Forward always. Be aware, understand and cling to your creator who is within you with so much love giving you life, with that you have everything".
---
Keep reading: Enrique Guzmán on Frida Sofía: "She is no longer part of the family. For me it is not part of the family "
Mourning at the Kumbia Kings: AB Quintanilla is devastated
Kendall Jenner arrived almost naked at the MET Gala 2021, but thanks to Megan Fox almost no one looked at her