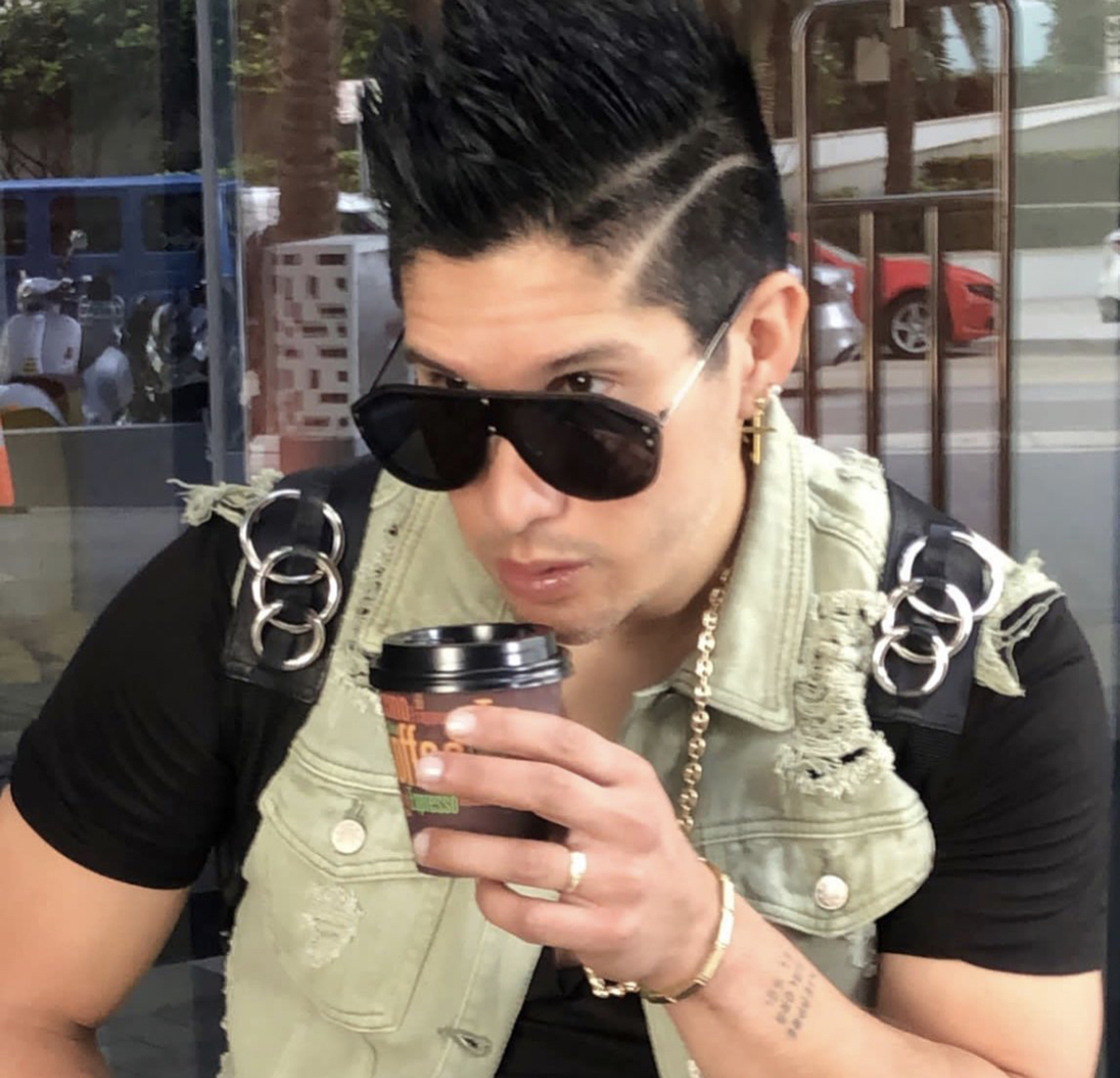 Chyno miranda uploaded this Monday, September 6, a video on his Instagram account, where he was seen smoking an unconventional cigar, but then he erased the images. We contacted him and he exclusively answers us whether or not he was smoking marijuana.
In the video, the singer was seen from the balcony of the Miami apartment, which he still shares with Natasha Araos and her son Lucca, It was close to 2 in the morning, he focused his hand on where he was smoking a rolled cigarette, while Chyno said: "Uuuuh, tasty, corduroy".
We contacted Chyno to find out what it was about, and especially why he had deleted it. He publicly replied that it was medical cannabis (you can see his response in the Instagram post above).
But already privately, before our question, he gave us more detail: "The doctor told me: 'I know you smoke, but I'd rather it be cannabis than marijuana".
In Miami, where he resides and where this act took place, Smoking marijuana is legal and consuming cannabis for medicinal purposes even more.
What are the medical benefits of cannabis? In the case of Chyno would apply two of its possible effects: calms anxiety and chronic pain. Both are part of the sequel left by the COVID-19 that he suffered last year.
According to various medical explanations, excess of this could backfire Well, although it is not marijuana, it is one of the components that this leaf also contains, which when processed becomes a type of drug.
Let's remember that a few days ago Chyno and his still wife, Tashie confirmed that they had been separated for more than a year because he had disrespected the mother of his son.
However, in a report that we publish we tell you what would be the possible causes for which they were still together and why now they would be ready to begin the formal separation process.
HERE MORE STORIES ON THE TOPIC: