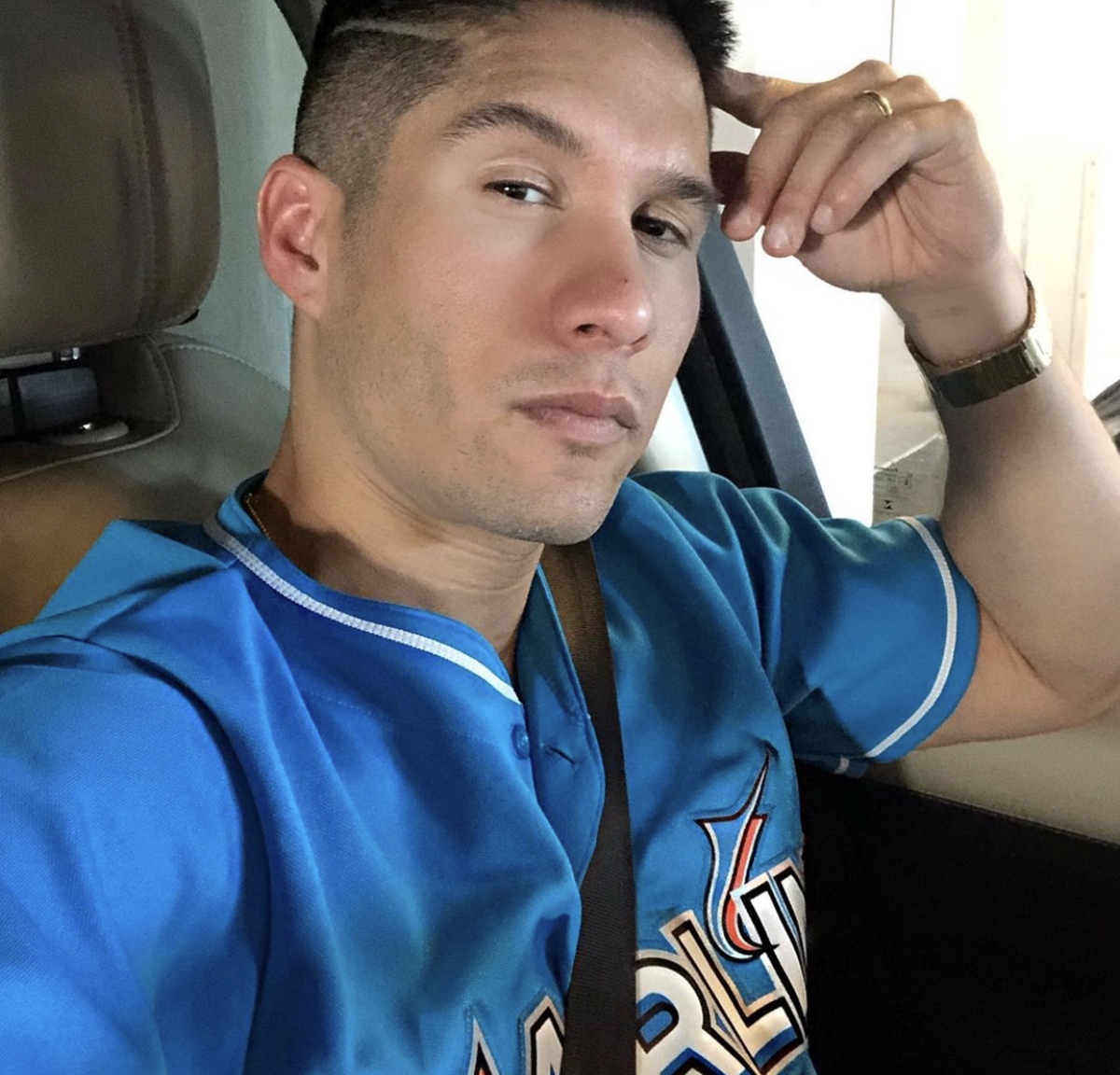 Photo: Chyno Miranda / Courtesy
A few days ago we shared the Chyno Miranda video smoking a homemade cigarette… He told us, exclusively, that it was cannabis, and that it was recommended by his doctor for medicinal use.
Nevertheless, the public reacted to the singer's behavior in said videoWell, although he deleted it within minutes of uploading it, we were able to capture it earlier. What did the people say? Of everything!
From whom justify it, others who defend it, some blame all their ills on his still wife, Natasha Araos, but mostly, they ask someone to help them to be able to overcome not only the illnesses and their consequences, but also the separation and the visible disorientation that they have.
HERE SOME OF THE COMMENTS:
cheidymaldonado: "Damn, Losing the north."
ev.angelista38: "His worst refuge, drugs".
joysetorrez: "God willing he is not falling into that world … that it does not happen to him like Vico C".
karerinnna: "poor chyno definitely, the woman ends up with him."
llegolacarne: "I honestly do not see anything bad, he is alive and when a person is alive he has good and bad moments he is in a process of overcoming and reencountering himself with himself, everyone will be learning".
silviex11: "That's why everything is folded and then they say it's Covid's fault hahahahaha!".
ligiamaniglia: "What will be the truth, my God, this Chyno and the wife is more tangled, itches and spreads".
katherine_ven: "Maybe he is smoking medical marijuana 🤷".
ari_jlover: "Poor boy. He is out of reality. "Very sad."
carmelitacantorf: "A Good Emotional Therapy, a good Mother by his side and the Hope placed in God, as the Help of True Friends, will bring him forward 😢🙏🙏🙏".
tibimar: "And the covid attacks the respiratory system and they send you CBD medical? 😮 and incidentally deleted it? 🙄 I am not convinced! 😖 ".
geanhenriquez: "Public figure: ahhh it is normal to smoke marijuana, cannabis, they say what they defend ordinary person: that is a marijuana the end of the hypotenuse, medical cannabis is the justification they give for the vice that ironies of life 😂 ".
morales.saramaria: "God help him there is power in his name in good many in bad few but God never abandons us God wants this not to happen to adults 🙏🙏😪😔😔💔😔".
valeriefranco10: "I think he is submerged in vices, I see that after that he acts differently."
Let's remember that after we saw this video, we contacted Chyno to find out what he was smoking And the singer not only confirmed that it was him, but also assured us that it was medical cannabis that the doctor had prescribed.
"The doctor told me: 'I know you smoke, but I'd rather it be cannabis than marijuana", He answered us exclusively via direct message from Instagram.
Keep reading these other stories:
• Chyno Miranda responds exclusively whether or not he was smoking marijuana
•
•