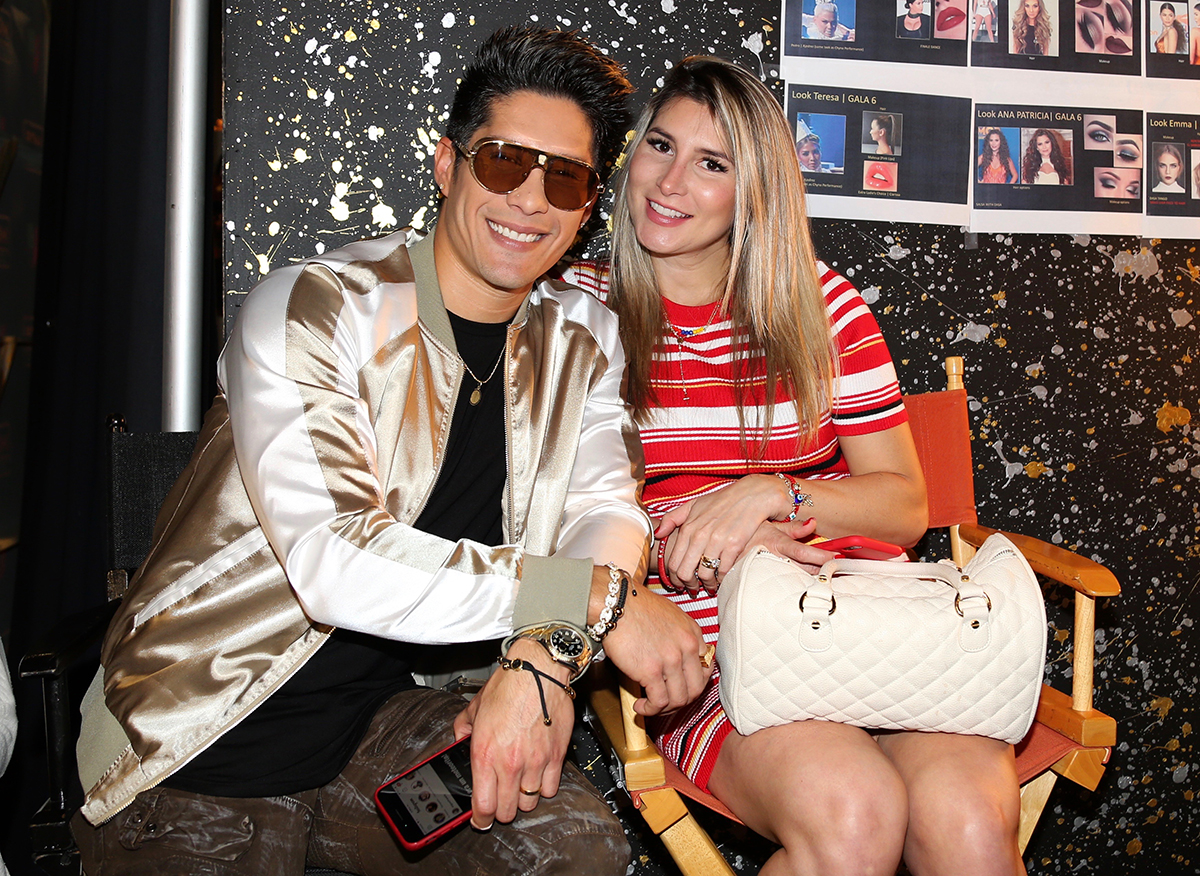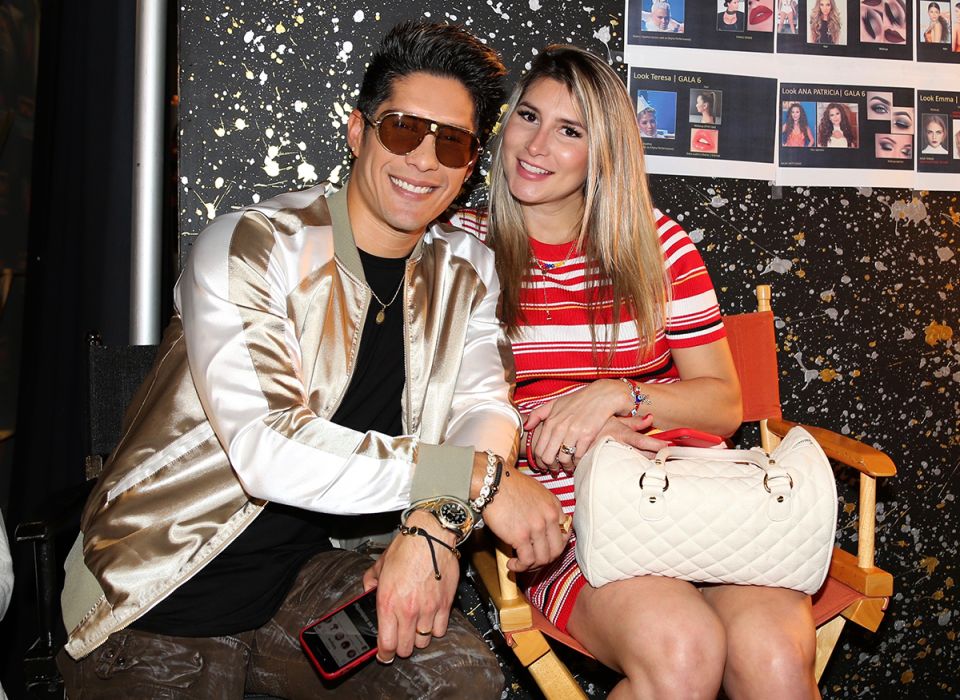 Photo: Mezcalent / Mezcalent
New controversy … Natasha Araos, Chyno Miranda's wife, confessed that she is coming out of COVID-19. But that would not be the most delicate thing because, according to her, she is in perfect health, the controversy is because she recommends a product that, according to her, is miraculous and she got rid of the virus in 4 days!
Through an Instastory series, The Venezuelan confessed that the flu with which we saw her all week of 'Premios Juventud' was actually COVID-19 positive And that he discovered it when, after a few days of feeling bad, especially having lost his sense of smell and taste (one of the most characteristic symptoms of the virus), he decided to call a company to test him at home.
But to tell about this experience only now, and especially when We saw her earlier this week sharing in a meeting with many people, without masks and without social distance, I had a reason, which one? Recommend a product that, supposedly, had made the COVID-19 test negative in four days.
According to her, by chance a doctor had sent them this product to boost the immune system, both for her and for Chyno, and although she said that at first she did not believe, when she started taking it, she confirmed the 'miracle' in herself, and that even the lab nurse, who ran the tests, was astonished.
Although it does not confirm it, These stories would be part of an advertising agreement to promote from the product to the doctor and invite people to know both of them and even to consult.
We know that in these almost two years, since the virus changed and paralyzed the world, The cure for it has not yet been found, only prevention and help against a possible contagion, through the vaccine.
What we have seen and reported throughout this time, are the millions of lives that have been lost due to the coronavirus. Even her own husband, Chyno Miranda who still struggles with the aftermath, or in the case of Toño Mauri, who even had to receive a double lung transplant to save his life.
What happened to Tashie, who went from being the perfect woman to a novel villain? Well, after the preview of the documentary came out about everything that Chyno went through and still goes through, Friends of the singer and people close to the couple communicated with various media, including Javier Ceriani from 'Chisme No Like' and with this publication as well.
In our investigation, as we told you a few days ago, both Natasha and Chyno, until COVID-19 entered their lives, they enjoyed full happiness, and the disease would have overtaken them. And although she accompanied him at all times in the hospitalization and in the difficult stages that he was facing, everything he experienced would have damaged the couple.
But nevertheless, They are still Lucca's parents, the baby that is going to unite them for life, and although they would no longer be together as a married couple, they would continue to support each other. At least, after the scandal broke, we have seen again, but in a public way, how they even share a party.
However, there are many doubts beyond what happens to them in privacy. Because although in some media it has been said that they no longer live together, We have seen a video that Tashie has shared, where Chyno is seen in bed talking about how he did at the awards.
According to what she herself told this Friday, At the time she was recording it, she was going through COVID-19, which would open a new and even more delicate controversy, did she expose the singer's compromised health by not isolating herself during the disease?
And an even bigger question, despite Chyno's delicate state of health, had Tashie not been vaccinated against COVID-19?
LOOK HERE THE MOMENT IN WHICH NATASHA TALKS THAT HE HAD COVID-19:
(WARNING: this medium does not endorse the recommendation of Natasha Araos, everything she says is under her responsibility)