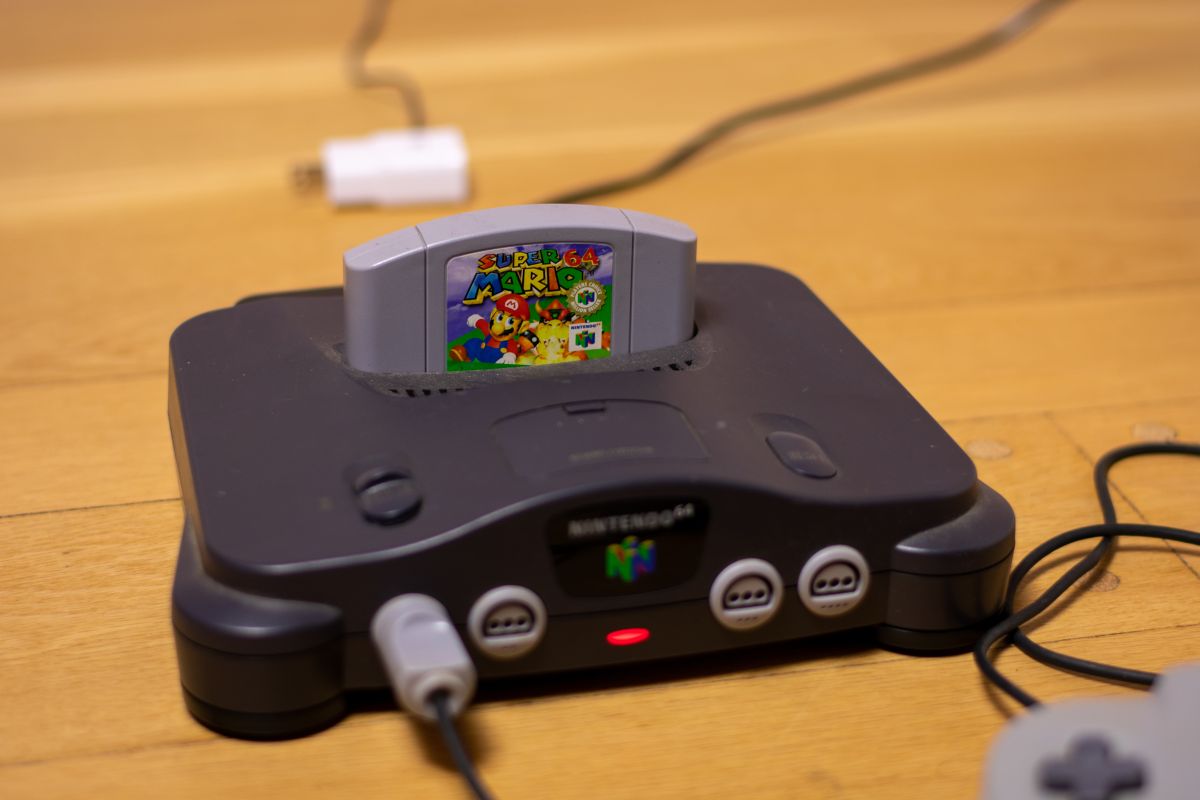 One of the topics that have become very popular in recent years in the world of auctions is related to the topic of video games.
Just a few days ago we reported how an Atari 2600 cartridge was donated to a charity, perhaps without the owner knowing what he really had in his hands, which was auctioned for $ 10,000.
Now, it has transpired that a sealed copy of the video game Super Mario 64 has become the most expensive video game ever, after being auctioned online for a millionaire figure.
It turns out that last Sunday, a spokesperson for Heritage Auctions in Dallas, Texas, announced that an unopened and undamaged copy of Nintendo's Super Mario 64 was auctioned for $ 1.5 million.
The auction house kept the buyer anonymous.
Valarie McLeckie, the video game specialist at Heritage Auctions, noted that the auction house was shocked that a video game sold for more than $ 1 million just 2 days after it Zelda's game broke the previous mark, which was auctioned for $ 870,000.
Super Mario 64 was the most popular video game on the Nintendo 64 console and the first to present the Mario character in 3D, the auction house said in a statement.
Last April, this auction house sold for $ 660,000 a copy of Super Mario Bros. for Nintendo that was acquired in 1987 and was stored in a drawer.
You are interested in:
A Super Mario Bros video game breaks record and sells at auction for $ 114,000
Free games for the Nintendo Switch