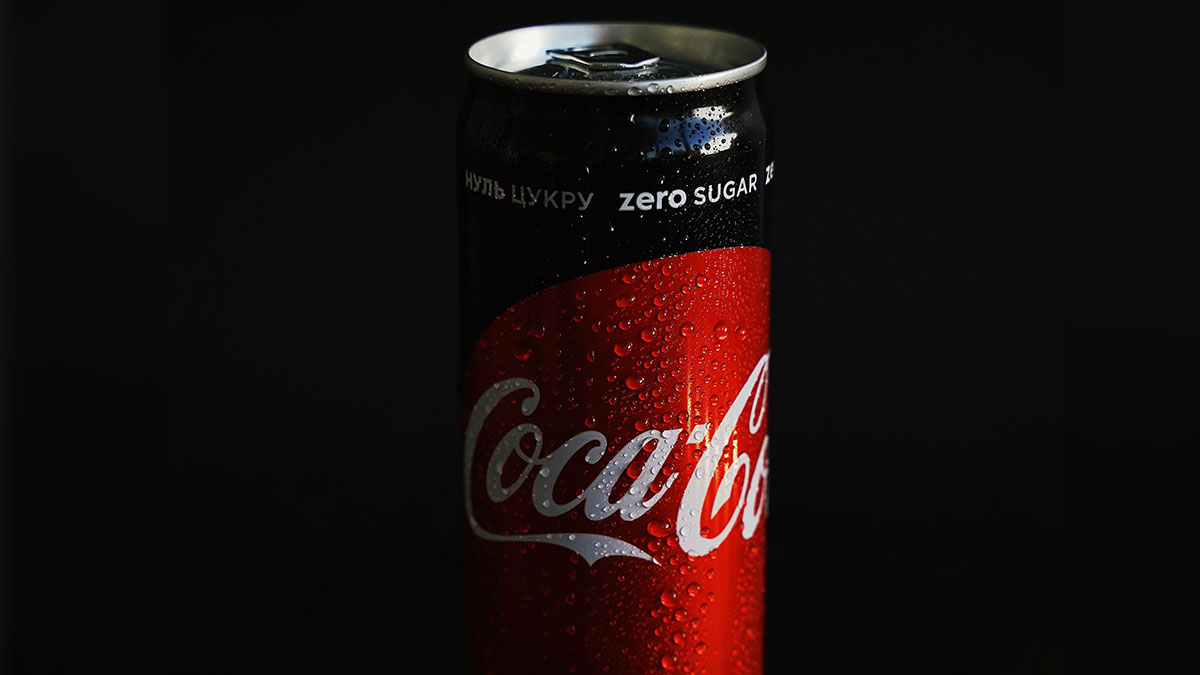 Photo: Olenka Sergienko / Pexels
Changing the taste of a product that many customers already know is usually always a risky move for any company, and this is exactly what Coca-Cola is doing, since the soft drink company has made the decision to make a new version of the Coca-Cola Zero drink with the intention of making it taste more like regular Coca-Cola.
It should be noted that the change has already taken place, so you have probably noticed it if you are a fan of this drink.
This Coca-Cola action reminded the public of the time they changed the taste of regular Coca-Cola.
In April 1985, Coca-Cola held a press conference to announce that they were changing the recipe for their drink, which had not been altered for almost 100 years.
This decision was made because Coca-Cola was losing ground to Pepsi. In those years, Pepsi had run a campaign with the 'Pepsi Challenge' where it did taste tests with people using Coca-Cola and Pepsi products, and where Pepsi almost always succeeded.
Before taking out the new flavor the company did a test with almost 200,000 consumers, and they all said this was better than the original.
However, when it was released to the general public, the new flavor was so poorly received that the company had to rename it New Coke, and bring back the flavor they had before. These drinks began to be sold as original Coca-Cola.
Over time, the New Coke simply disappeared from the market, as reported by CNN.
These drastic changes to their flagship products are typically carried out by companies primarily to stay on top of consumer trends, as well as stay ahead of the competition.
However, these types of changes are often risky, as customers may be upset if the change they make to their favorite product is not to their liking, and it is almost always difficult to predict how people will react.
It should be remembered that the eternal rival of Coca-Cola, Pepsi, made a change in 2015 in its Diet Pepsi drink where it eliminated the sweetener aspartame due to complaints from customers who did not want to consume this ingredient.
But it turned out that many other customers did not like to have their sweetener changed, so Pepsi was forced to bring Diet Pepsi with aspartame again the following year.
–You may also be interested: Zoom will pay $ 85 million to users for sharing their personal data to Facebook, Google and LinkedIn