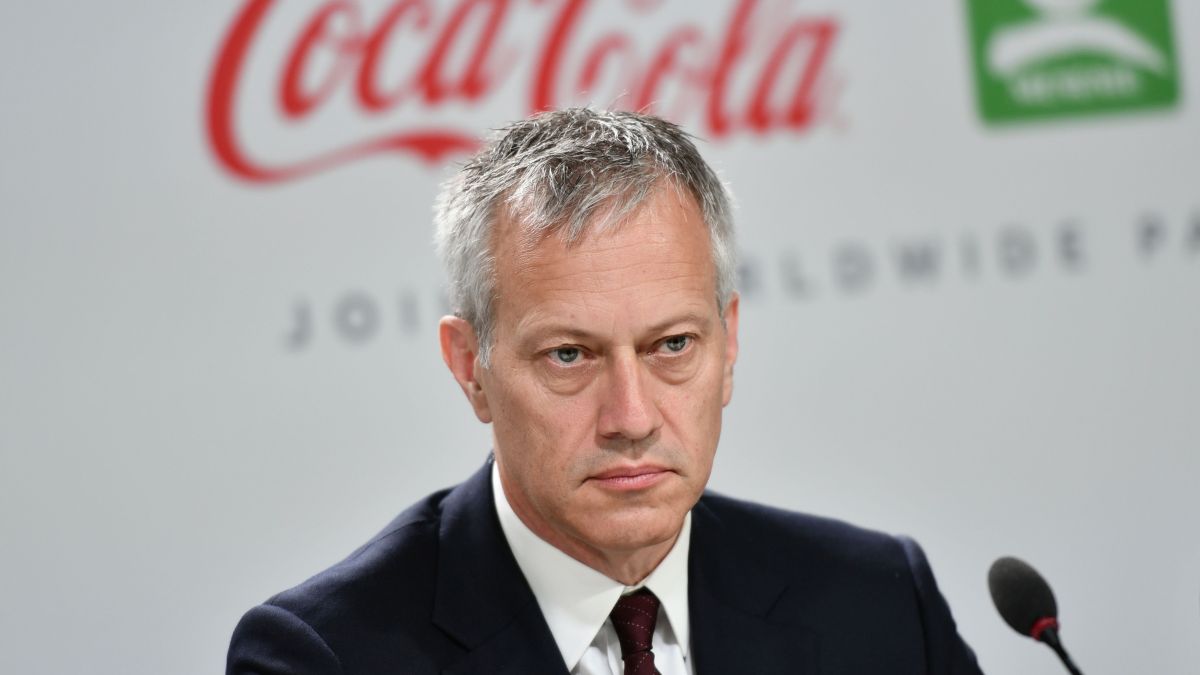 Being the CEO of Coca-Cola can be the golden dream of any executive, and although it is a position of great responsibility and prestige, it is also true that you could have a good salary here. According to an analysis by the Institute for Policy Studies showed that the Median annual salary for executives running some of America's biggest brands was $ 15.3 million in 2020, and obviously Coca-Cola is among these brands.
Research from the Institute for Policy Studies also found that ordinary workers at the same companies earned an annual average of $ 28,187 a year.
Current Coca-Cola CEO James Quincey receives an annual payment of $ 18 million of the beverage company. However, his salary actually comprises $ 1.6 million. The rest of your earnings come from stock awards, bonuses, and changes in the value of your pension.
It should be noted that Quincey's pay has steadily increased by several million dollars since he assumed the supreme position at Coca-Cola in 2017.

The second highest paid executive of this company receives $ 7.3 million dollars, which reflects that the company really wants to keep Quincey happy working.

Secondly, the average salary for ordinary Coca-Cola employees is just $ 11,342 a year, as reported in Mashed.

Currently, Coca-Cola has a market value of $ 243 billion, so it can definitely afford to pay huge salaries, at least to its top executives.

So you know, if in the future you plan to look for work in this company, you can already give yourself a good idea about the salaries you can expect depending on the position you are going to occupy.

–You may also be interested in: How much money does Khaby Lame have, the famous TikToker who makes fun of other TikTok videos