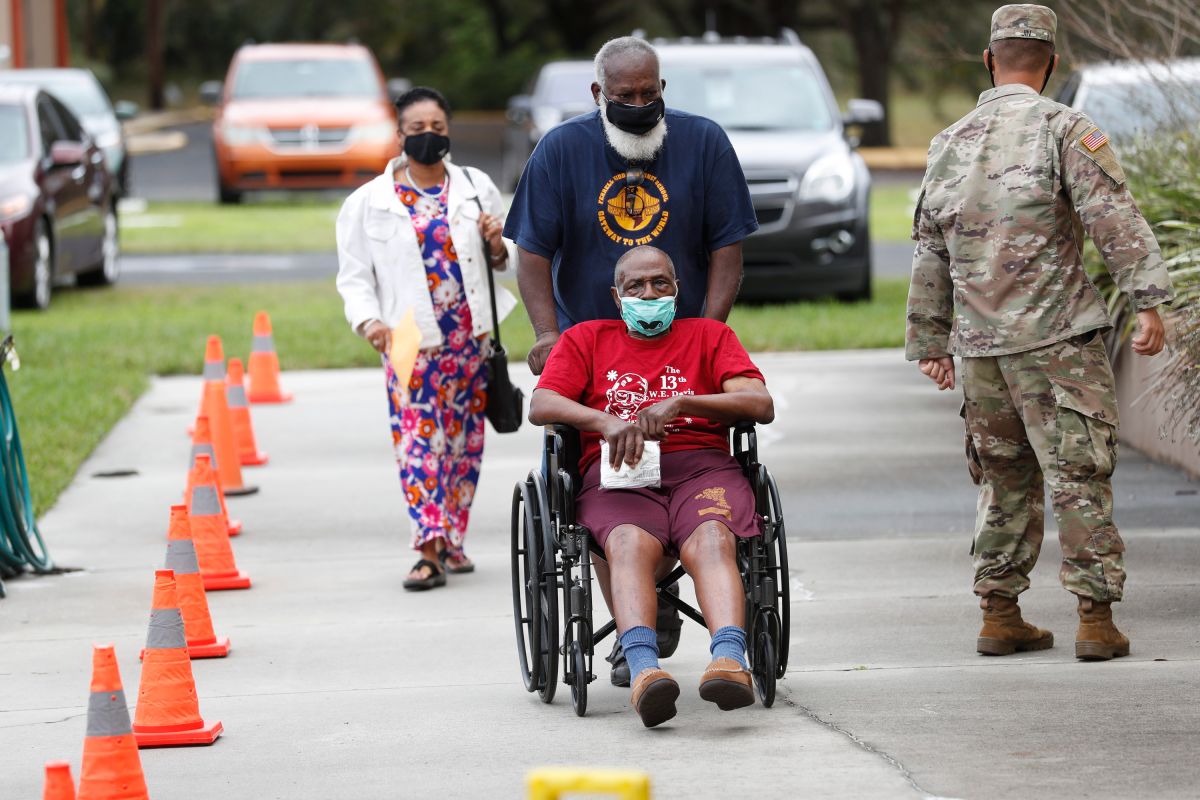 Photo: Octavio Jones / Getty Images
Last month, the Social Security Administration (SSA) announced a new cost of living adjustment (COLA) for Social Security beneficiaries in 2022. The 5.9% increase is the highest in 40 years and reflects the difficult financial situation in which many find themselves due to the pandemic.
The increase will affect about 70 million Americans who receive Social Security or Supplemental Security Income (SSI) benefits. SSI is designed to help those who cannot earn a sufficient salary, usually due to disability or age.
The first group to benefit from the COLA increase; will be the one who begins to receive the increase in SSI payments to be shipped from December 30, 2021.
A recently released payment schedule by the SSA shows that SSI payments will arrive on the first day of the month throughout 2022, except when that date falls on Saturday or Sunday. When this happens, as is the case in January 2022, the payment will be sent at the end of the previous month.
How much will SSI payments be for beneficiaries?
The increase in the COLA aims to compensate for the inflation that has been registered in recent months, a consequence of the effect of the economic stimulus issued in the last 18 months. Stimulus checks, for example, boosted the purchasing power of tens of millions of households, but that has led to higher prices for some products.
SSI payments vary between beneficiaries and are calculated based on the applicant's employment history, other sources of income, and location. However, if taken as an average, the increase in the COLA will mean An additional $ 47 / month for individuals and $ 70 a month for couples.
Social Security has been part of the national safety net for decades, but there are concerns that the SSA will soon be unable to cover the cost of the programs. The trust that finances the programs is expected to run out of money in the next 15 years, it which could be a cut of 20% for the tens of millions of people who depend on payments.
You may be interested in:


Source-laopinion.com