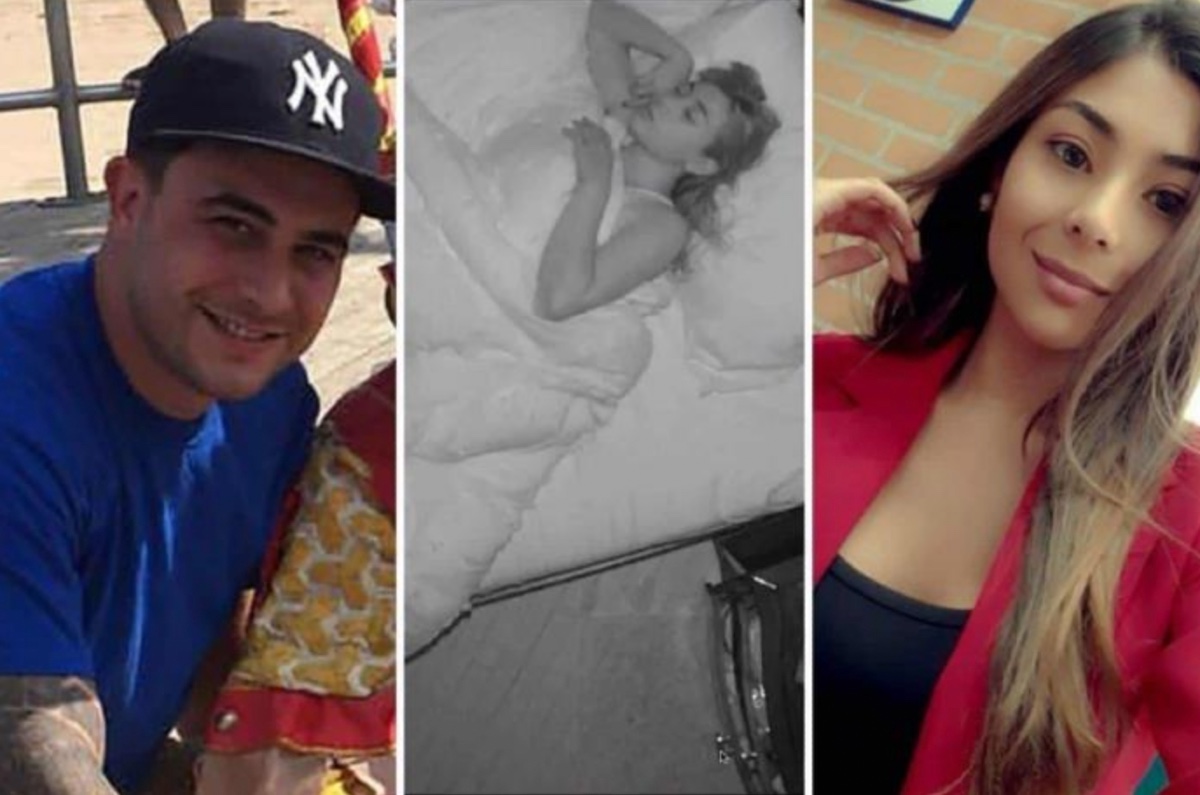 Photo: Security camera capture / Courtesy
Kelly Andrade, a Colombian nanny denounced her boss, identified as Michael Esposito, for filming her secretly putting on or taking off her clothes.
In other words, she had no privacy, as it was observed and recorded by her own boss, before this the Hispanic woman kept the material until she put together several videos.
– Read also: VIDEO: "Mexicans should go back to their farms", woman attacks Little Ceasars employees
Kelly suspected the man, because he repeatedly entered his room to supposedly fix the smoke detector, so he decided to investigate and realized that there was a camera inside the device.
Andrade spoke to The New York Post and He said that on several occasions he met Esposito who owns 3 franchises of the fast food chain LaRosa Grill, supposedly fixing the smoke detector in his room.
In the camera he found "hundreds of recordings", not only of when he slept, but of when he changed clothes or undressed to take a bath. Horrified, she denounced that she stayed in the room until the man realized it and started banging on the door.
Fearing, the woman escaped through the bedroom window and despite hurting her knees, she was able to get to a police station in the city. Staten Island District in New York.
The woman, originally from Colombia, regretted that her boss Michael Esposito recorded her in intimate situations, but assured that she will not return to that house, despite being in an unknown country and without money.
Andrade denounced his boss since March 24 and, after due process, the authorities ruled in favor of Esposito because the cameras allegedly belong to a surveillance system.
The Hispanic woman assures that she was discriminated against and subjected to a hostile work environment. In addition, the Colombian's lawyer indicated that the agency should have been in charge of the young woman's safety and did nothing about it after hearing the case.
– Read also:
· VIDEO: "Get out of the country", he shouted racist to the family and threw spice at a 5-month-old baby
· VIDEO: "Where is your US identification, you have a Green Card", racist harasses Mexican and restaurant employees
VIDEO: "Learn English, it's America", racist ex-firefighter yells at Hispanic worker at Walmart


Source-laopinion.com