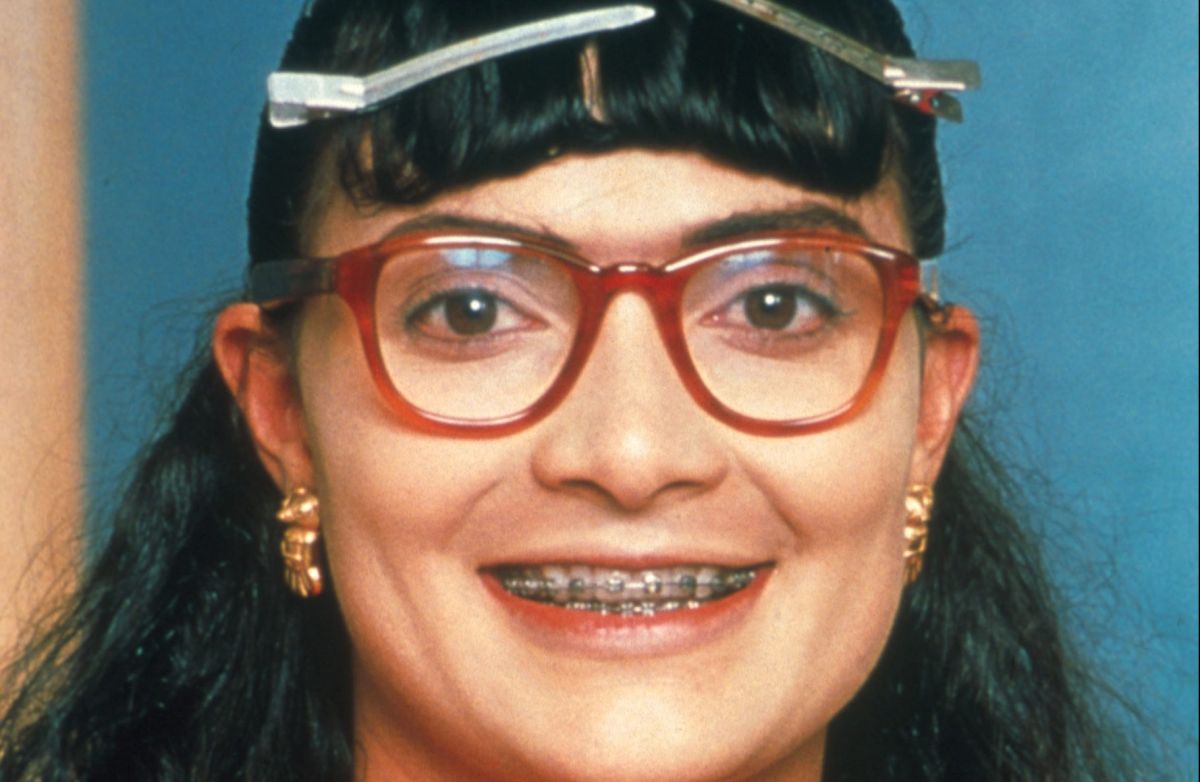 No doubt one of the great successes throughout the history of Latin American television is the telenovela "Yo soy Betty, la fea", which, 22 years after its premiere, continues to be a hit around the world.
Even though "I am Betty, the ugly one" has great popularity, the truth is that it also has countless detractors, as it seems to be a teacher at a university in Argentina, who has been accused of committing an act of discrimination against one of her students, a Colombian by birth, after she presented a school work based on said telenovela.
Instagram user @lindaisabellat shared on her profile the terrible experience she lived with one of her professors at the University of Belgrano in Buenos Aires. The student is studying Film, Television and Radio Direction and Production at this institution.
In her post, the student claims to have a good academic performance and therefore, does not understand how some teachers have made her see theirs, to such an extent that she points out that they have committed acts of discrimination against her.
The last episode of this type was the one that he experienced recently when he presented his last work to accredit the subject of Art Direction, which was an investigation on "I am Betty, the ugly one", which was completely rejected by part from the Argentine teacher.
"Don't you have a culture of watching good movies? Everything you're showing me is horrible. But it's not because I like it or I don't like it, it's because of the poor quality of the references… ", the teacher tells the student when the latter was trying to explain her research project. "Don't you see movies, series, photographs? I mean, why are you studying an audiovisual career? ", Replies the teacher via video call.
In other parts of the video, the teacher refers to "I am Betty, the ugly" as a "horrible" soap opera, with very poor audiovisual quality. Then, the student and the teacher argue, since the young woman argues that she has treated her badly since taking classes with her.
In addition to the incident related to this work, the student revealed that a while ago, she also had an altercation with that teacher because the latter had claimed that she had not learned the names of some soccer teams in Argentina for another academic activity.
"After several years of verbal and psychological abuse, of which I have witnesses and as recorded in the video; It has unfairly made me doubt my abilities to the point of making me think of giving up my dream, my title, my 5 years of tireless work in an experience that should be wonderful and it has become a torture for me and everything, for being Colombian, "wrote the student on Instagram.
You are interested in:
Actress of 'Betty, the ugly' lives in a nursing home for a poignant reason: "I didn't want to be a burden to anyone"
20 years after "I am Betty, la fea", this is what Don Armando and Betty's daughter looks like today