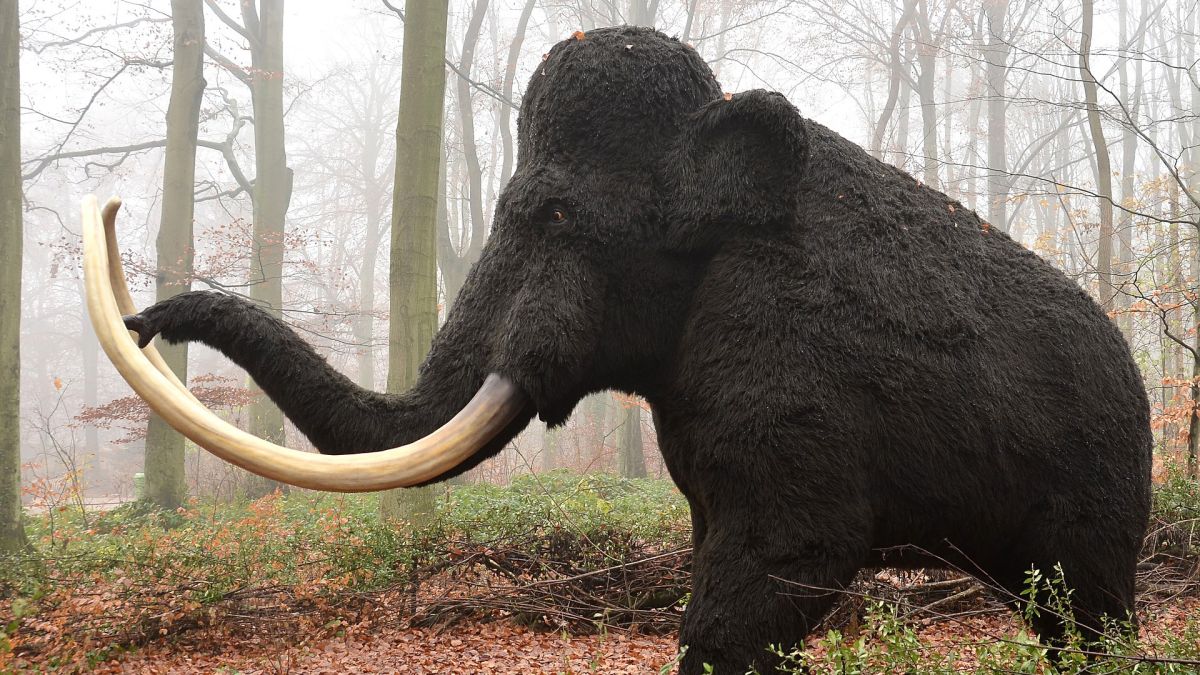 Colossal is a new company that has a very peculiar technological objective: to revive the already extinct woolly mammoth by the year 2027. For this, the company will use CRISPR technology, with which it can modify genes.
The plan is not to recreate real woolly mammoths exactly, but rather insert their genetic traits, such as small ears and more body fat, into their elephant cousins. In this way, they will create a hybrid that can roam the tundra where mammoths have not been seen for 10,000 years.
Colossal's co-founders are CEO Ben Lamm, who founded five companies prior to this, and George Church, a Harvard Medical School professor with extensive experience in CRISPR.
"Our real (goal) is a successful restoration of the woolly mammoth, but also its successful recovery in crossbreed herds in the Arctic. Now we are focusing on having our first offspring in the next four to six yearsLamm said, according to CNET.
This is one more of the companies that aims to use technology to help the planet, as is the case with Tesla that wants to electrify transport to get rid of fossil fuels that damage the Earth. On the other hand, there is also the Bolt Threads company that wants to replace leather with a mushroom fiber based equivalent that is more environmentally friendly than animal leather products.
Colossal hopes his work will bring attention to biodiversity problems and ultimately help solve them.
Colossal has raised $ 15 million so far, led by investment firm Tulco. The company's 19 employees work out of its Dallas headquarters and offices in Boston and Austin, Texas. He is currently using his funds to hire more staff.
Colossal plans to develop artificial wombs to grow its mammoth embryos.
-You may also like:
Democrats propose extending the extended Child Tax Credit until 2025
Child Tax Credit: The IRS will send a new payment this September 15
Subway employee fights with thief who wanted to rob the branch and her boss fires her