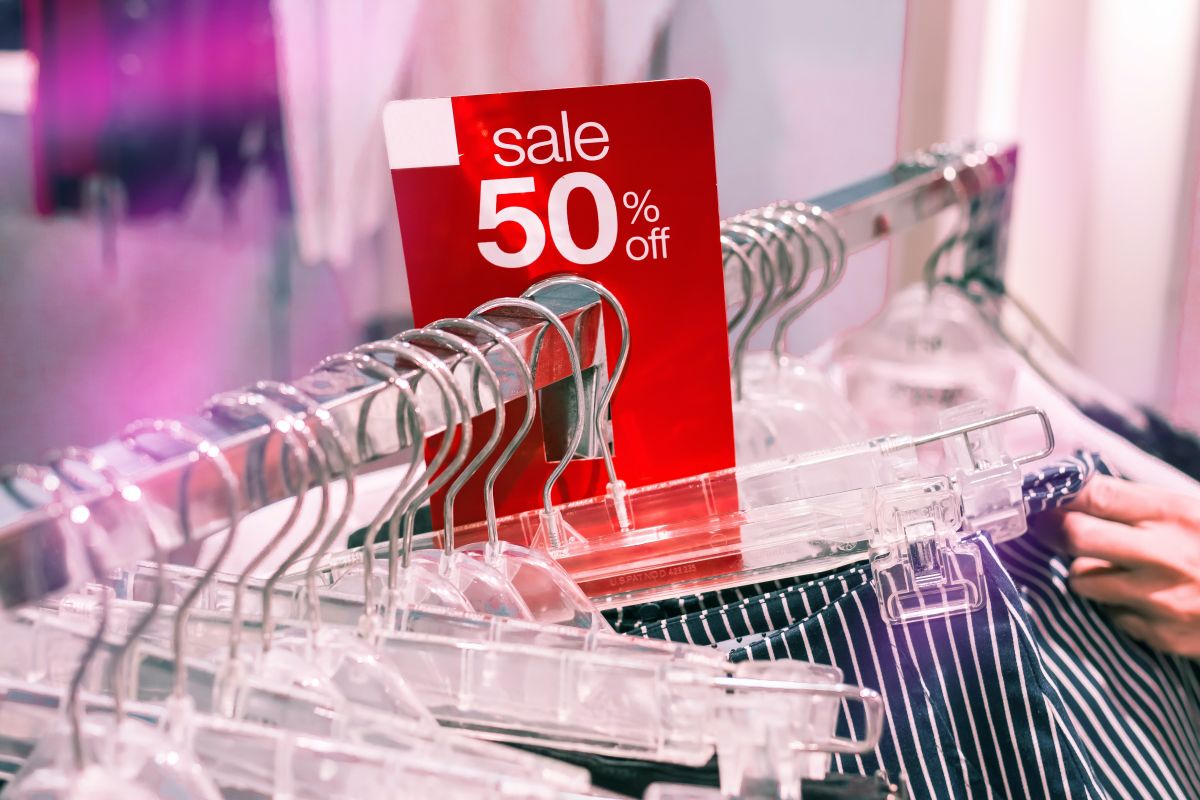 Photo: Photo by Artem Beliaikin from Pexels. / Pexels
Columbus Day sales are losing popularity among retailers, according to Axios the decrease in sales is due to many retailers having to eliminate large sales events only on weekends due to supply chain disruptions that have questioned the future of theme days for special sales.
Marc Rousset, partner in the retail and consumer goods practice at consulting firm Oliver Wyman, told Axios that "if you put a lot of weight on this weekend and say you're going to have a ton of great products, You basically set yourself up for a shortage and disappoint a lot of people. "
The executive added that the following thematic days that are used by retail companies to sell little by little will stop having a good impact on consumers, so he said that it would not be a surprise that sales on the next Memorial Day, for example , are younger than other years.
Marc Rousset added that what the consumer public is looking for, when offers are announced, regardless of the date on which they are given, is to see the specific benefits that they will obtain and their impact on the portfolio, otherwise it will not be close to none of the participating stores or warehouses and that will be a blow to the profits of the companies.
On the other hand, taking Columbus Day as a day for shopping for many is not a good idea, since this date represents a cultural and historical issue that is associated with the events that the European explorer brought to our continent, as is the case of the extermination of the native race.
To avoid controversy among business-class consumers, especially some retailers that still have sales related to this date, often change the name of the event to "fall" sales or something to avoid having a relationship with Columbus Day.
In this sense, Katie Thomas, leader of the Kearney Consumer Institute, stated on the subject that it is easier for the business class to determine a name change or not be linked at all because that could have an impact on customers.
The expert added that some of the sales strategies are a bit outdated or represent the past and this is the case of Columbus Day on Indigenous Peoples' Day. Katie Thomas was quick to say that some of the traditional themed department store sales are no longer as relevant to consumers.
You may also like: Columbus Day 2021: the best offers and promotions during the weekend


Source-laopinion.com