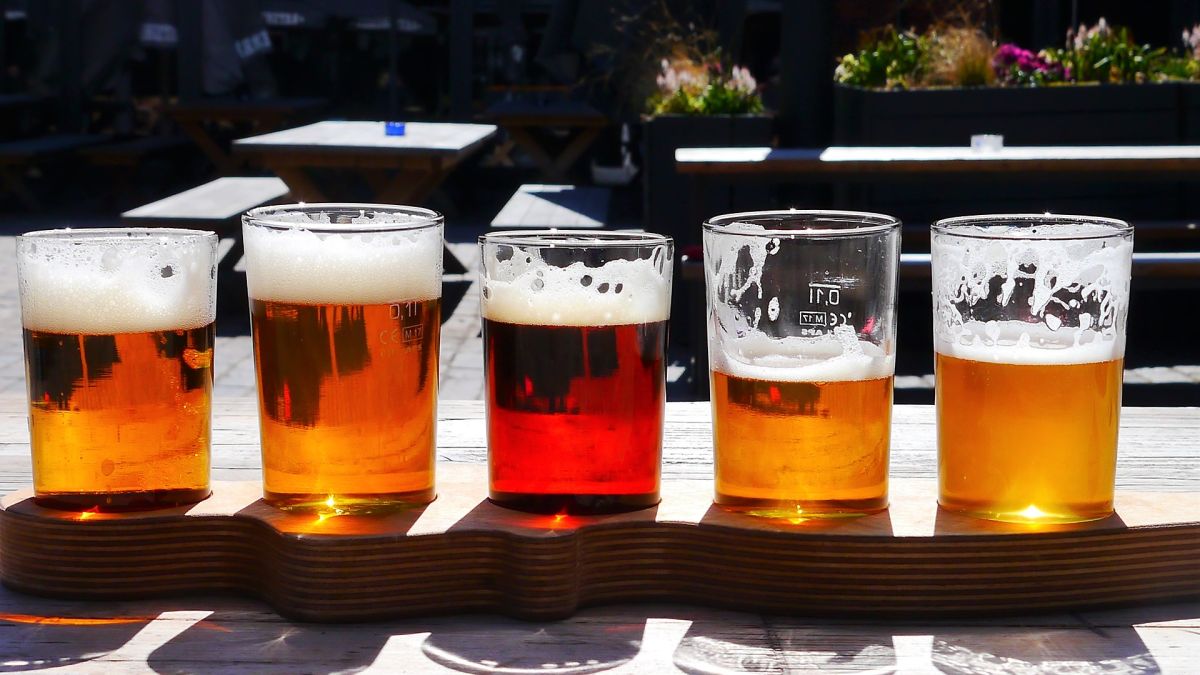 Photo: PeterKraayvanger / Pixabay
If you like to walk around the city discovering new entertainment spaces to enjoy a good beer, then maybe you should consider entering the new promotion that it has Move.org, where it will give a person up to $ 2,000 just for visiting bars and drinking alcohol.
Move.org is looking for a 'Chief Beer Baron' to visit one of the largest beer cities in the United States and sample their drinks. The selected person will receive $ 1,000 to cover their travel costs and $ 2,000 to cover their beer purchases.
The selected must go to one of the cities recommended by Move.org, and once there they must visit as many breweries and bars as possible..
The cities that the selected person can visit to approve their beers are:
–Portland, Oregon
–Denver, Colorado
–Cincinnati, Ohio
-Richmond, Virginia
–Spokane, Washington
-Seattle, Washington
-Tacoma, Washington
–St. Louis, Missouri
–Minneapolis, Minnesota
–Pittsburgh, Pennsylvania
Once the happy beer-drinking worker has finished his journey, you will need to complete a questionnaire to give a review about the city you visited. Among the things you should rate are culture, beverages, and food.
This is not all, if the person selected to do this job likes one of the cities he visited, then Move.org would be willing to give him $ 500 to cover some of his moving costs, as reported in Thrillist.
If you are interested in this peculiar job, then you have until Friday, September 10 to apply. Among the requirements that they ask of you is that you must be over 21 years of age and have permission to legally work in the United States.
The company is also requesting that you have a great passion for beer and don't be afraid to try new things, plus you must love visiting new places.
Move.org will elect its 'Chief Beer Baron' next Wednesday, September 15. If you meet the requirements and want a chance to win this award, you must apply on the official page of the contest.
-You may also be interested: Extra unemployment benefits expire on September 6 and Democrats do not plan to extend support