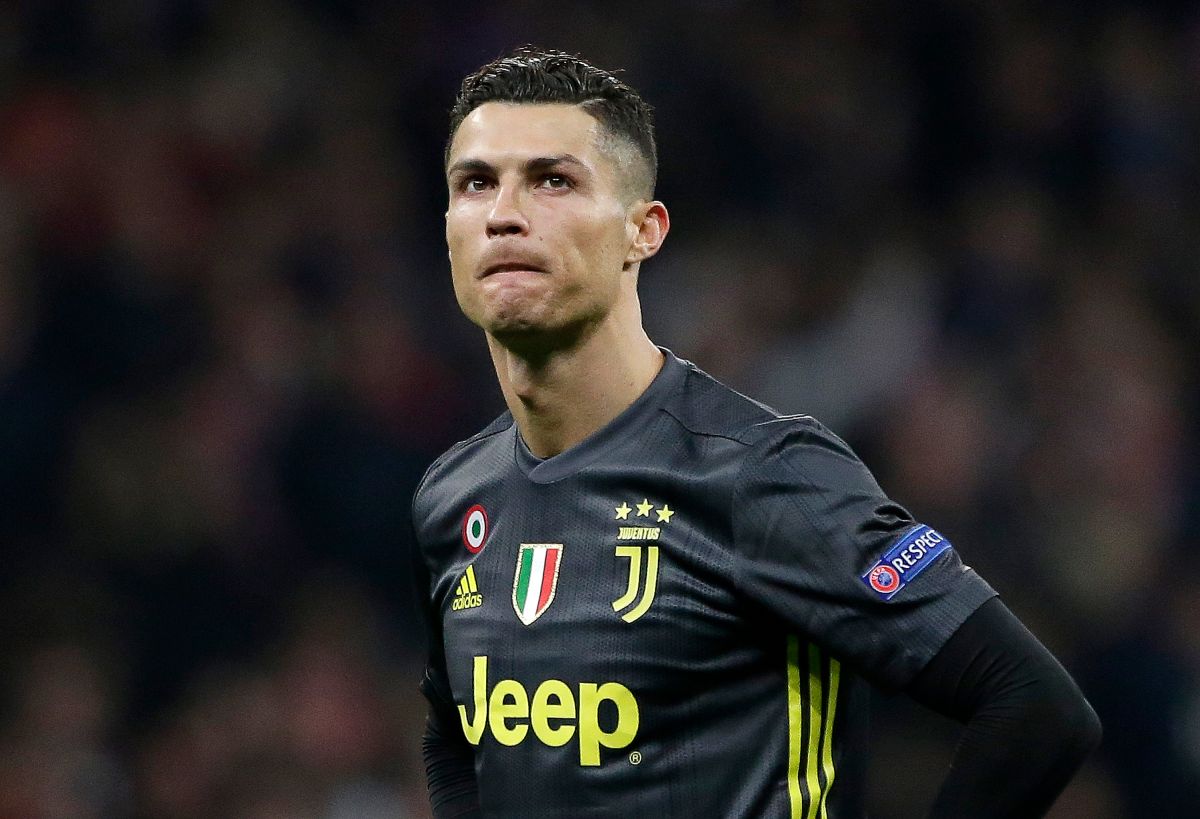 Photo: Gonzalo Arroyo Moreno / Getty Images
Juventus tied at home in what was their Serie A debut in the 2021-2022 campaign. Those led by Massimilano Allegri started without their highest figure: Cristiano Ronaldo, who then entered and scored in the last minutes of the match, however, the goal was annulled with much controversy.
The bianconeri started with a frenetic pace and took the lead within 2 minutes of the match in a South American combination play between Cuadrado, Bentancur and Dybala.
🇮🇹 The VAR disallowed a goal against Cristiano Ronaldo at the end and Juventus drew 2-2 with Udinese!

🇦🇷 Great match by Dybala (goal and assist) that did not reach … Tucu Pereyra discounted a penalty and then came the equality via Gerard Deulofeu. pic.twitter.com/Yrp8OSNCaS

– Diario Olé (@DiarioOle) August 22, 2021
20 minutes later, Juventus again marked distances with a goal from Cuadrado after a genius from Dybala in a match that he painted for a thrashing of those led by Allegri.
⚽ Here we can again appreciate Juventus' goal after a great pass from Paulo Dybala and finally finish with Juan Guillermo Cuadrado's first goal of the season.

Panita. 🇨🇴pic.twitter.com/Bf1wP5Ags1

– Colombia Analytics (@colanalytics_) August 22, 2021
However, in the second half, Szczeny became the villain of the match with a couple of errors that meant two scores from Udinese that served to tie the actions.
And when the commitment seemed to end in equality, the controversy came: Ronaldo, who entered at the time of the game, reached an aerial ball sent by Chiesa that sent to the back of the nets, however, after several minutes of review, the main decided to annul the goal. by a millimetric advanced position that unleashed the fury of the Portuguese.
📸 This is how Cristiano Ronaldo's goal was disallowed for the victory of Juventus in the 94th minute. Offside signaled by the VAR. pic.twitter.com/cAeItDfJHR

– I'm Calcio (@SoyCalcio_) August 22, 2021
You may also be interested: Nedved says that Cristiano stays "absolutely" in Juventus
Will Ronaldo go? On the bench in Juventus' debut