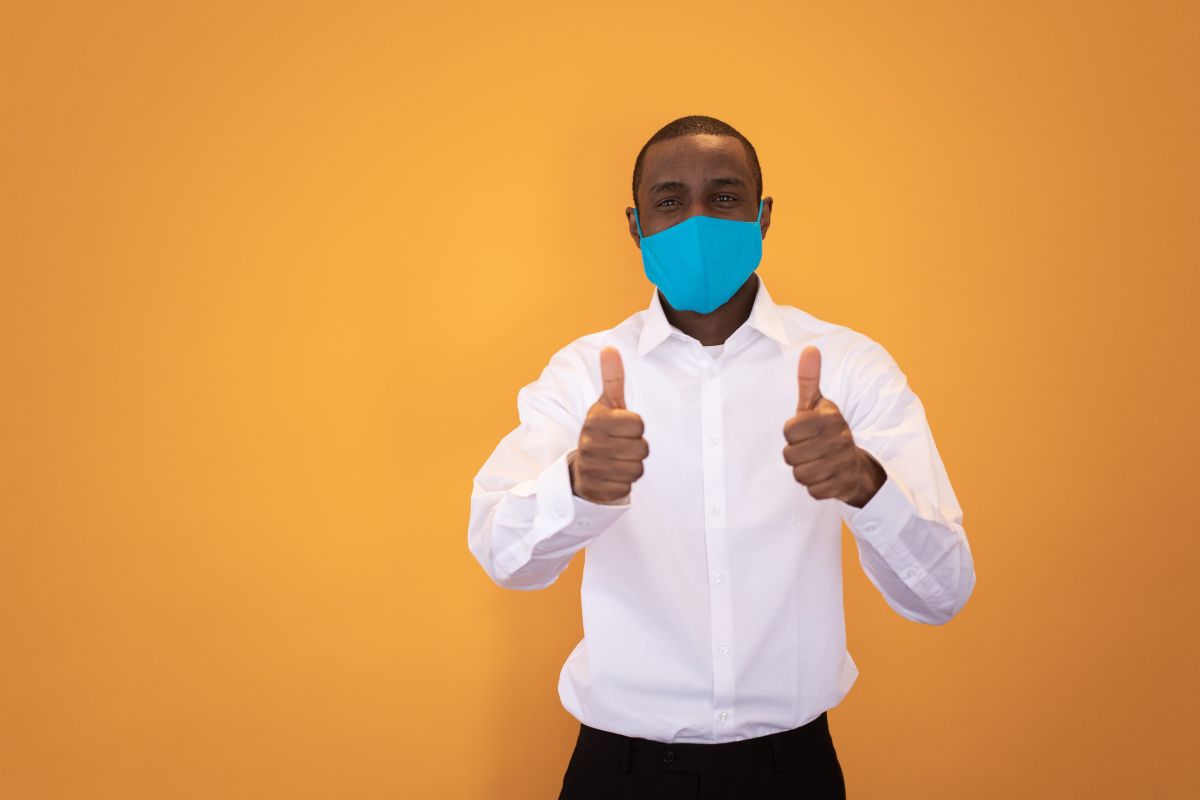 Optimism is waning as Coronavirus infections increase rapidly due to the Delta variant, a reason that is influencing the decision of companies to rethink their health protocols and dates of return to the offices, published Cnet.
Sundar Pichai, CEO of Google, communicated this Wednesday to its employees that the company will require vaccines for collaborators who work on company campuses. The measure will be applied first in the United States and then rolled out to other regions over the next few months.
Google also moved the mandatory return to office date to October 18, pushing it back from its previous target of September.
"Getting vaccinated is one of the most important ways to keep ourselves and our communities healthy in the coming months," Pichai wrote in an email to Google staff. "I know that many of you continue to deal with very challenging circumstances related to the pandemic."
Pichai explained that the policy will be implemented according to local conditions and that he would share guidance and exceptions for people who cannot get vaccinated for medical or confidential reasons.
Google isn't the only tech company rethinking its protocols due to the latest wave of the pandemic. Apple announced last week that it will also postpone its date to return to the office by a month.. He also reported that approximately half of Apple stores will require customers and employees to wear masks, regardless of vaccination status.
Twitter announced that it is closing open offices in New York and San Francisco and that it is pausing future real estate reopens. He clarified that the closures will be temporary, but that they do not have a new schedule to reopen at the moment. "We continue to closely monitor local conditions and make necessary changes that prioritize the health and safety of our Tweeps," an authorized voice from the social network said in a statement.
For his part Facebook said Wednesday it would require workers on its U.S. campuses to be vaccinated., while Netflix will request vaccines for the casts of its American productions.
The announcements come as regions around the world have seen an increase in coronavirus cases due to the Delta variant.
You may also like:
Infrastructure plan: Trump angry at Republicans for voting in favor
Latinos in the United States: High-earners want to help their families and make their parents proud
Twitter enters electronic commerce, tests modality in the United States