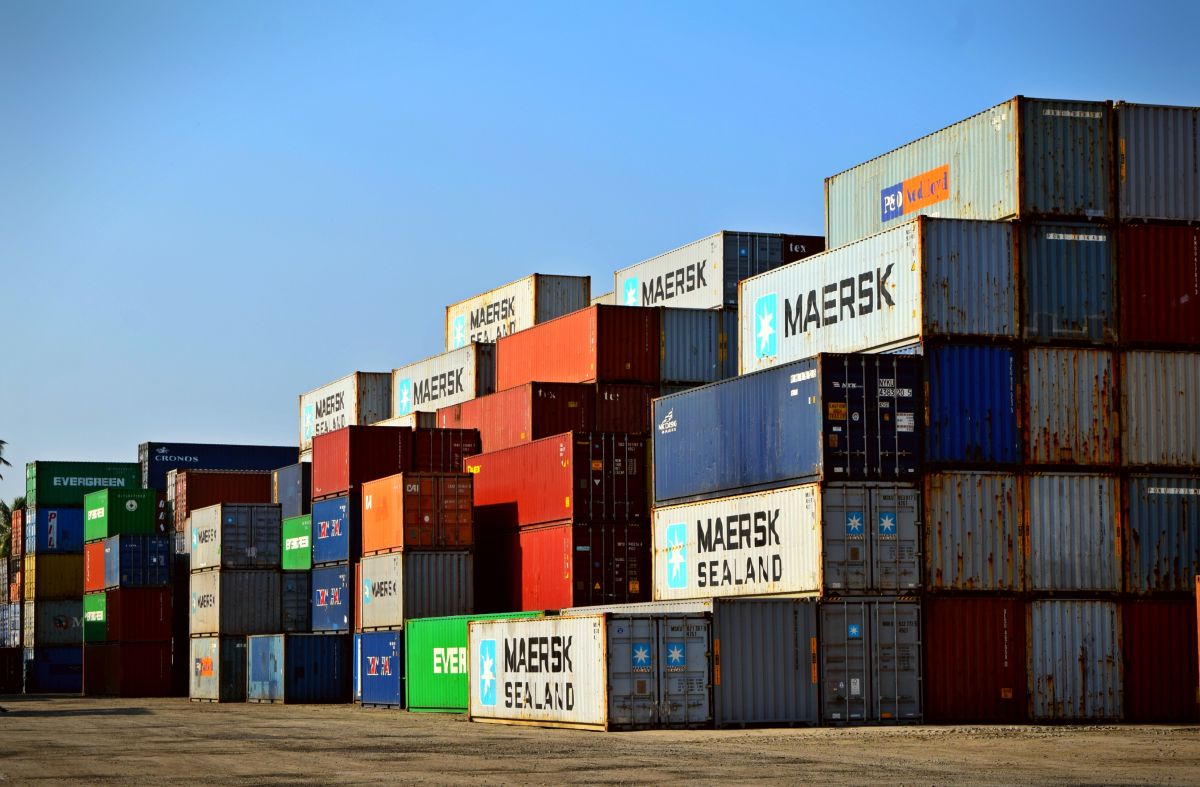 International media have described the shortage of maritime containers as a crisis and it has begun to generate concern about the impact that the phenomenon may have on Christmas shopping, Listín Diario published.
One of the main causes of the increase in world prices of products is the disproportionate increase that has occurred in the cost of ocean freight.
The economist Haivanjoe Ng Cortiñas told Infobae that before the pandemic the cost of maritime freight could increase prices between 15% and 20% and that has now raised them up to 400%. The expert warned about the seriousness of the problem because ocean freight moves up to 90% of world trade.
For Teddy Heinsen, president of the Dominican Association of Shipowners (ANRD), the problem will not improve for the moment: "The freight situation will not improve until after the first or second quarter of next year (2022). I think that possibly the freight will increase before the end of the year and (then) begin to stabilize but it will not improve ".
Specialists from the Central Bank (BCRD) explained that one of the reasons for the rise in inflation at a global level in recent months, has its origin in the cost of freight and marine insurance caused by the shortage of containers.
Sea freight rates have skyrocketed and have reached all-time highs. Analysts have revealed that in global terms rates have registered an interannual increase of 370%, going from $ 1,715 in June 2020 to $ 8,062 in the same month of this 2021.
The freight of the route Shanghai to Los Angeles rose from $ 2,646 to $ 8,548, which means an increase of 223%; and of Shanghai to New York went from $ 3,203 to $ 11,180, which represents an increase of 249%.
Drewry, a research and consulting company for the shipping and maritime industry, has found that container prices are continuing their upward race.
An evaluation of September 2, 2021, showed that the World Composite Container Index increased 1.7% or $ 170, reaching $ 9,987.27 per 40-foot container. The consultant emphasized that this price still 344% higher than a year ago.
All this is having an impact on the rise in food prices, in August world prices of food products rose again after two consecutive months of decline. The FAO Food Price Index was 3.1% higher than in July.
You may also like:
Former Walmart executive wants to build Telosa, a super city to be built in a desert in the United States
Jeff Bezos will fund a project to prolong human life and prevent aging
Ikea: the 10 techniques for your customers to buy more