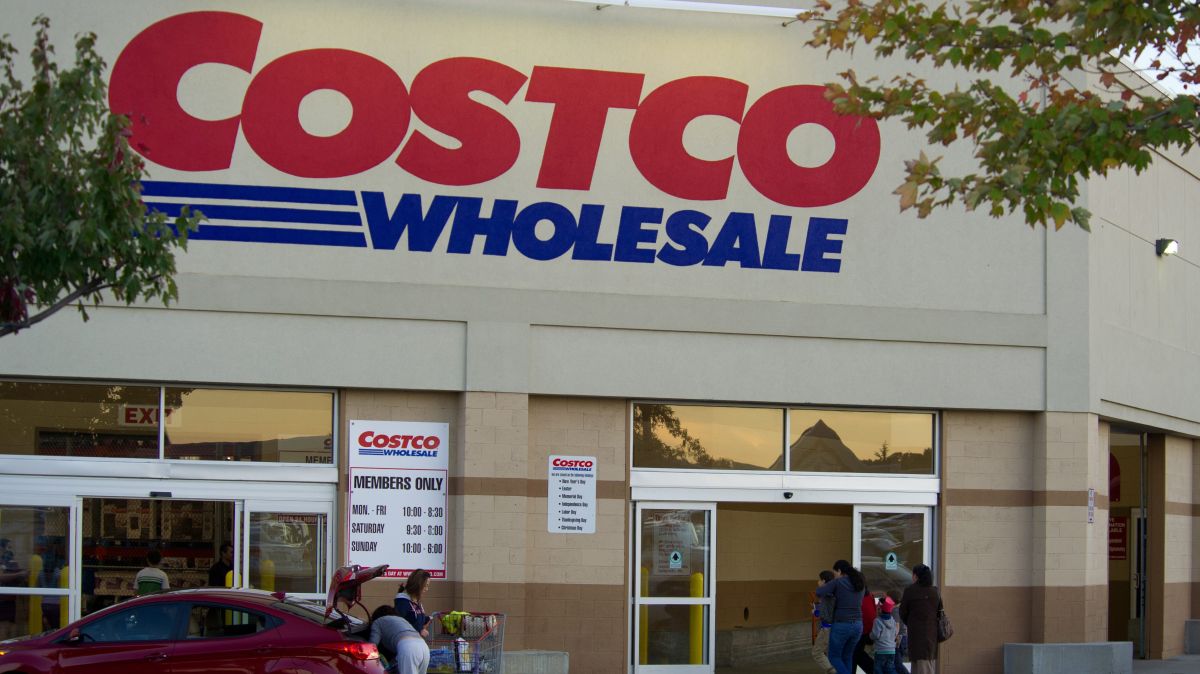 Photo: KAREN BLEIER / AFP / Getty Images
As you well know, Costco is a store whose biggest appeal is that you can buy products in bulk for a much lower price than elsewhere. However, not just anyone can enter here, since a membership must be purchased in order to have this privilege. If you have not yet bought yours, you should know that the chain of stores very soon plans to raise the price of these.
Earlier this year, some Wells Fargo analysts predicted that Costco could increase the membership price in the next 18 months. And is that these increases occur approximately every 5 and a half years, and the most recent took place in June 2017.
Likewise, analysts at Stifel banking predicted that Costco will increase membership prices at some point in the next year.
Previously, Costco raised membership prices in 2006, 2011, and 2017, and these increases came after Costco's stock outperformed the S&P 500 for 12 months in a row.
The same has happened in the past 12 months, when Costco shares have risen 29.3%, outperforming the S&P 500.
Stifel analysts specifically predicted that there would be an 8.3% price increase. Therefore, a Gold Star membership will likely increase to $ 65 per yearwhereas an Executive membership will likely increase to $ 130 per year.
With nearly 60 million member households, the increases would generate a ton of additional funds for the department store chain. Costco customers in Europe would likely be the first to see such increases.
So now you know, if you were considering joining Costco, you may want to do it as soon as possible, as the chances of it being more expensive at any time are high, according to what the experts have said.
–You may also be interested in: HelloFresh Market: the company launches a new online fruit, vegetable and pantry sales service