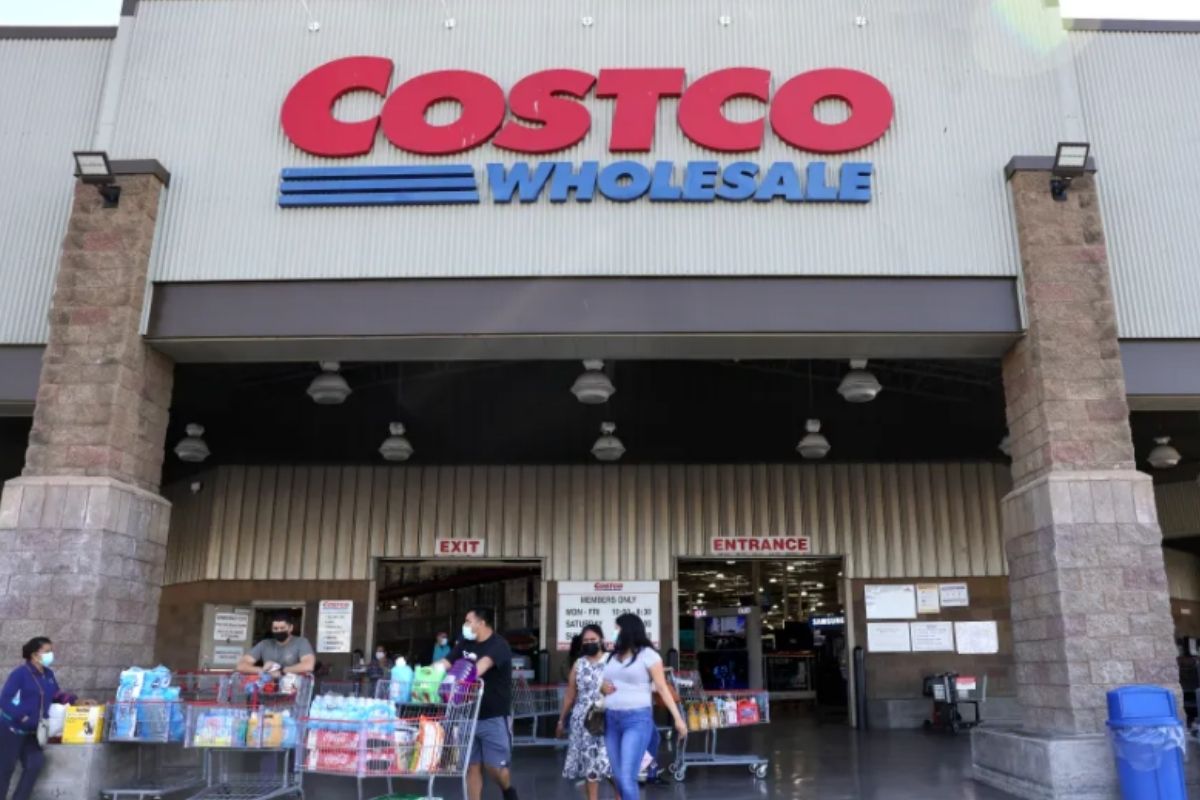 The pandemic caused by Covid-19 did not affect the growth of Costco. On the contrary, the American giant saw a significant growth. According to company's statements, in 2020 about 2 million people paid for a membership and managed to open 20 new stores.
Tennessee, Arkansas, Oklahoma, Missouri, Illinois, Florida, California, Ohio, Minnesota, Indiana and Texas, and a few others opened in Japan, Australia and Canada were the locations targeted to open their doors this year.
Given the good streak that one of the most popular self-service stores in the United States has had, work has begun on a short-term project that will make more than one partner happy and that is the opening of 25 new stores.
Residents of Seattle, Garner, North Carolina, Orlando, Florida, Tulsa, Oklahoma and Des Moines, Iowa, will be able to enjoy exclusive Costco products starting with 2022.
So far, the names of the other states in which Costco will have a store have not been released.
Costco's CFO Richard Galanti noted that the exact dates of the store openings are also not made, but the company will release periodic notification to customers enabling them to become members in advance and enjoy shopping from day one.
As a surprise, Richard Galanti pointed out that the new stores will not only be in the United States but in other parts of the world as a second warehouse in China that is ready for operation.
In addition to one in the Suzhou district that lies west of Shanghai which is at 90% for its operation, while France is ready to enjoy the exclusive brands of the store.
As if that weren't enough, after three years of hard work Costco will finally have a store in New Zealand, this was also announced by Richard Galanti.
The store that opened 40 years ago is in its prime and does not intend to waste its success reason why it will surely surprise its followers with new news.
Remember that if you are a Costco member with your membership you can enter any store in the world.
It may interest you:
Costco no longer restocks Litehouse spice brand
Why do specialists advise not to buy a car at this time
Congress seeks to get rid of the Roth IRA Retirement Savings Plan
Source-laopinion.com