Photo: Photo by Carlo Martin Alcordo from Pexels / Pexels
It's no secret to say that Costco constantly offers the best and most varied deals, which typically range from household appliances to packaged sandwiches, eggs, cheeses, and milk. The truth is that we very seldom talk about foods of plant origin, that is to say, the wide selection of fruits and vegetables that they offer. The first thing we have to say is that these types of purchases are only good business, when these foods are used optimally before they spoil.
Bearing in mind that the produce aisle at all Costco stores is huge and always attractive when it comes to seasonal sales and pricing. We took on the task of evaluating what the best and worst grocery purchases at Costco. Especially in direct relation to their conservation, that is, the speed with which they deteriorate and that in some cases due to the amount they end up being a very useful purchase for the home.
1. The best: Potatoes
Potatoes can last for weeks in the pantry if stored properly. In such a way that they are a magnificent alternative to acquire in the traditional visit to Costco, normally They come in a 10 pound bag. Potatoes are an extraordinary source of carbohydrates and nutrients, in addition to being the most comforting, they lend themselves to creating all kinds of dishes. They are ideal to have on hand at home, they really get you out of any trouble and are perfect for preparing all kinds of salads, soups, purees and homemade fries.

2. The worst: Berries
One of the most attractive items in Costco's produce section is of course the colorful berry racks: strawberries, blueberries, raspberries, and blackberries. They are an antioxidant-packed staple in any healthy diet. However, they are not the best alternative if you do not consume them promptly: They are proven to stay fresh for up to 8 days, the worst thing is that they are quite likely to last less (this will depend a lot on how long they have been in the store). If you are not going to consume them immediately, Better check out the frozen options They last much longer! And they are equally rich in nutrients.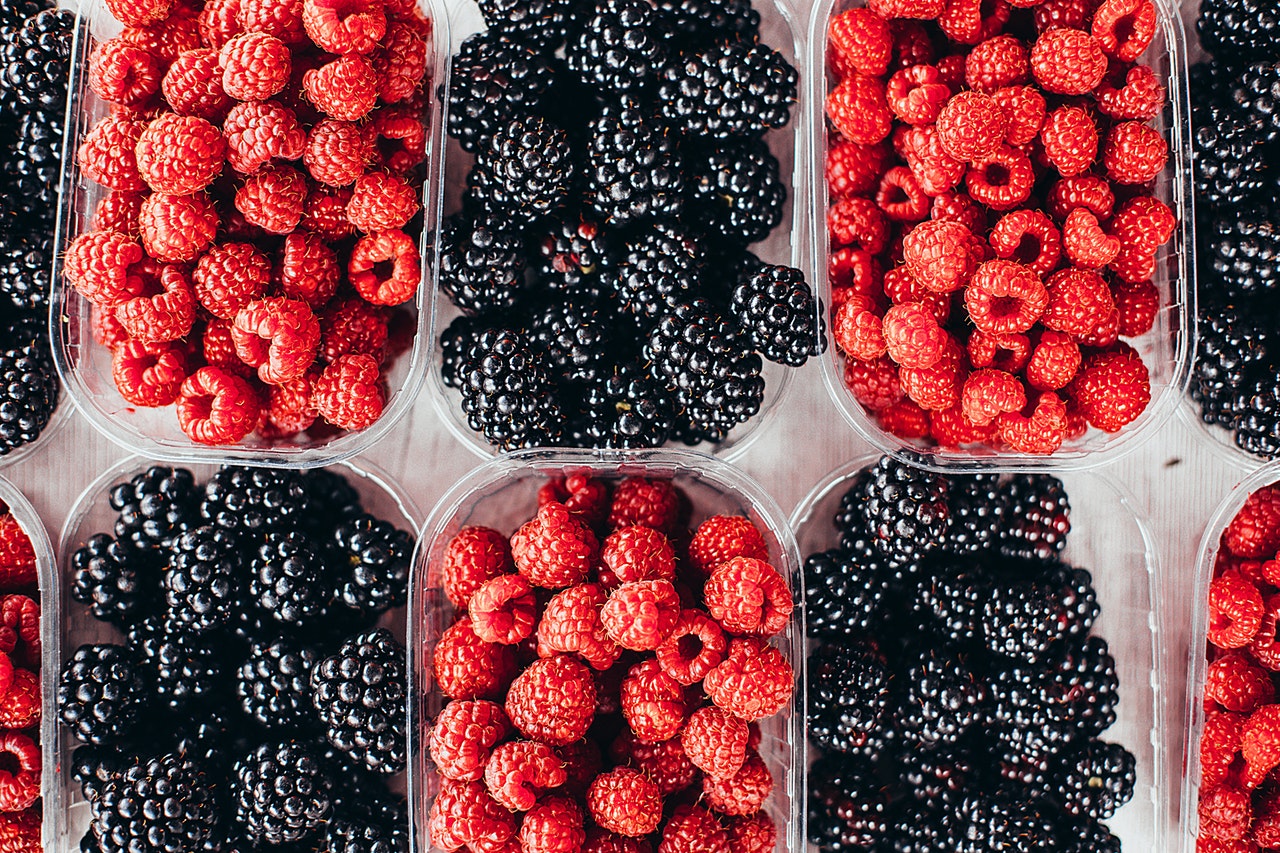 3. The best: Bell Peppers
Bell peppers can be a bit pricey individually and fortunately Costco has a wonderful six packs, which is a fairly reasonable amount to consume throughout the week and especially to prepare stuffed peppers. They will normally keep fresh in the refrigerator for a week or a little longer, which is perfect to use in salads, side dishes, frittatas and everything else you can think of. A great alternative to have on hand at home and without a doubt the best thing is its price.

4. The worst: Bananas
Bananas are undoubtedly one of the best deals Costco offers, in terms of quantity and price. However, in a household with few members, it is honestly quite unlikely to be consumed at a good point of ripeness before they start to turn brown. The truth is that in relation to price-quality they are a bargain, especially if you plan to make a delicious and comforting banana bread.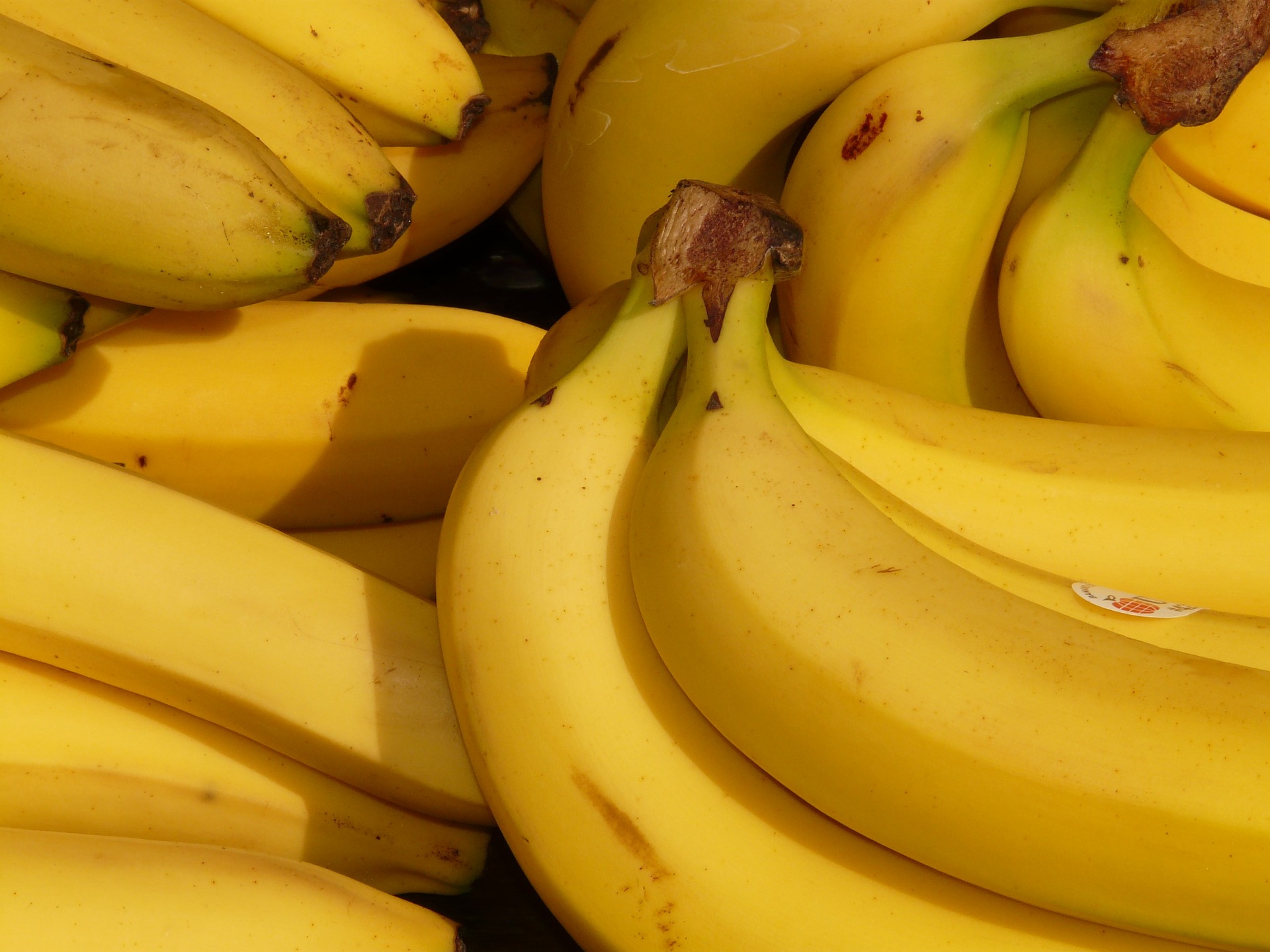 Bananas / Photo: Pixabay
5. The best: Apples
Is there a more convenient and healthy fruit than apples? The answer is no, they are simply a staple in every home and healthy diet. They're immensely versatile, delicious, and packed with health-enhancing nutrients, most notably their high fiber content. Costco packages are incredibly convenient, for always have fresh apples for a couple of weeks in the refrigerator.

6. Worst: Peaches
Peaches and varieties of peaches are a constant in Costco's fresh produce section, it is true that they look very attractive and convenient. However, we have news for you: peaches produce ethylene gas as they begin to ripen, which makes storage difficult. In simpler words this means that this velvety fruit will go bad pretty quickly. It is unlikely to consume a large bag throughout the week, if you are going to prepare a peach cake it could be the exception, otherwise bet on the local market.

7. The best: organic carrots
Carrots are simply a kitchen staple – their great versatility, colors, and powerful nutrients make them a great dietary addition. Bags organic carrots from Costco are a good ideaIt is important to keep them refrigerated to extend their useful life. A sizable bag can keep well for up to 2 weeks, they are ideal for juices, salads, ceviches, soups, creams and garnishes.

8. The worst: Lettuce
If anything characterizes Costco's vegetable section, it's their large selection of bagged fresh leafy greens. The most common options are various mixes of lettuce, spinach and arugula, without a doubt the most attractive thing is its price. And this is largely why we get carried away and end up with at least a couple of bags in the shopping cart, however if there are few diners at home it is very likely that they will start to wither before you can finish the whole package. Of course, they are a good alternative for prepare salads and dishes focused on large family meals.

–
It may interest you: