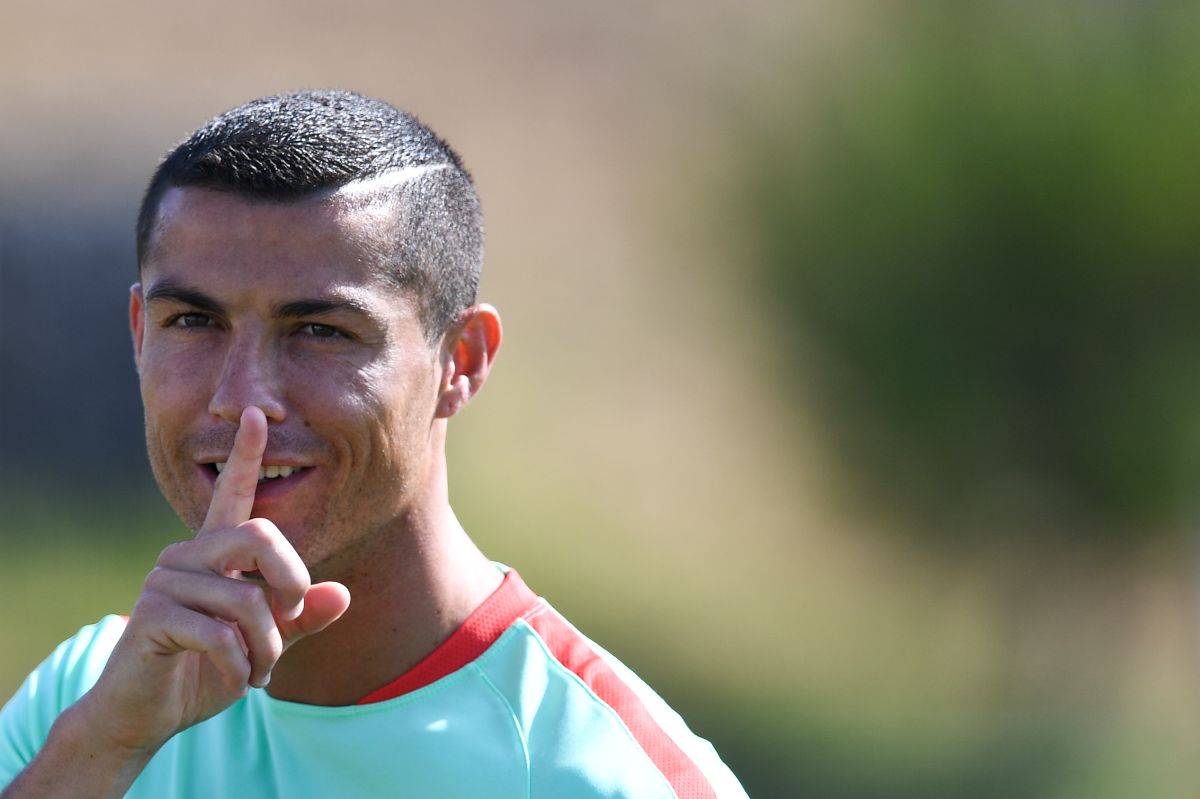 Photo: Patricia de Melo Moreira / AFP / Getty Images
24 hours ago, Cristiano Ronaldo was the protagonist of a series of rumors that placed him in up to three different clubs of Juventus, his current team: Real Madrid, Manchester City Y PSG. It did not take long for the legendary Portuguese player to categorically deny the rumors and publicly express his position on the matter.
Through a message posted on his Instagram account, which in three hours adds up to more than five million likes, CR7 "asked for silence" and respect for his name: "More than disrespect as a man and as a player, the frivolous way in which my future has been reported in the media is disrespectful to the clubs involved in the rumors, as well as their players and staff.".
Cristiano Ronaldo official statement on his future. 🚨🇵🇹 # CR7

"This way of covering my future is disrespectful to all the clubs involved in these rumors." ⚪️👇🏻 pic.twitter.com/g5j9ygdOTm

– Fabrizio Romano (@FabrizioRomano) August 17, 2021
After that, he emphasized closing his story with Real Madrid, considering that it was the possibility that was most talked about in the last hours after the information that was broadcast on the El Chiringuito program. "My story at Real Madrid has already been written. True fans will continue to carry me in their hearts, just as I will carry them in mine.", wrote.
He stressed that his motto has always been to act and not speak, and that no one has bothered to get the truth about his future.
He concluded by explaining the reason why he decided to express himself publicly: "I can't allow people to keep playing with my name. I stay focused on my career and work, committed and prepared for all the challenges that I must face. Anything else? Something else is just gossip".
There is no room for debate. Cristiano spoke and was quite clear, perhaps as clear as he had ever been about his future. Message to remember.