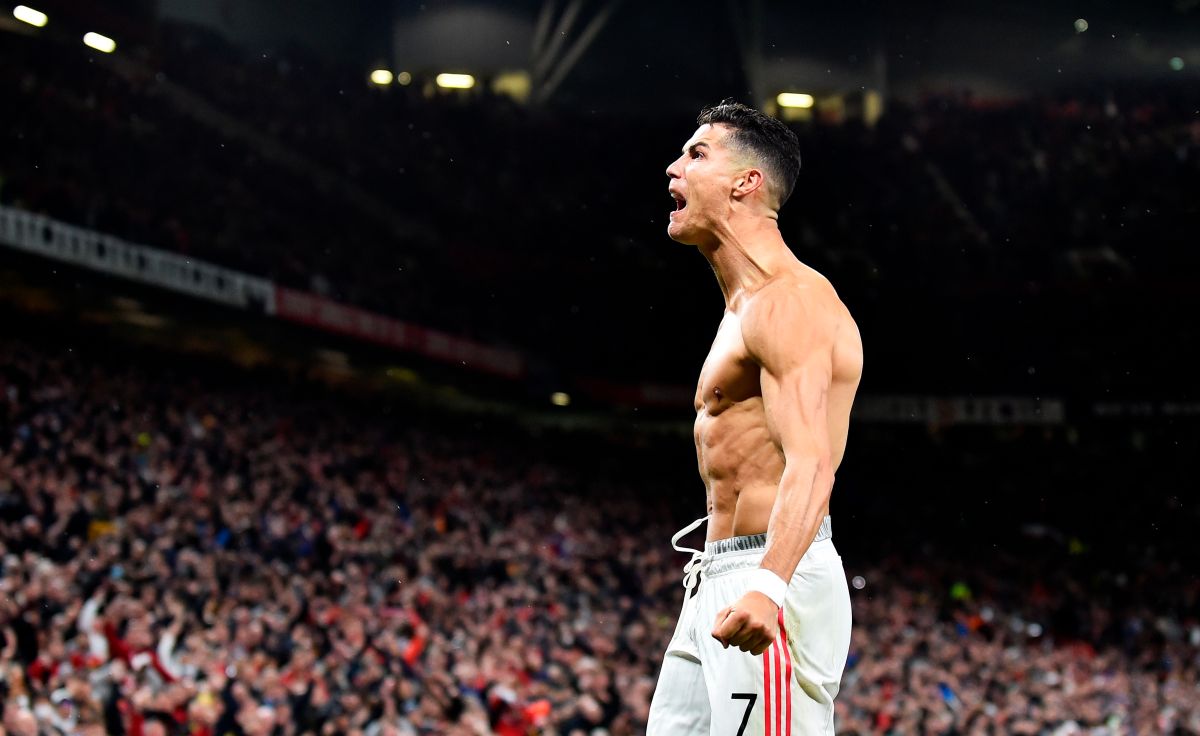 The goal of the Portuguese Cristiano Ronaldo in the 95th minute of the game he supposed, as well as Villarreal's 2-1 defeat at Old Trafford against Manchester United in the Champions League, to end a streak of 17 European games without knowing the defeat of the Spanish team.
The Castellón team had advanced on the scoreboard through Paco Alcacer at the beginning of the second half but the joy did not last long since after three minutes the match was equalized Alex Telles and Ronaldo finally sentenced on the last gasp of added time.
To find a defeat for the Spanish team in European competition you have to go back more than two years, until April 18, 2019, when he succumbed to 2-0 against Valencia at Mestalla in the second leg of the quarterfinals of the Europa League. Since then he has not known defeat and his balance was 12 wins and 5 draws, with 31 goals for and 12 against.
A streak that extended to 27 games without losing against non-Spanish rivals – they fell to Olympique Lyonnais (0-1) in the 2018 Europa League – and against whom they had signed a balance of 17 wins and 10 draws.
The current series of matches began last season in the Europa League after Villarreal returned to European competitions after being absent for a season. The first phase was finished in the first position of his group after beating the Sivasspor (5-3 and 0-1) and al Qarabag (1-3 and 3-0) and win (4-0) and draw (1-1) against Maccabi.
In the qualifying rounds he added 7 wins and a draw: Salzburg (0-2 and 2-1), in sixteenths; Dynamo of Kiev (0-2 and 2-0), in the second round, and Dinamo Zagreb (0-1 and 2-1), in the quarterfinals as well as the victory against Arsenal (2-1) at La Cerámica and the goalless draw in London, in the semifinals.
A record that had continuity with the two finals played – Europa League and Super Cup – and their debut in the Champions League, this season, against Atalanta in La Cerámica (2-2).
The finals ended with the same score (1-1), before Manchester United and Chelsea, respectively, and were resolved in both cases in the penalty shootout, with triumph against United and defeat against the London team.
You may also like:
CR7's mother revealed a funny anecdote about her son, Lionel Messi and Cristiano Jr.
Video: Cristiano Ronaldo and Manchester United could not cope with the intimidation and dance of "dra "Martínez
Manchester United trembles: Cristiano Ronaldo must fulfill a promise to his mother "before he dies"




Source-laopinion.com